7 Reasons You Should Connect Checkeeper to Your Accounting Software Today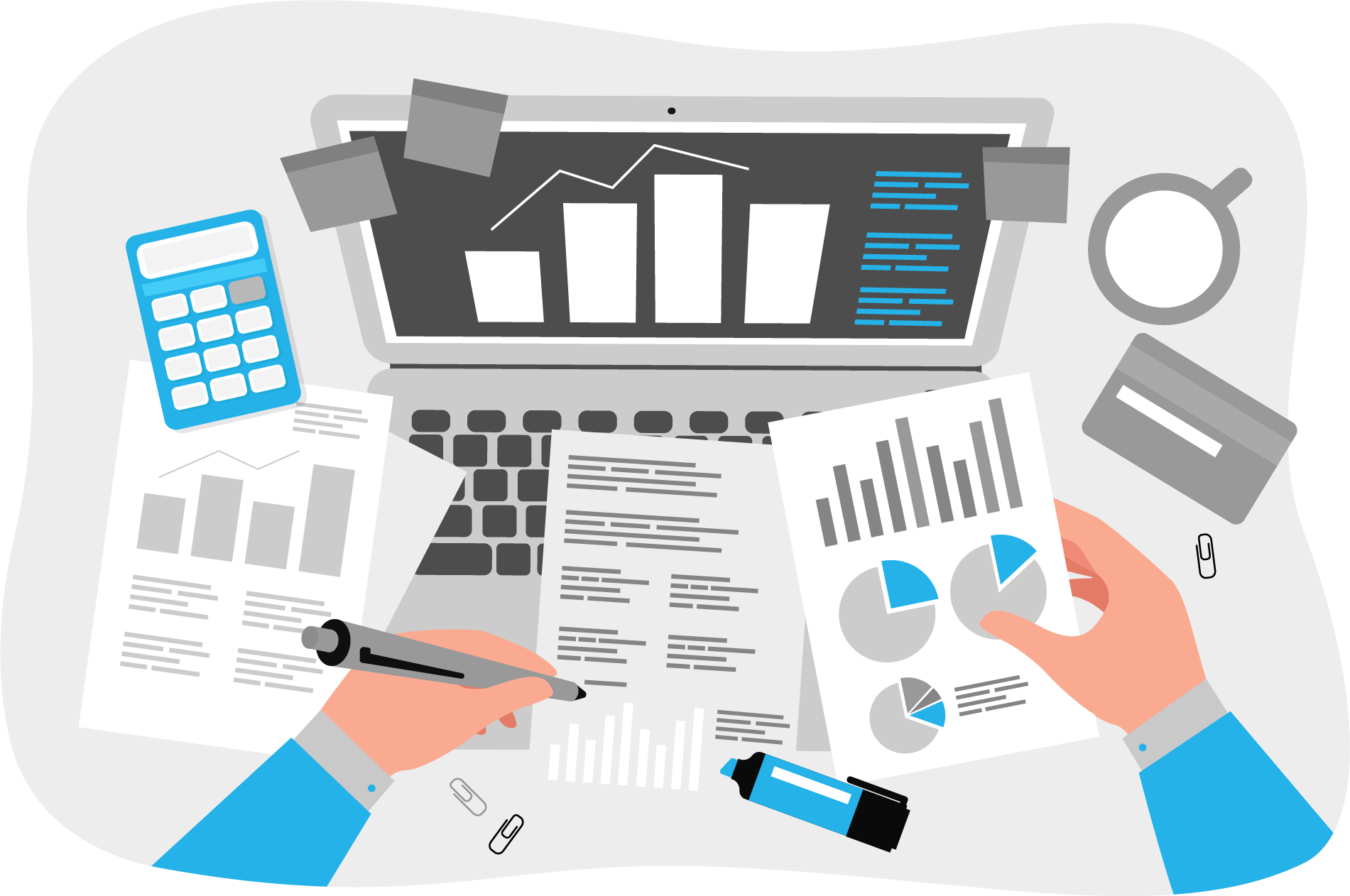 If you use an online accounting program for your business, you know what it is like to have too few hours in the day to handle all the administrative work. At the same time, you want to be involved in the management of your business finances, but on your terms. A plethora of online accounting and payroll programs are out there specifically designed for businesses of all sizes to assist with payroll compliance, invoicing, expense tracking, cash flow management, and tax preparation. If you take advantage of an online cloud-based accounting or payroll service, you'll want a check provider that is just as versatile, easy-to-use, and affordable. Here are 7 reasons you should connect your Checkeeper account to your accounting and/or payroll platform right now:
1.    Improved expense tracking
Your accounting software's expense tracking is one of the best tools for managing your cash flow. Accurate, up-to-the-minute records of where your money is going, to whom, when, and for what purpose streamline the bookkeeping and simplify tax preparation. Checkeeper integrates with the most commonly-used business accounting software programs so that checks you send out to cover expenses are added to your record.
2.    Paychecks done quickly
If you already use a payroll platform like Gusto, you know how much easier calculating payroll can be with knowledgeable assistance. Gusto integrates with Checkeeper by importing your business's payroll checks to your Checkeeper registry for immediate printing and/or mailing.  You can use the template of your choice and include full pay-stub information.
3.    Save money on supplies and mailing options
Printing business checks from your printer is more cost- and time-effective than ordering the checks from a bank, writing them each out by hand, and recording them in a ledger. Checkeeper can customize your business checks and place your logo on any check stock or paper you already use—no special supplies needed. But even more time- and cost-effective is having business checks printed offsite and mailed for you. When your accounting program alerts you to an unpaid bill or new invoice, create the necessary check in your Checkeeper account and have it printed and mailed for you the very same day. Mail your payroll checks out, as well, individually or in one large batch to your office overnight.
4.    Cleaner tax prep
Everyone dreads tax time, business owners especially. Not only can tax liabilities be costly, but they can be notoriously complicated, with laws and regulations that change yearly. Certified professionals are excellent resources to help navigate the complicated tax terrain for small businesses, but they are often priced outside the budget of a new and budding business. If your business is small enough that you file your own taxes, you can still reap the benefits of automated services that make tax preparation easier and cleaner. Online cloud-based services can help with every financial aspect of your business, including tracking business expenses, calculating payroll taxes, recording your accounts receivable and accounts payable, as well maintaining a detailed registry of every check issued.
5.    Accessible from anywhere
Does your business operate from multiple locations? Do you often work at home? Do your employees combine remote with in-person work? Are you a solopreneur or freelancer who takes a laptop to client locations, a coworking space, a café, or other favorite spot? Checkeeper works from anywhere you can get an internet connection. Even your vehicle. Don't have access to a printer or check stock and stamps? Checkeeper can print and mail the checks for you the same day without a single supply needed from you. A checking account and a working device are all that is required.
6.     Support
When you need real-time troubleshooting, there is no substitute for reliable customer support that can resolve your issues. Additionally, a multitude of short, explanatory how-to videos are always available on the Checkeeper website that can walk you through virtually any aspect of the service. The intuitive interface and easy-to-use templates make check-creating quick and accurate.
7.    No risk
Checkeeper is affordable for any business of any size. The monthly fee covers unlimited checks from unlimited linked accounts—no matter how many checks you need to write or how many different clients you serve. Not sure? A completely free 2-week trial lets you explore every feature, while a 30-day guarantee assures that you will join the tens of thousands of other highly satisfied customers.