6 Ways Solopreneurs Can Do It All with the Right Management Tools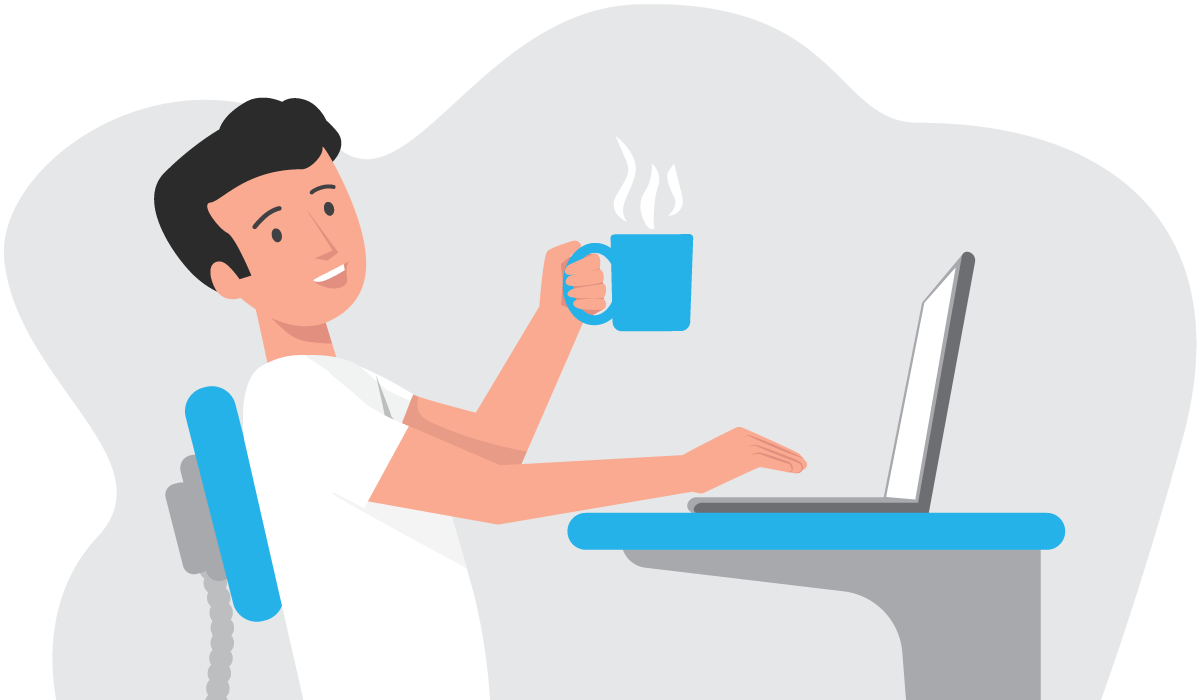 Millions of new businesses have gotten off the ground in the last few years alone. The concept of work has become more fluid than ever before, and it has led people to try out new companies, new careers, and new solo-ventures. Solopreneurship has become a particularly attractive draw because of the flexibility it offers those who are brave enough to strike out on their own, as well as total control over all business decisions. But running a single-person company has its downsides as well. It can be exhausting, overwhelming, and isolating if the right elements are not in place. Good management tools can help the budding solopreneur get a thriving business off the ground.
Create a good space
Having a dedicated workspace is essential to productivity. The line of work you are in—and your budget—will dictate what kind of office or workshop environment is most suitable, but no matter what products or services you offer, some administrative work will be involved. A lot of solopreneurs can carve out an area of the home to work from, while others prefer to lease a small office, dedicated desk, or a hot desk from an open office space. If you want to work around others and create a feeling of community, or if you want to cut costs on furniture and office equipment, a small leased space may be the right choice.
Get organized
Every business requires administrative tasks. If your business has a staff of one, you can eliminate a lot of the paperwork associated with HR, payroll, and benefits. However, many other administrative tasks require attention and accuracy, and you may not always have the time to devote. Explore tools that automate recurring administrative tasks, like scheduling apps that can integrate with your calendar and automatic invoicing software that sends invoices, records payments, and even automatically follows up with reminders for outstanding payments. Consider automated email applications that can streamline communication between you and your clients, manage your contact lists, and respond to new inquiries.
Automate your bookkeeping
Bookkeeping and accounting tasks continue to be cited by business owners as one of the biggest drains on their time. But accurate bookkeeping is essential for a business, especially as the business is getting off the ground and the income is in flux. Many accounting programs are available through online subscriptions that can save solopreneurs time and money by automatically tracking money received, reconciling accounts, and even filing certain taxes. Online services are great for solopreneurs because they are very affordable and can be accessed from anywhere. And since the software is maintained and updated remotely, no maintenance, IT expertise, or special supplies are required from the user.
Delegate work to freelancers
Solopreneurs have control over all aspects of their business, but that doesn't necessarily mean they have to do everything alone. If a task requires expertise beyond your own, or if it is a job you simply don't have time to complete, an outside freelancer can be the answer. Since there is no ongoing financial commitment with freelance workers beyond the specified contract for a given project, you can utilize their skills to any extent that your budget allows.
Take advantage of inexpensive marketing
Marketing your business is essential in today's climate where so many new businesses are cropping up and creating a crowded field. But it can also get expensive. If your budget is small, start with free and low-cost advertising that gets your brand name out there.  Blogs, social media platforms, email, and, of course, word-of-mouth are inexpensive ways to get started until you can afford to invest in more nuanced and sophisticated campaigns. A user-friendly website optimized for mobile is a smart investment, as well, as online commerce continues to grow at a rapid rate.
Use Checkeeper
Your new business is going to have people to pay. Checkeeper can help a solopreneur save time and money and reduce paperwork substantially. Instead of investing in boxes of costly, special-order check stock customized with your business logo, you can simply upload your logo and necessary payment information into the Checkeeper template and print each check on demand. Save even more time and cash by having Checkeeper print and mail your professional business checks for you. Absolutely no supplies are needed, and payments are recorded automatically in your check registry for easy account balancing later.
Your solo business will demand a lot of your energy. Utilizing good management tools will cut down on wasted time and make more room for creativity and efficiency.