3 Reasons to Authorize User Permissions for Good Financial Management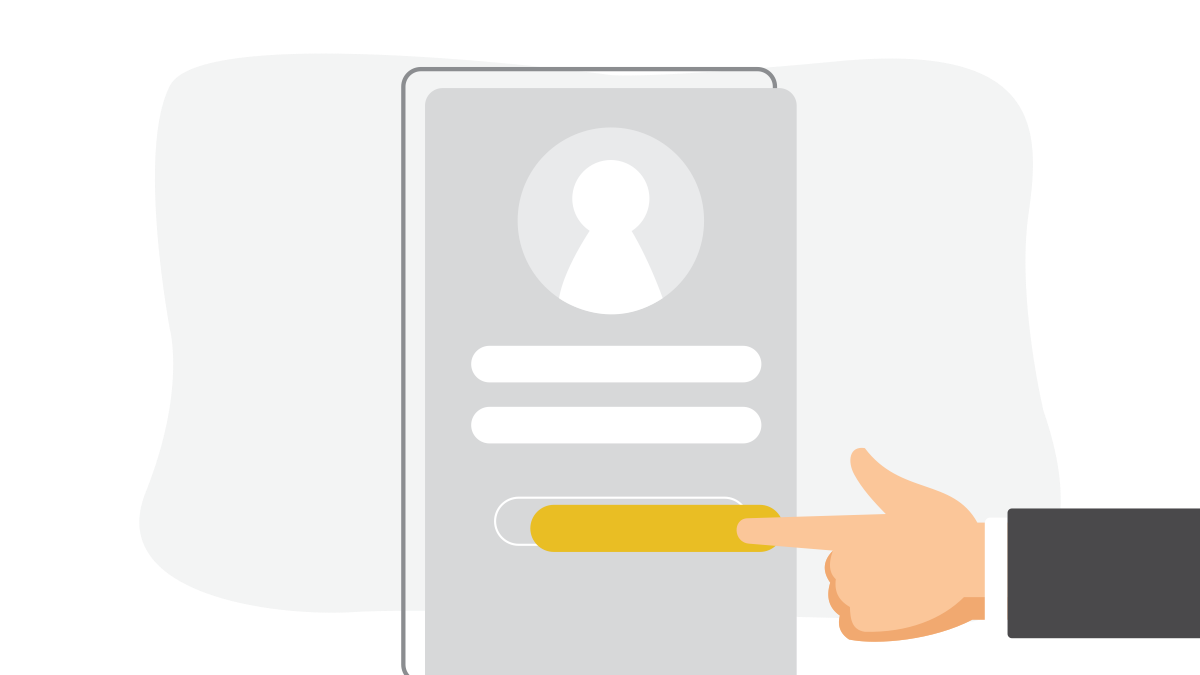 Many small business owners handle the majority of bookkeeping by themselves, though it is widely cited as one of the least popular aspects of running a business. While business bookkeeping was once a laborious and energy-draining task, online cloud services have emerged to lighten the burden and make many common accounting and bookkeeping errors a thing of the past. And while some services allow for unlimited usage for account holders, controlling access to sensitive financial data is always advisable. Multiple user access is a much-touted feature of online financial software services and can make managing the business from multiple locations much easier, but caution: too many hands in an account creates opportunities for errors and vulnerability to fraud. Three reasons to set user permissions on your accounts:
1. Enhance security
Too many people accessing financial accounts can lead to security risks. If your business uses software to run payroll and issue payments to suppliers, your authorized administrators may have access to sensitive and confidential employee information as well as financial data about the company, so good security safeguards are of utmost importance. Authorizing only a few individuals to access financial data and issue payments on your company's behalf ensures a more orderly, secure, and standardized process in which each transaction can be easily traced back to the person who initiated it. When integrating your check service with your business's accounting platform, limit the number of employees who can access the checking account and issue payments to prevent any fraudulent activity.
2. Improve accuracy
More people inputting financial data creates more opportunities for error. A streamlined bookkeeping system allows numbers to be input once and then updated across all channels. Reduce data entry mistakes, calculation errors, and redundancy by authorizing a limited number of people to send invoices, record payments, and print checks. Using software programs that integrate automatically will keep your accounting data updated in real time and prevent your administrators from having to enter transactions in multiple places.
3. Share the work
The abundance of online financial management tools for small businesses means that the busy entrepreneur does not have to tackle the bookkeeping alone. Cloud-based services are the key to efficient management and control of financial data. With cloud-based financial software, multiple team members can access data at once from wherever they happen to be working, and each person's amendments can be updated across all channels in real time. Companies that require multiple people to have access to financial accounts and issue company payments benefit from services that allow account access to be managed by the main account holder. Choose services that allow you to distribute aspects of financial management as best suits your company without giving too much access to team members who don't need it. Controlling user permissions allows you to delegate some of the bookkeeping without compromising security and confidentiality.
Reduce the work and the risk
Checkeeper provides online check printing and mailing services that work compatibly with a business of any size; accounts can be adjusted to control who has access to check issuing, and which features of the application are available to them. Checkeeper allows business owners to control workflow and user permissions and set individual restrictions on all aspects of the account. Working compatibly with your other accounting and payroll platforms, Checkeeper helps manage your business checking but keeps you in control. Setting user permissions is simple, and the authorizations you set can be changed anytime. In a time when many people are working remotely and the majority of financial transactions can be done online, authorizing user permissions in your accounts is a simple yet wise way to maintain optimal access with lower risk.