The Right Tools Make Working from Home Successful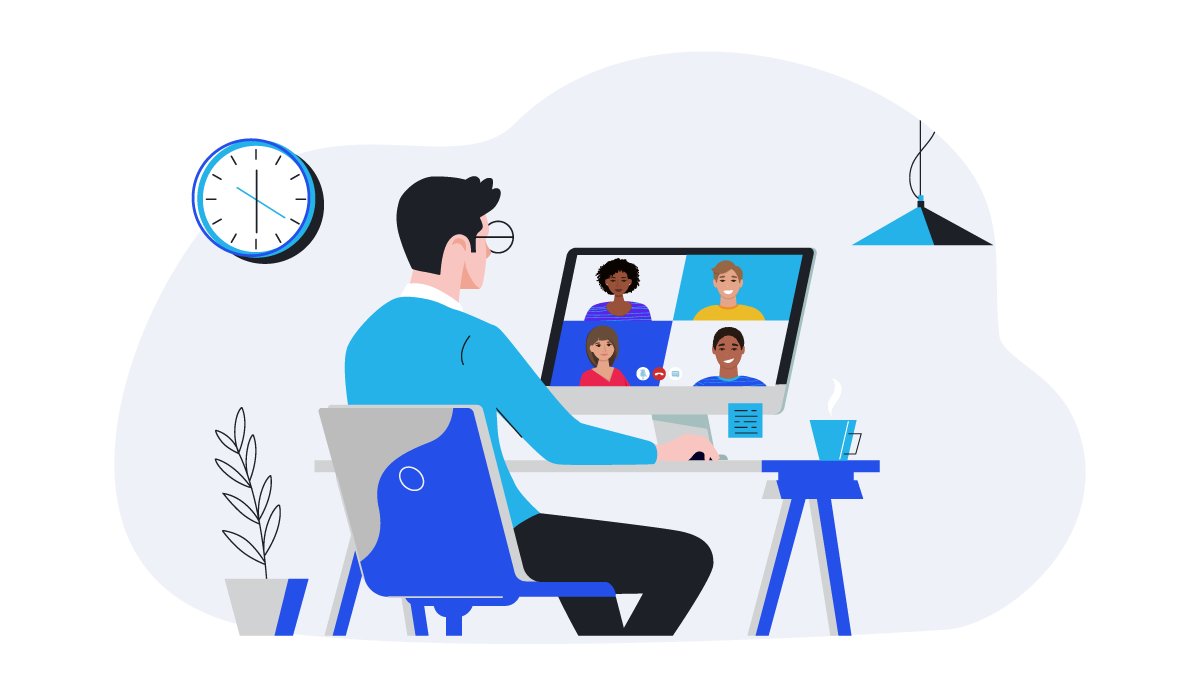 "Working from home" has been around since the dawn of labor, but its scope and focus have undergone major shifts over time. The pandemic brought renewed attention to the value of working from home, as many professionals who had never embarked upon it before suddenly became among its most steadfast advocates. More and more home-based businesses also began cropping up, as well, as people spent more time in their homes and therefore concentrated their spending on items and entertainment that could be enjoyed there.
Working from home in your own business (or side business) can be lucrative as well as personally rewarding when you choose a field in which you have passion and/or expertise. Some of the more popular work-from-home jobs and businesses in 2022 included work in these fields:
· Virtual bookkeeping
· Digital marketing
· Graphic design
· Web development
· IT services
· Writing/blogging
· Data entry
· Proofreading
· Research
· Software development
· Photography
· Customer service
· Medical transcription
Working from home is not suited to all people—or to all industries—but it has proven very popular for those who are committed and disciplined. Online technology tools have come a long way in helping people be productive at home by offering automating methods to invoice, collect payments, schedule appointments, advertise and market services, and balance the books.
Early research and planning improves chances for successful home-based work
If working from home is a goal, some preliminary research into your chosen field and market can help prevent you from falling into some common pitfalls that have taken down other work-from-home ventures. Consider the high-priority things to have in place before launching your work-from-home dream:
A good space
The factors you prioritize when designing, decorating, and furnishing your home may be drastically different from those you'd use in fashioning an office space. One important lesson remote workers emphasize to those just starting out is the importance of cultivating a good space that is conducive to productivity. This is a space that is comfortable, well-lit (for most jobs), and has minimal distractions. Cramming yourself into a corner of an already-purposed room or trying to squeeze a desk next to your bed are not long-term solutions. Even if you don't have an entire room to devote to your home-based work, carve out a small area that you can dedicate fully to work.
Consider lighting, storage space, level of noise/distraction, and general ambiance when selecting and outfitting your space. Choosing equipment, desks, and storage cabinets specifically designed for small spaces can help cut down on paperwork and clutter while still freeing up as much room as possible.
Working from home means space is usually limited and cannot accommodate a lot of traditional office equipment. Fortunately, cloud technology makes a lot of routine administrative and financial management tasks easily doable with very few supplies needed. Online services can help work-from-home solopreneurs send invoices, receive payments, schedule appointments, and balance the books right from a laptop or phone with no special supplies or professional IT services required from the user. Digital scanning and uploading of receipts and other important documents cuts down on paperwork around your home office and keeps you organized. Online check printing means you can issue professional business checks, customized with your business logo, right from your office with only a device and a printer. No checkbooks to order and store. The check registry is part of your online account, so no recording is needed on your end and you still have instant access to your check history. If your home office does not include a printer, you can have your checks printed and mailed for you with no supplies needed at all.
Working from home has its challenges, but millions of people are attempting it. Whether your work-from-home income is your primary source of income or just extra side money, you want to generate as much as possible. A good space and the right automating tools can enhance productivity and help free up valuable time to help you grow your business effectively.