Why Can't I Purchase Mail Credits?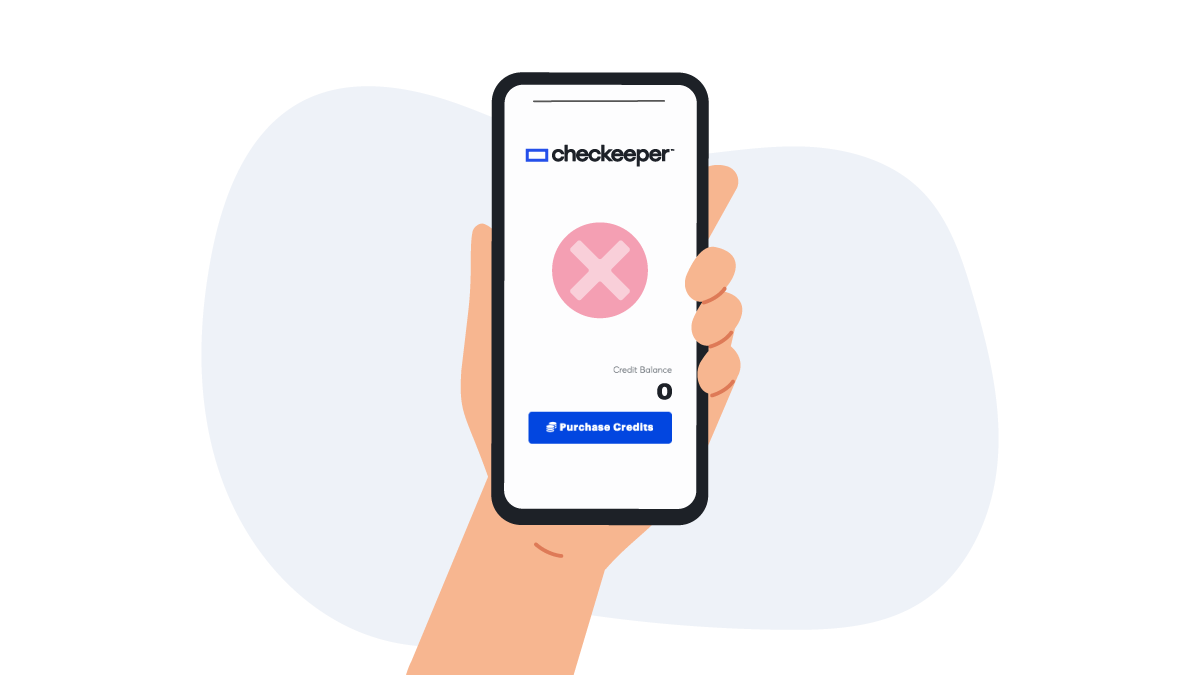 Can't purchase mail credits? Don't sweat it!
For brand new accounts there's a 24 hour verification period before you are able to purchase credits for mailing. If you've just made an account don't worry! Your account will be verified in 24 hours and you can then purchase as many credits as you need 👍
If you're still having trouble, reach out to our support team at support@checkeeper.com or hit us up in live chat Monday-Friday 9-5PM EST!