Veteran Entrepreneurs and the New Arena of Money Management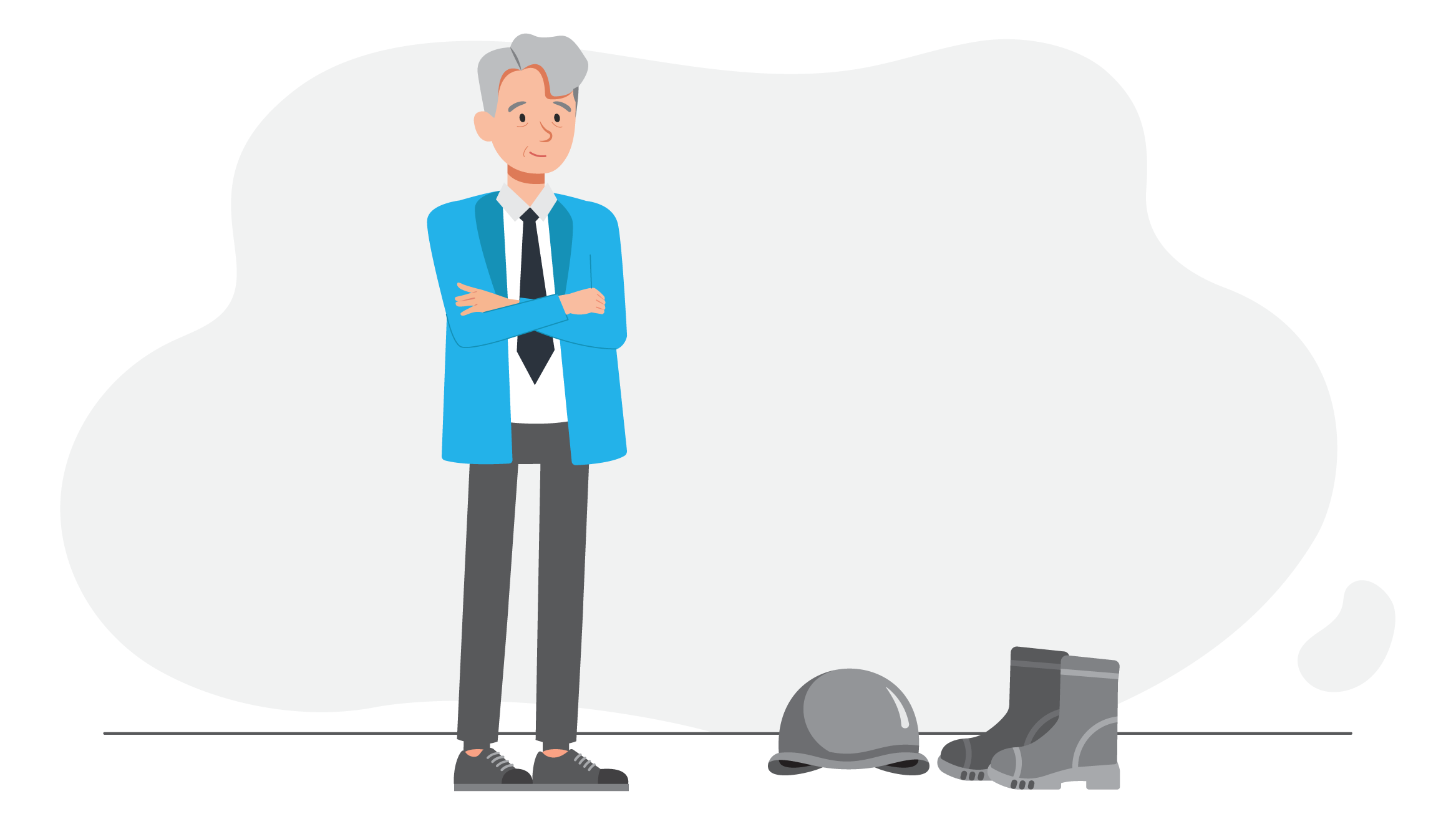 "..There is no better status symbol right now than to be a veteran entrepreneur. People want us to succeed…we have spent careers defending the American Dream of business ownership, and now it is our time to participate in that dream of business ownership." – Craig Cummings, United States Army Veteran and Co-Founder of RideScout
Research by Bunker Labs shows that about 25% of transitioning veterans are interested in running their own business. High-performing entrepreneurs tend to demonstrate good decision-making in chaotic environments, confidence, independence, and high self-efficacy and achievement —all traits commonly found in service members and veterans. The Center for Excellence (COE) for Veteran Entrepreneurship, states that veterans remain more likely to own a business than nonveterans and often tend to out-earn nonveteran entrepreneurs.
The COE also states that a whopping 60% of veteran entrepreneurs believe the main resource that would benefit them and their families is money management. Luckily, today's "vetpreneur" has the opportunity to take advantage of a variety of resources to manage finances, but, with choice, comes the decision of what will work best for your business. Below are some of the "heavy-hitters" in money-management tools to get your veteran-owned business on the right track.
Bookkeeping software
When your business is ready to graduate from the spreadsheet method of bookkeeping, QuickBooks Online is a great solution. QuickBooks' software is accessible from anywhere, which helps for the entrepreneur on the go. It's an easy to setup and use interface for logging and tracking revenues, expenses, and everything else you need to put together your financial statements. You can even run your invoices through the software, and sync with online check-writing software like Checkeeper for your accounts payable. In addition to QuickBooks, both FreshBooks and Xero are great user-friendly options, as well.
Manage Cash Flow with Check-writing Software
Once you've got your bookkeeping set up, and checks need to be written, a reliable and professional service for check-writing fulfillment can save the headache of buying special ink for checks and keeping track of sending checks by their deadlines. Checkeeper is an online, cloud-based software that you can use to either manually enter in check information or have it sync with your accounting software, including QuickBooks, FreshBooks, Xero, and many others. You can customize the checks with your logo, an image, etc. or  use the template provided. The easy drag and drop feature allows you to add, remove, or change elements as you need. Checkeeper keeps checks in a registry where you can schedule payments to go out in anticipation of deadlines, and the website will inform you when they have been printed and mailed so you can easily reference them and keep on top of your books. Checks are printed with magnetic ink that banks require for deposits and are sent first class via USPS, lending a polished, professional feel to your business transactions. Like most reliable sites, they offer a 14-day free trial, so you can test drive the service for your business, first.
Taxes and Support
You want to make sure you're getting your taxes and filings done correctly. Don't underestimate the importance of getting expert help when it comes to these functions. If you're looking for a CPA in your area, check out the CPA finder website for the American Institute of Certified Public Accountants (AICPA), or check with your local Chamber of Commerce, as they will likely have a list of the local firms in your area.
*If you are a veteran and looking for resources to get started with your own "vetrepreneur" venture, Boots to Business (B2B) is an entrepreneurial education and training program. It is offered by the U.S. Small Business Administration (SBA) as part of the Department of Defense's Transition Assistance Program (TAP). B2B provides participants with an overview of business ownership and is open to transitioning service members (including National Guard and Reserve) and their spouses.
**If you don't have access to a military installation, click here to learn about Boots to Business Reboot.