USPS Rates Increasing in 2019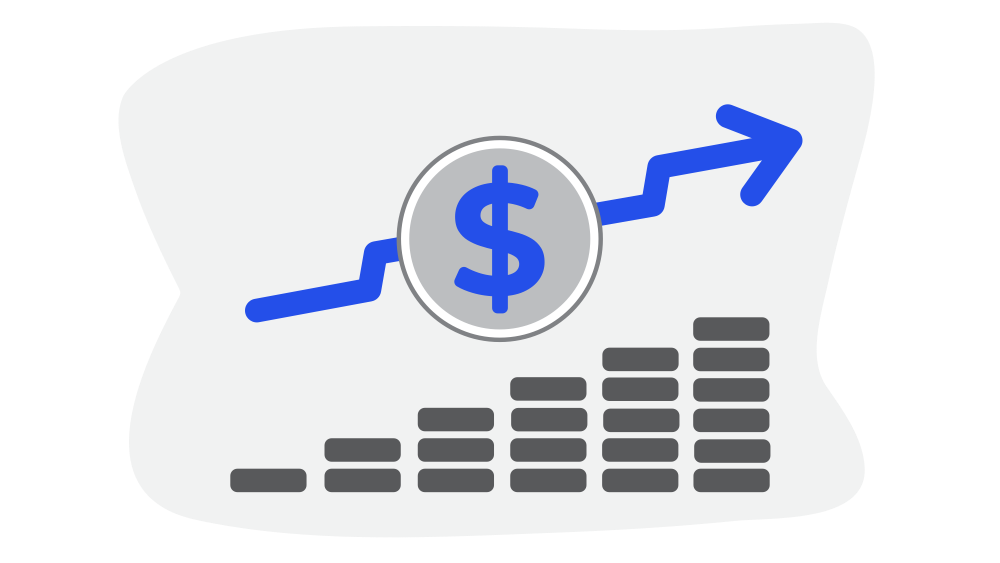 In January 2019, the US Postal Service will implement the biggest price jump on stamps in history. The price of a first-class stamp will go from 50 cents to 55 cents. The proposed prices, approved by the Governors of the Postal Service, would raise Mailing Services product prices approximately 2.5 percent. The Governors believe these new rates will keep the Postal Service competitive while providing the agency with needed revenue.
Holy Inflation, Batman!
Although the rate for first-class postage has risen 30 times since its original rate of 6 cents in 1863 (dropping less than a handful of times over that time period) if we kept up with inflation, the price of sending 1oz mail first-class would now be $1.20! Compared with the adjusted rate of 2 cents in 1885, the  55 cent stamp is now right on target, edging just 2 percent ahead of inflation.
Did you know?
Many do not realize that the Postal Service has some of the lowest letter mail postage rates in the industrialized world. And, unlike some other shippers, the Postal Service does not add surcharges for fuel, residential delivery, or regular Saturday or holiday season delivery. Also, did you know that absolutely NO tax dollars are used for operating expenses? The USPS relies solely on the sale of postage, products, and services to fund its operations.
So, what are we paying for?
Veterans
The Postal Service is the core of the $1.4 trillion U.S. mailing industry that employs more than 7.5 million people, including more than 113,000 military members and veterans. The USPS also supports local and national veteran outreach organizations to help United States Veterans find a secure and stable career at the Postal Service.
We value the leadership, reliability, and high-tech skills veterans bring to the organization, as well as their loyalty and integrity. -United States Postal Service
The hero at your mailbox
You might be surprised to know that postal employees regularly go beyond the call of duty to protect the lives of customers they serve, including older and disabled customers through the Carrier Alert Program. In the Carrier Alert Program, the USPS works with a local sponsoring agency to offer an alert mechanism to elderly and disabled customers. A decal is placed in the participant's mailbox as a signal to letter carriers to be alert to an accumulation of mail that might signify a sudden illness or accident. In fiscal year 2017, the Postal Service recognized 318 heroic employees.
Peace of mind
Federal prison is no joke! U.S. Mail is protected by more than 200 federal laws enforced by the Postal Inspection Service, one of the nation's oldest law enforcement agencies. Ever think about taking someone else's mail? Me neither!
The USPS gives back. Every second Saturday in May, letter carriers in more than 10,000 cities and towns across America collect the goodness and compassion of their postal customers, who participate in the National Association of Letter Carriers (AFL-CIO), or NALC, Stamp Out Hunger National Food Drive — the largest one-day food drive in the nation. Led by letter carriers represented by the NALC, with help from rural letter carriers, other postal employees and other volunteers, the drive has delivered more than one billion pounds of food the past 25 years.
With these upcoming changes, and personal budgets as tight as ever, it is easy to lose sight of what exactly those extra cents are paying for. But, once you remember the good that the USPS does for the community, and when that letter from Portland, Oregon journeys to Portland, Maine, then gets hand-delivered by a combat veteran, on a Saturday, during a blizzard, on Christmas Eve -- a few extra cents don't seem so bad, anymore.