Working and Spending Trends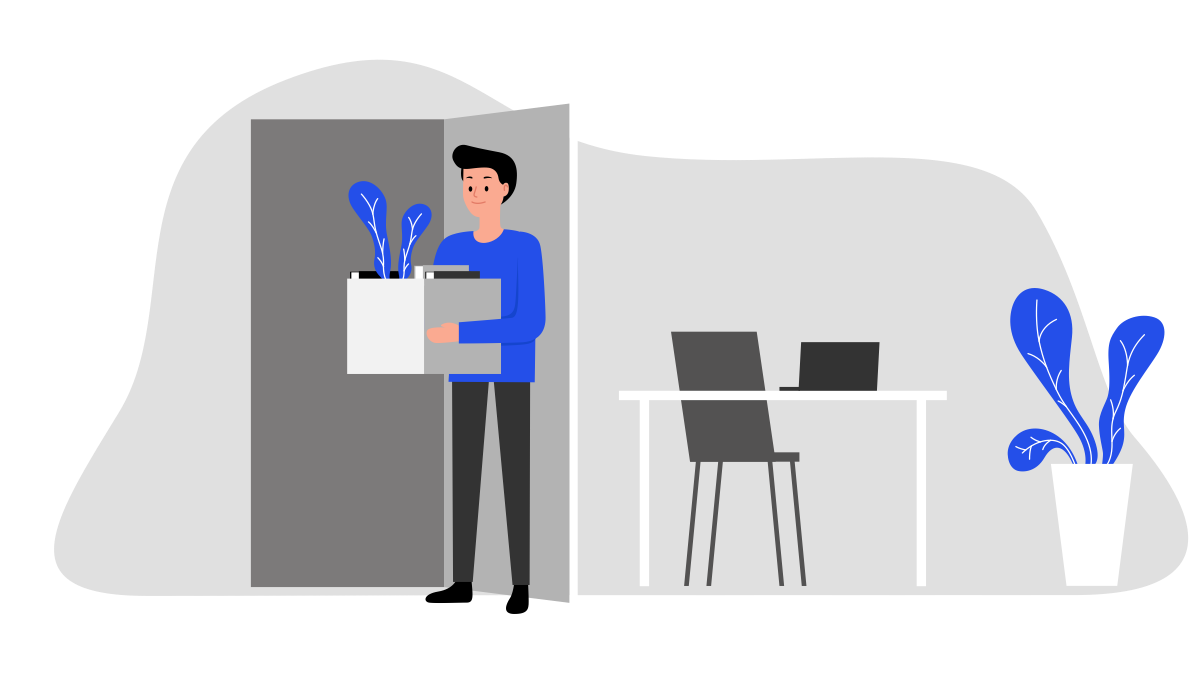 The last two years have reshaped the ways Americans perceive and approach all aspects of their lives, including the ways we work and the ways we spend. Many parts of the economy have recovered, or are in the process of recovering, but it is not a balanced recovery for all industries or all workers. In addition, historic inflation, supply-chain delays, and evolving health advisories have affected the ways Americans are returning to their pre-pandemic lives. Many return with changed or renewed priorities, and those shifts affect how we work and what we buy. Some trends that we're noticing now, in both working and spending:
Quits are on the decline
By the end of 2021, there were almost 11 million unfilled job openings, according to government data.
The vacancies were heaviest in a diverse variety of industries that include food, hospitality, manufacturing, and education. And while employers are still struggling to fill positions, the number of people voluntarily quitting their jobs decreased—a possible sign that the labor shortage may begin to ease. While the quit rate was high during the fall of 2021, December's quit rate slid down to just over 4 million. The quit rate did not decline in every industry, but it saw some easing in fields of healthcare, hospitality, food service, and construction.
Temp workers are in demand
Retail, warehousing, and food services have all seen a heavier reliance on temporary workers. While temporary work can be a go-to for workers who are between jobs or who want light schedules without a heavy commitment, reliance on temp workers can be costly for businesses, who suffer high turnover rates and endless training for people who may or may not stay.
Consumers opt for services over goods
Unsurprisingly, demand for services, like dining and travel, all but dissipated during the pandemic, while demand for consumer goods (particularly goods that can be purchased online and used at home) went up immensely. But as public health advisories continue to improve, more consumers are finding their way back toward spending on services. The desire to resume activities paused during the pandemic—along with the current inflated prices of goods and supply chain backlogs on many products—is helping push consumers away from goods and more toward activities.
Prices are up and down
Consumers are used to frequent price fluctuations when shopping online. Large online retailers adjust their prices according to market demands on a daily—sometimes hourly—basis. But consumers who shop in brick-and-mortar stores are less accustomed to frequent price changes. The cost of common goods, like food, clothing, and home supplies tend to have more stable pricing that lasts weeks or months. But trends are changing. High levels of inflation and supply-chain unpredictablilties have compelled more businesses to adopt a dynamic pricing model, changing prices more frequently to accommodate demand or push specific items faster.
People buy online, even groceries
The last two years saw a surge in demand for "no contact" transactions. Online shopping surged, as did delivery and curbside services from retailers and restaurants who normally would not offer such. Many of those services have remained popular still, and the growing number of people interested in gig work has enabled new types of delivery services to emerge and thrive. Online grocery shopping is gaining popularity, particularly as more stores partner with third-party services or offer their own same-day delivery option.
People with young children are leaving the workforce
While many aspects of the economy have largely recovered from pandemic-related losses, one area that has not rebounded is childcare. A lot of parents for whom remote work is not an option have decided to take a longer hiatus from work, as childcare has become difficult to find and afford. The number of people employed in the childcare field has decreased over the last two years, while their wages have gone up. Finding available, affordable childcare programs has become a challenge for many parents who are instead opting to stay home instead of returning to the workforce.