10 Indicators Checkeeper's Check-Mailing Service Is the Right Solution for Your Business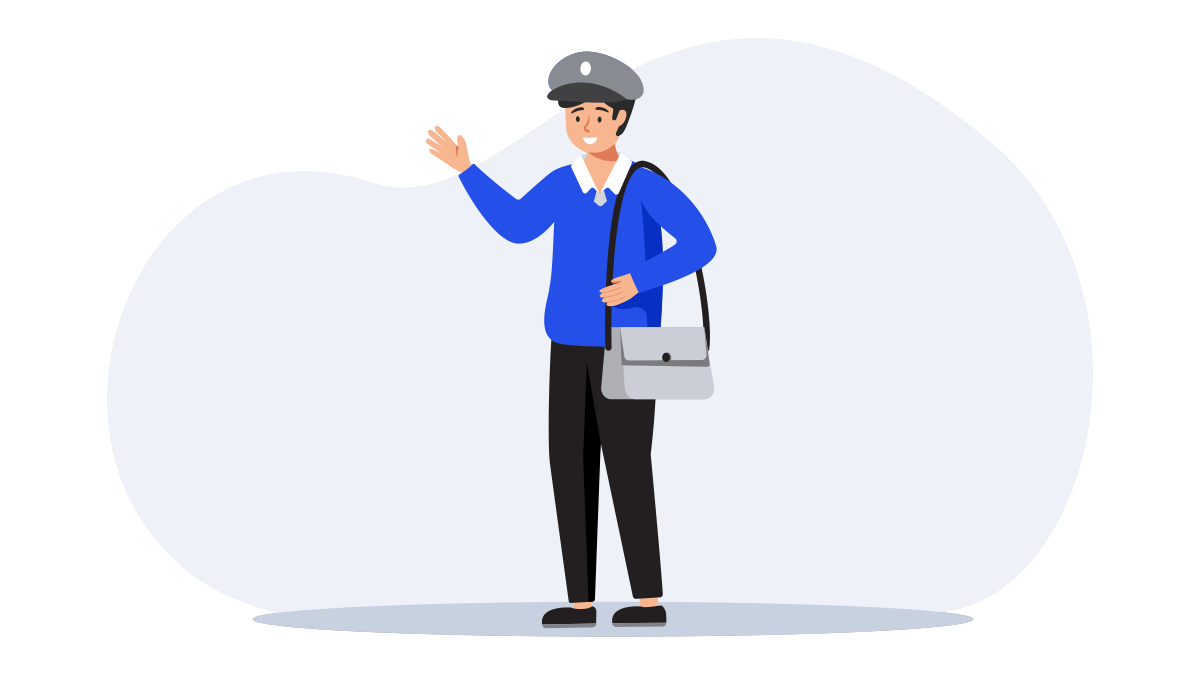 Small businesses in virtually every type of industry have checks to write and mail each month. While some businesses use checks more than others, checks remain the preferred payment method for a variety of situations in which cash, credit, and electronic transfers are neither practical nor secure. Checkeeper's print-and-mail services are an ideal solution for businesses in one or more of these situations:
1.    You have multiple employees on site
Remote work is all the rage now, but not every company can offer it. Essential workers across a broad spectrum of industries show up in-person each day. Even hybrid workplaces that can offer some remote options still require a degree of in-person engagement. If you have staff members who physically report to your office or store, check-printing and mailing can offer the most streamlined and cost-effective way to manage the payroll. Using Checkeeper's easy-to-use template, you can create individual paychecks and have them batch-mailed overnight directly to your office. You don't have to pick up a pen or print anything out. All the checks (including paystubs) are delivered directly to you for immediate distribution to your employees on site.
2.    You have freelancers or remote workers to pay
While having your payroll checks batch-mailed to your office is a smart way to distribute timely payroll checks to onsite workers, you may also have remote workers or contract workers who cannot show up in person to collect payment. Checkeeper can print the one-time or occasional payment checks you owe freelancers and mail them directly to their homes or places of business.
3.    You have limited office space for equipment or storage
If your business is conducted primarily online, you probably don't have a large office space. If you work out of your home or in small quarters, you likely have only the minimal amount of equipment and space to store supplies. Checkeeper's check-mailing service does not require anything except a smartphone or laptop through which you can access your account. No printer? No filing cabinets? No check stock, envelopes, or stamps? No problem. You don't even need a pen. A record of all your payments is securely stored in your account for immediate retrieval at any time.
4.    You want a professional-looking check with color logo
No matter how many checks you send out each week or month, checks are a direct reflection of your business. They can also be marketing tools that reinforce your brand and communicate a level of professionalism. Checkeeper can print your checks with your company's uploaded logo for a high-quality, professional look.
5.    You want your check printed with MICR ink
Security is important for any financial transaction. Checks whose routing and account numbers are printed in MICR ink can be verified by bank computers. Checks printed at the Checkeeper fulfillment facility are printed in MICR ink to ensure compliance with banking standards and the highest level of security.
6.    You are out of town or away from your printer
If you use Checkeeper to print your own business checks, then you are already familiar with the convenience. But when your work requires you to travel or to spend long periods of time away from your office and printer, Checkeeper's mailing service can do the work for you.
7.    You need a custom check-printing solution
If you have a one-time, high-volume check demand (rebates, contests, refunds, etc.), Checkeeper can create a custom-order and pricing option that matches your needs.
8.    You want to save time and money
The more checks you write, the more of your working time is drained by bookkeeping. Having Checkeeper print and mail the checks for you saves hours every month and costs far less than hiring a bookkeeper to do the work. It also eliminates the recurring costs associated with stocking, storing, and replenishing check-printing supplies, while freeing up time you can dedicate to attracting clients, improving products, and growing your business.
9.    Your outsourced payroll company has experienced a disruption.
A business with dozens or hundreds of employees (or more) is likely to outsource payroll and other accounting and bookkeeping work. But if your third-party HR service has experienced a disruption due to a hack or a tech breakdown—or if you are between HR companies and taking time to research providers—Checkeeper can help fill in the gap. While you wait for your employees' direct deposit to be restored, Checkeeper can print and mail checks for you on a temporary or longer-term basis so that your employees see no disruption in their pay cycle.
10. You use payroll software
Many small businesses utilize software to help streamline the accounting and payroll tasks while still keeping the work in-house. Accounting software that tracks your business expenses, calculates your payroll, and files taxes on your behalf saves time and money. Checkeeper integrates with the most reputable accounting and payroll programs for businesses, including QuickBooks Online, FreshBooks, Xero, FreeAgent, and Gusto. Payment data from these platforms can be easily imported and the checks printed and mailed that same day.
Businesses of all sizes can benefit from check-mailing services. If you already have a Checkeeper account, it costs very little to have your checks mailed for you, and it can provide a business solution for a myriad of challenges.