Checkeeper Can Be a Temporary or Long-term Solution to Payroll Disruptions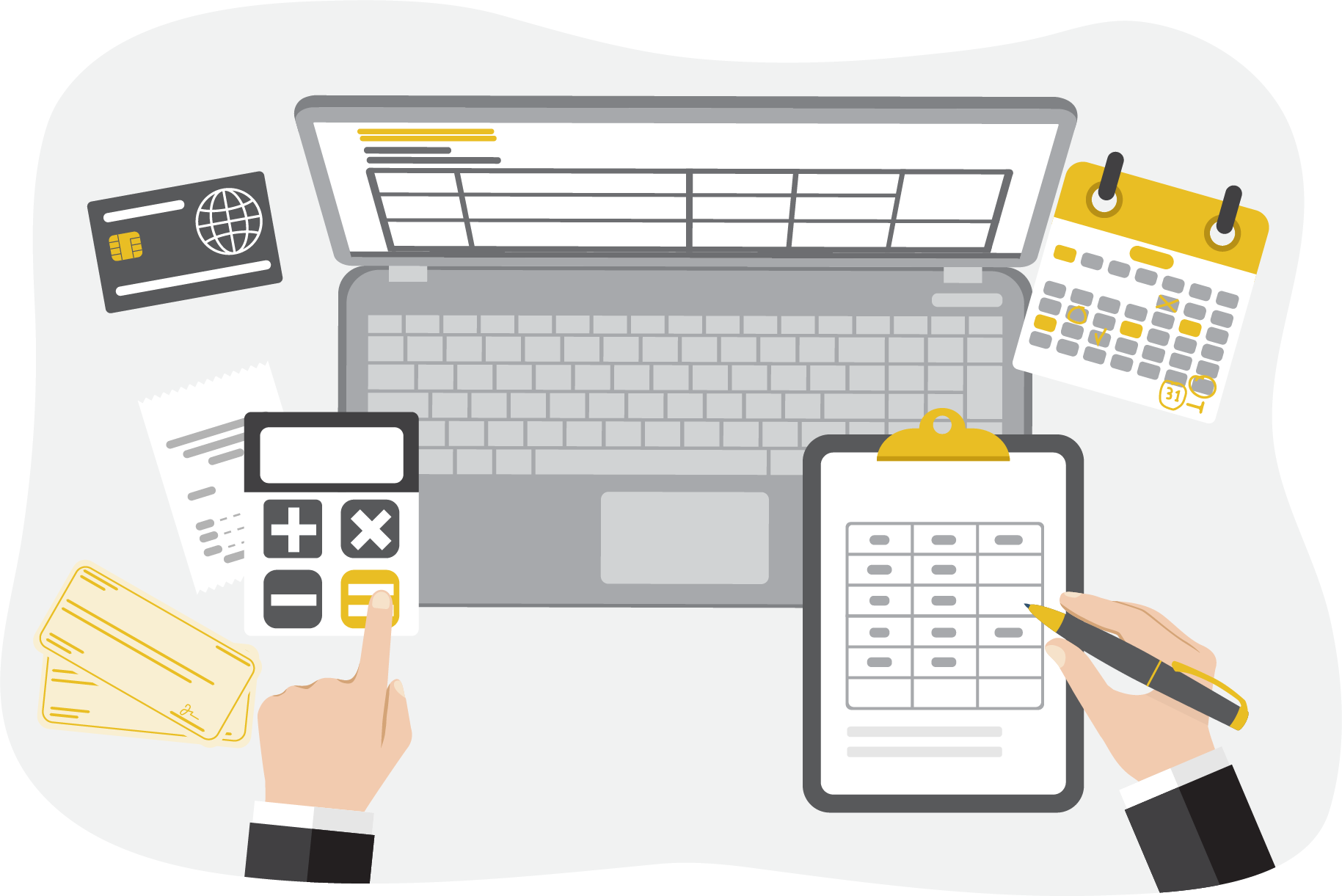 Outsourcing payroll can save a lot of administrative time, but large HR and payroll systems are not immune to failure. A ransomware attack last fall on one of the country's largest human resource and payroll management companies continues to affect paychecks and back pay for thousands of employees across a wide range of industries. While awaiting full restoration of services, many businesses, universities, hospitals, and organizations were left scrambling to seek an alternative payroll solution and are still catching up on unpaid hours and overtime. Over the last few months, other payroll glitches have been reported around the country, usually because of reliance on outdated payroll software or because of errors occurring during a transition from one payroll service to another.
While protocols are continuously evolving to keep software updated and secure and to prevent cyber attacks, major disruptions due to errors or breaches can occur. If your business's payroll suffers a disruption due to a security breach or other malfunction, Checkeeper can step in on a temporary or long-term basis to keep paychecks coming until issues are resolved.
Payroll should not be delayed
If your business uses an outsourced payroll system and direct deposit for most employees, you may find yourself ill-prepared to deal with the sudden need to issue company-wide paper checks while a disruption gets resolved. With Checkeeper, you don't need any tools or software at all—only a device and a checking account. Checkeeper integrates with common accounting and payroll applications so that you can run your payroll seamlessly. Each paycheck can be printed on demand, right from your office, or at Checkeeper's fulfillment center for immediate mailing. You can do this once, twice, or for months on end—as long as you need until your regular system is up and running. Since Checkeeper is a monthly subscription, you have no long-term commitment.
Paychecks for remote workers
If you are like thousands of other companies, you have employees who work remotely. Remote working options, while growing in popularity for a while, saw an unprecedented surge in just the last two years. A disruption to the payroll system creates immediate chaos and disorganization, and if you now have staff members located all over the country, communicating and resolving the issues quickly will be an even greater challenge. While your remote workers' direct deposits are stopped because of a breach or malfunction you may have to issue paper checks on a temporary basis. Checkeeper's check-mailing service can have remote workers' checks printed and mailed individually to any location, all for only a little more than the cost of the stamp and the envelope.
Paychecks for in-person staff
If you typically distribute checks to your staff at your office or store's location, then Checkeeper's batch mailing can offer the most cost-effective solution. All your employees' paychecks can be printed at once, with pay stubs, at Checkeeper's fulfillment center and overnight-mailed to your place of business for immediate distribution. This method allows everyone to be paid on time until the breakdown has been resolved.
One-time checks for contract workers and freelancers
If your business relies on part-time freelancers or independent contractors, then you are used to issuing one-time and occasional payments, probably in the form of paper check. Checkeeper can print and mail these checks, as well, along with invoices, receipts, or any other documentation that is customary for your business. Each check can be printed with your uploaded logo and will appear no different than a check that came directly from your office.
Custom quotes for large-volume orders
The most efficient, reliable, and cost-effective solution for large companies facing a payroll disruption is Checkeeper's batch mailing option. For large businesses, printing individual paychecks may be too time-consuming of a project to take on in an emergency, especially if the business has never relied on paper paychecks before. Checkeeper's batch mailing option can eliminate the time and office supplies needed to print paychecks for dozens or hundreds or thousands of employees. Checkeeper can handle check-printing orders of any size. If you have a big enough staff to place a large order—or multiple large orders—Checkeeper can work with you to customize a plan and cost that fits your situation.
Interruptions to payroll processing are frustrating and stressful, for employers as well as employees who are counting on those checks. But it does not have to turn into a crisis. Having a backup plan that allows you to print checks on an as-need basis will maintain cohesion in your pay cycles. Checkeeper offers an affordable solution to printing and mailing secure, timely paychecks, no matter how large the workforce, or how long the disruption.