4 Business Bookkeeping Hacks that Cut Time but not Accuracy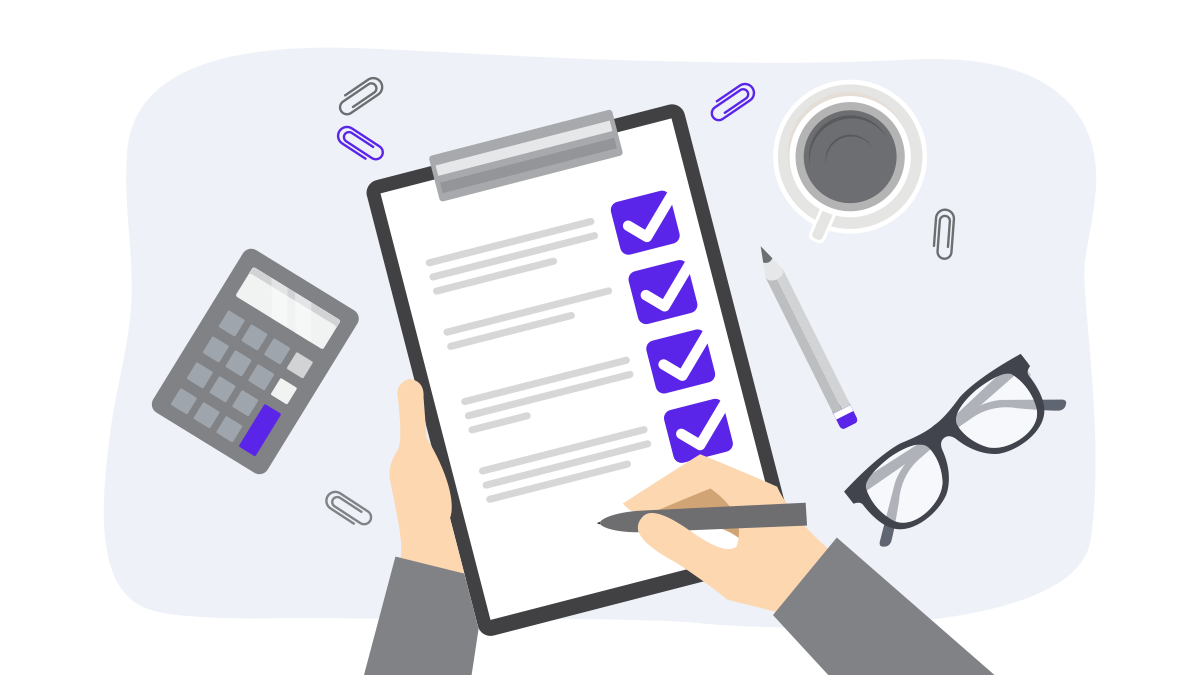 While most business owners never set out to cut corners with the bookkeeping, there aren't always enough hours in the day or week to devote to updating financial records. Bookkeeping and tax preparation continue to be cited by small business owners as among the most dreaded and time-consuming tasks, so it is no surprise that these are the tasks often pushed to the last minute—and maybe not even that. But good financial management is the lifeblood of a successful small business: it's what manages cash flow, tracks expenses, and keeps the business afloat in slow times. It also provides the data needed to guide future planning for the business. Taking shortcuts seems inevitable sometimes but can cause costly problems when accuracy is sacrificed.  So, if cutting corners on the bookkeeping seems tempting or is too often resulting in expensive mistakes, consider some hacks to help save time without compromising accuracy:
1. Digitize receipts for quick storage
Time spent categorizing, filing, recording, and reconciling your receipts, bills, and invoices is time you'd likely rather spend doing something else. Maintaining an organized system for storing financial documents is vital—but also time-consuming if you're doing it all manually. Cloud-based programs are available that allow you to scan or snap a picture of your receipts and upload them so that they can be automatically recorded and reconciled with your accounts. Digital tools for receipt storage can save a busy entrepreneur a lot of time while enhancing efficiency and accuracy.
2. Adopt accounting software
Online accounting software can help bridge the gap between expensive outsourcing and time-consuming DIY bookkeeping. Accounting and payroll services that are offered online are an affordable alternative to old-fashioned ledgers and record books and their accuracy is far superior to manual entries and calculations. Many of the most popular products now integrate with each other so that data entered once is instantly updated across all channels, making it a one-stop-shop for tracking and reporting important financial data.
3. Learn the program well
While automating software can save a ton of time for busy bookkeepers, you can get the most out of it by taking a little time upfront to train yourself on the details of its features; some programs may have more than one way to do things. Instead of navigating multiple menus and drop-down options for every different type of entry, look for time-saving shortcuts: simple keystrokes that get the same result. A little training can go a long way in time savings: Can you save the login page on your browser to save time logging in repeatedly? Can you save contact info for recurring vendors or clients so that you don't have to manually enter it all each time? Are there ways to populate fields with saved info? Are payments easily searchable through the registry by multiple elements? Thorough training that makes you adept with the system reduces the amount of time you might have to waste later contacting customer support with questions you could answer yourself.
4. Streamline bill paying
Staying current on your bills is important for establishing positive relationships with vendors and maintaining good credit. Having your bills set up to be paid automatically gives you back hours every month that you'd have to spend writing and mailing checks individually. A multitude of e-payment options exist for quick payment, in addition to automatic bank withdrawals and credit card linking options. For those bills that need to be paid by check, save time by adopting a check printing and mailing software that does the work for you. Online check printing enables you to print checks on demand from your office; mailing options save the most time by allowing you to order your needed checks quickly online and have them printed, stamped, and mailed for you the same day.
Automating tech tools have come a long way in helping small business owners manage their own books in a lot less time and with far greater accuracy. Automating the bill paying and invoicing—and using programs that work in sync with each other for instantaneous updating—make record-keeping easier than ever and can alert you quickly to unpaid bills and outstanding invoices that need attention. Selecting programs that have mobile access can help save additional time by allowing you to enter financial information quickly, even when traveling or working on-the-go.