Enhancing the Customer Service Experience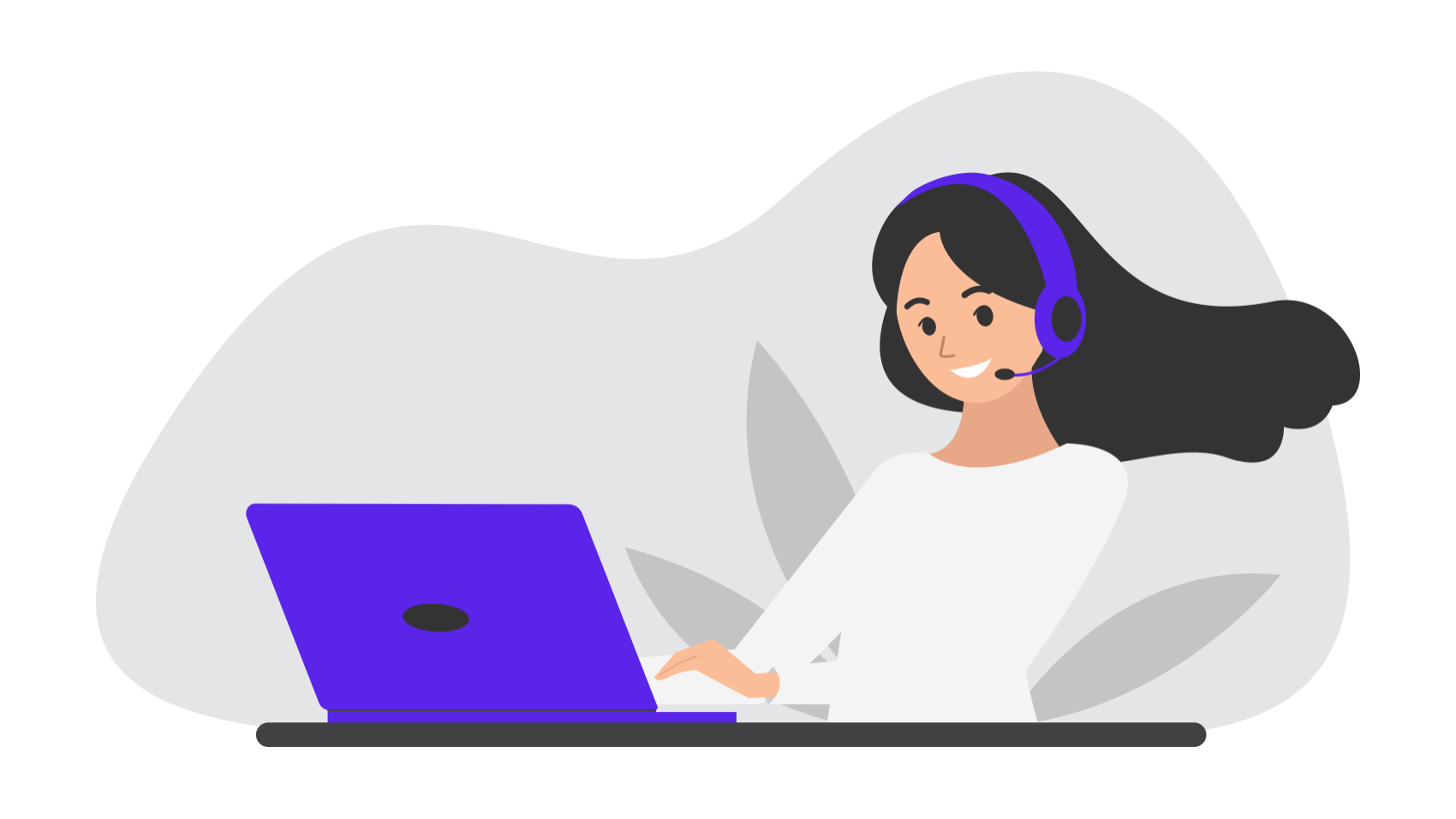 Every consumer knows the importance of good customer service.  There is not a shopper out there who has not at some point experienced the frustration of dealing with a business that provides a poor customer service experience. Unknowledgeable or indifferent customer service reps, poor communication, failure of follow-through, and an inability to resolve complaints are the kinds of bad experiences that push your customers out the door and over to your competitor. In the age of online reviews and social media sharing, providing a good customer service experience is more important than ever, as people can share recommendations (and horror stories) with hundreds of friends and strangers online in a matter of minutes.
Improving and updating your business's customer service experience is essential to remaining competitive. More and more, shoppers who buy your product expect more than just a product: they expect an experience, as well, and your brand will be evaluated by your clients based on the totality of that experience—not just the product alone.
Customer retention
Keeping the clients you have—and converting them into repeat customers—keeps your business going strong and gives you a base of consumers to continue marketing toward. It is important to reward those patrons by providing a high-quality customer service experience that leaves them feeling respected and valued. A Microsoft study of customer service trends globally found that 58% of surveyed respondents said they would sever a relationship with a business because of poor customer service, underscoring how important customer service is to maintaining an ongoing customer relationship.
Customer acquisition
For most businesses and services, the cost of customer acquisition is higher than that of customer retention. In some cases, much higher. Once your business has acquired new clients, it is just as vital to retain them as it is to attract new ones. Let your current customers lead you to new ones by assuring them a positive, hassle-free experience. A positive customer service experience that addresses customer complaints and resolves issues quickly (the first time) helps turn your clients into your advocates and promoters, as they are the ones most likely to refer you to friends and family. Good customer support is critical to generating referrals.
Brand loyalty
The global customer service study found that 90% of respondents felt that customer service is important to brand loyalty. While older consumers (over 55) tend to tie brand loyalty to customer service at slightly higher rates, a strong connection between brand loyalty and customer service is experienced across all age groups. Allowing people to leave online customer reviews helps spread the message about good experiences and helps make your brand a more widely known and recognized word.
Market competition
Consumers will not hesitate to sever a relationship with a business because of a bad customer service experience. Offering a better experience than your competitors enables you to bring dissatisfied clients over toward your own product and makes you more competitive in what is already a very crowded marketplace.
A good support team will make or break the interaction
Truly exceptional customer service representatives go above and beyond for customers, not only fixing the problem at hand, but also following up with the client to ensure satisfactory closure. They should be well-trained, not only on how to interact positively with customers, but also on the products and services your company offers. Qualities that successful customer service providers must exhibit:
·       Empathy
·       Respect
·       Good communication skills
·       Patience
·       Knowledge about the product
·       Ability and authority to resolve an issue promptly
Good customer support helps businesses in a lot of important ways. It not only helps ensure a positive, seamless experience for customers, making them more likely to return and/or refer friends, but it also alerts you of areas for product improvement and keeps you connected to the changing needs and preferences of your clients. Your customer service representatives are troubleshooters, resolving problems and errors, but they are also marketing spokespeople for your brand; they are the "face" and "voice" that represent your company values, including the value you place on the people who patronize your services.