Digital Banking and Checking Accounts for Small Businesses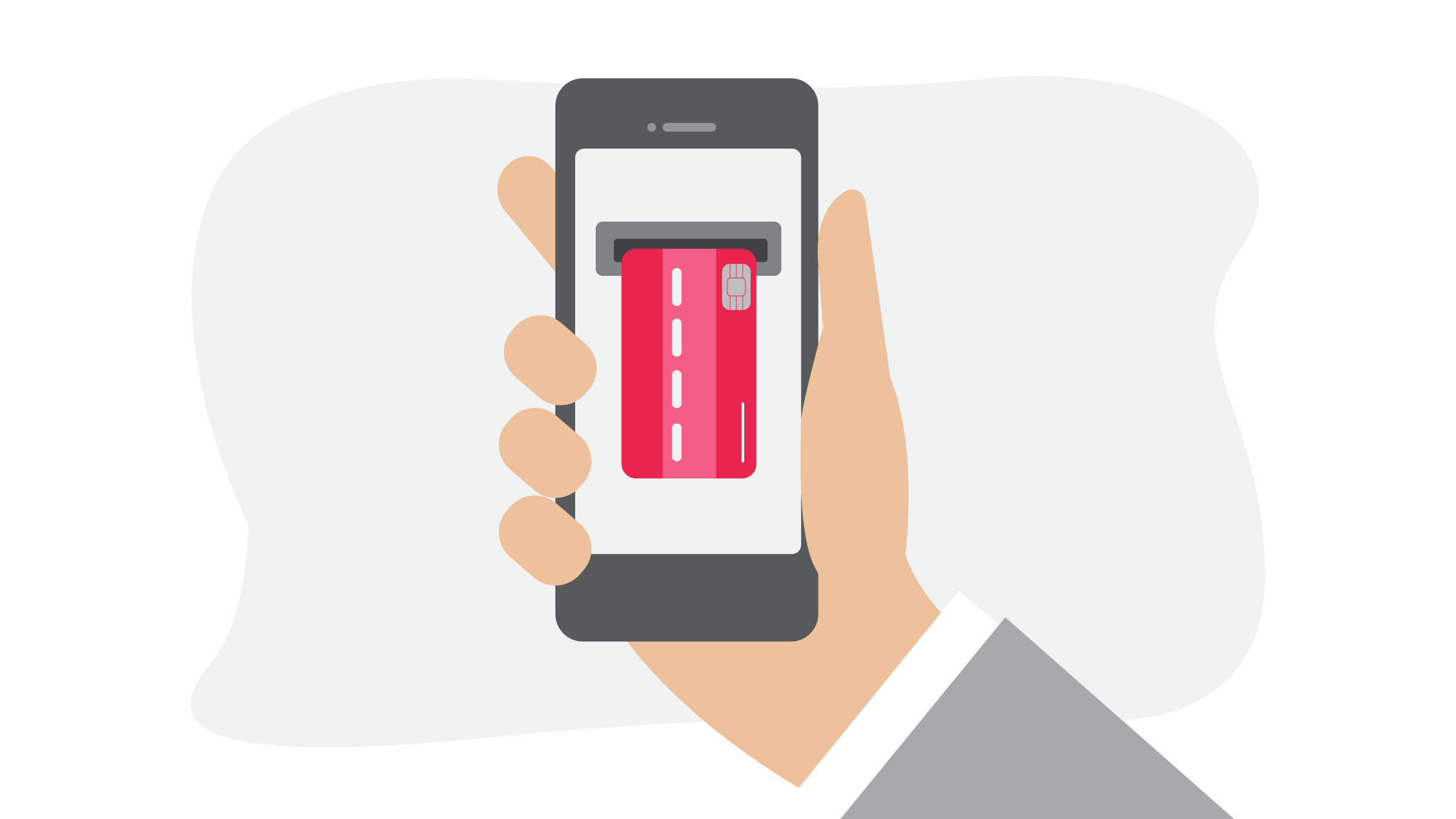 Responsible money management is essential to running a successful business of any size. Foundational to financial success is good bookkeeping, accurate budgeting, and secure storage of your money. A business checking account, even when not legally necessary, is generally a suggested idea because it separates your personal money from your business funds. It will help protect your money, enable you to track your expenses, delineate your eligible business deductions, and help you build credit.
There are many business checking accounts to choose from, and their costs need to be weighed against their benefits. Some things entrepreneurs consider when selecting the right one:
Integration with software
Streamlining your bookkeeping is highly important. It saves hours of work and reduces errors and gives you real-time knowledge of exactly how much cash you have on hand. Identifying a bank whose accounts can integrate with your accounting software will save you the time you would later spend reconciling accounts. Many accounting programs for businesses can seamlessly connect to your checking account if your bank is approved for integration with the platform.
Online and Mobile banking
If you're like a lot of people, your time is valuable and you take care of as many tasks as possible from your device or when you're on-the-go. Digital banking is quickly eclipsing in-person banking for a lot of reasons, most notably: convenience. If you choose an online bank, you will obviously need access to digital tools, but even if you do have a physical branch nearby, you are still likely to use online and mobile banking as much—or more—than in-person banking. The bank you select should have a website and mobile app that are easily navigable and fully customized to all the services you will need.
Physical branch
Having a physical building to enter may not be important to every business owner. The rise of digital banking and the convenience of apps that take care of most banking needs have made physical branches obsolete for a lot of users. But for those who prefer to bank in person, need to make a lot of cash deposits, or want real-life customer service support, having a nearby physical branch to visit is a priority.
Other business products
Opening a checking account is only the first step in cultivating a business relationship with a bank. Banks can offer a suite of other business services, and clients with business checking accounts may benefit from credit cards, lines of credit, business loans, and savings account options.
Minimum balance
Many business checking accounts have a minimum balance users must maintain before fees kick in. Being mindful of the minimum balance is especially crucial for seasonal businesses and that go through slow periods during which more money is going out than coming in. Setting up an alert for low balances will prevent you from becoming overdrawn.
Fees
According to estimates, the typical checking account holder spends more than $100 per year on fees, and for businesses that have a lot of transactions, that cost could rise considerably. Monthly maintenance fees are common for a business checking account, but they can usually be waived by maintaining a minimum balance. Look also at what the bank charges in transaction fees, as well as fees for cash deposits, overdrafts, and early termination. If your business uses cash, ATM fees will add up quickly, so look for banks that have a large network of approved ATMs for those instances when cash is necessary. Some online banks will reimburse ATM fees.
APY
Earning interest on your money is always preferable, but contrast the money earned with other fees you will be charged to make sure the account is truly paying for itself.
Debit cards for multiple employees
If you are an entrepreneur who expects to grow your business, or if you have staff members who purchase items on your company's behalf, it is smart to inquire how many debit cards your account permits and what fees are involved.
Customer support
Don't underestimate the importance of good customer service! Much of a bank's reputation among clients rests upon the type of customer service experiences they have had. Poor service, long wait times, inability to get issues resolved, rude, indifferent, unknowledgeable bank representatives, and other obstacles are guaranteed to frustrate the busy entrepreneur.