Monitoring Your Business Checking Account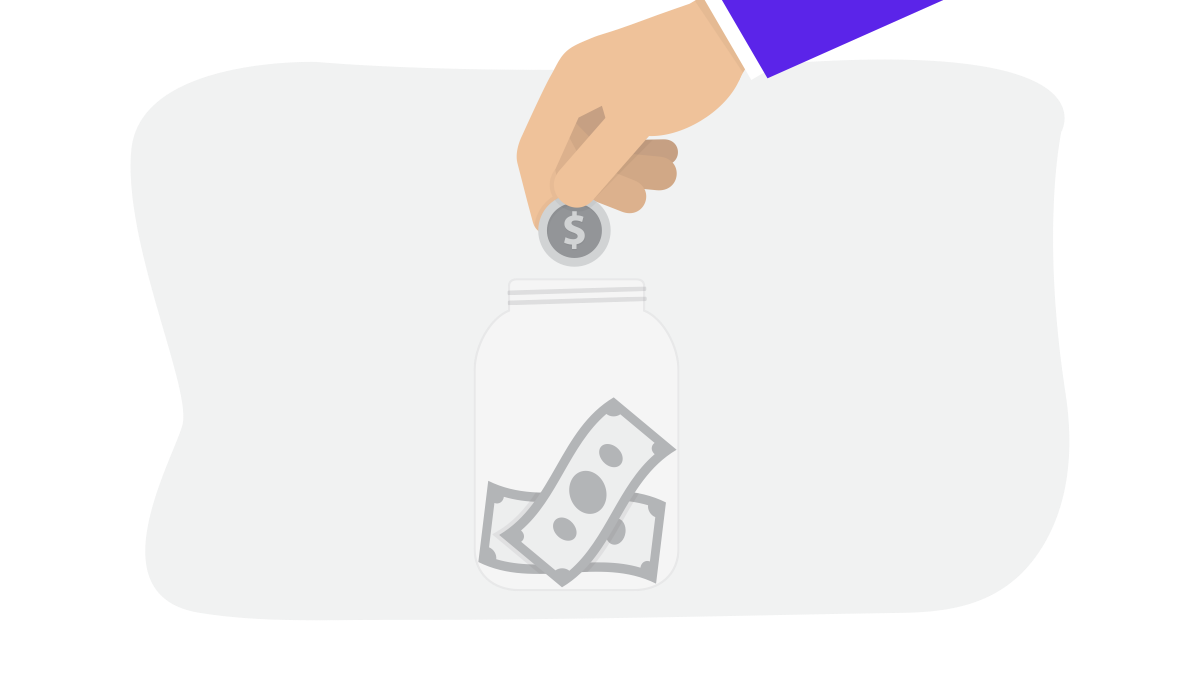 Even if your business is small or just starting out, it is typically a smart idea to separate your business funds from your personal funds by opening a business checking account. Having your business transactions clearly delineated and the total funds held completely separately from your personal money can make record-keeping and bill-paying streamlined and efficient. It also helps you see exactly where your money is going each month for accurate future planning of business expenses.
While there is no specific number of times each week or month that you should check the activity in your checking account, you should do it as frequently as practical. Entrepreneurs already have a lot to do running and growing a business, and thus should always know how much money they have available. Even the busiest of business owners should make some time to check transactions and balance information for these important considerations:
Cash flow projection
You can better predict your cash flow for the coming weeks and months if you keep accurate records of all money in and all money out. Comparing your balance over short and long courses will help you make accurate forecasts for upcoming spending and planning for slow periods.
Security
Security is crucial to maintain your business's financial health and safety. Monitoring your account frequently prevents fraud from going undetected and alerts you about any unauthorized access attempts. This is especially important if you have multiple debit cards issued to your account and used by different employees.
Reconciliation of accounts
Bookkeeping is not everyone's favorite activity, but it is vital to any business's success and longevity. An important part of managing a company's books is making sure all records match. Frequent monitoring of your business's checking account will keep you informed about every check that has cleared, and when, for the most accurate recording. You should know at all times exactly how much capital is available to you in your account.
Unexpected fees
While your bank will provide a list of fees associated with your checking account, you should still monitor the account monthly to make sure you aren't charged anything unusual. Many accounts have a minimum balance requirement and your account may incur a fee if you fall below. Certain accounts may impose limits on the number of deposits, withdrawals, or overall transactions, so you should check to make sure you remain within the limits. You also need to know if you have become overdrawn or if a payment was rejected. The sooner you discover a fee in question, the sooner you can dispute it.
Choosing the Right Account
When selecting a checking account for your business, experts recommend contrasting different options to make sure you are getting the most for your money. Interest-bearing accounts are obviously preferable when available, but the APY should be weighed against additional factors, such as maintenance fees and possible limits on transactions. Good customer service is extremely important too, since banking can be more than a series of transactions, but a relationship that can evolve as your business needs do. As your business grows, you may pursue other financial services with your bank, such as investments, lines of credit, business loans, or other types of business support, so you want to choose a bank that has reputable and available customer service. Automatic banking alerts that are sent directly to your phone will let you know any time money is accessed or whenever your profile or password information is changed.
Finally, convenience is also vital, as more people do most or all of their banking from their devices. A website and/or mobile app that is secure and reliable and easy to navigate is essential, particularly if you choose a bank without a physical branch. Integration with business management tools is a big plus if you use software or online services to manage payroll and mail checks.