Your account is not authorized to purchase mailing credits if...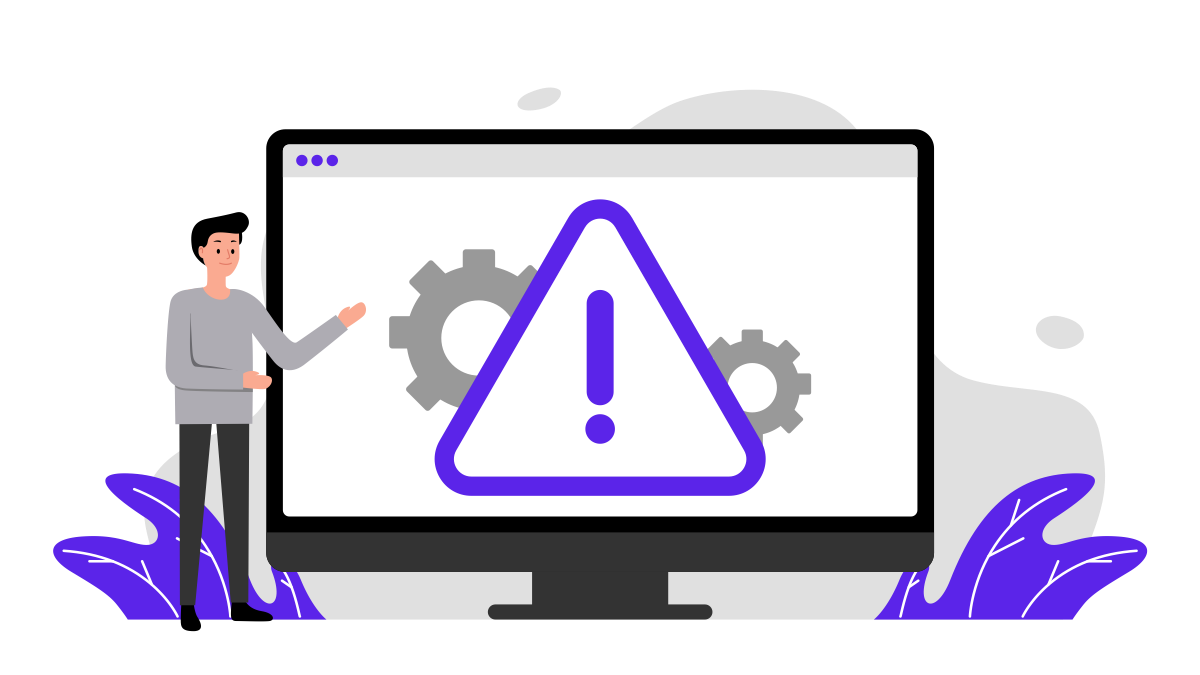 1. You're Brand New to Checkeeper
We're happy to have you here, but there is a 24-hour processing period which must pass before you can begin using Checkeeper's check mailing service. Once you create an account, hang in there for a day, and then you'll be able to purchase all the credits you want. In the meantime, feel free to create as many checks you need and add them to your registry.

2. There Aren't Any Checks in Your Registry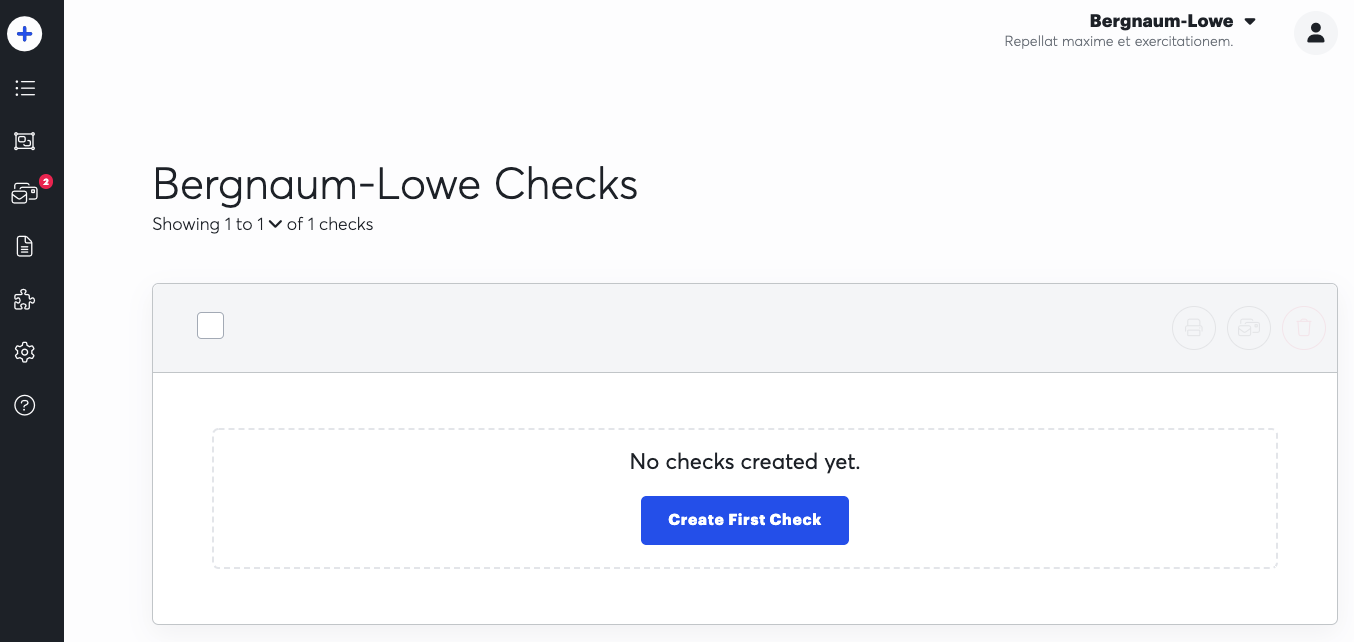 For security purposes, you must have at least one check in your registry before you can purchase mail credits. To add a check to your registry, click the blue "Create First Check" button and enter your information in the check form. You can also click here for a more in depth guide to creating your check.
To read more about how to get started with Checkeeper Mail and other resources, head over to our blog.