5 Time-saving Tips for Stressed Parents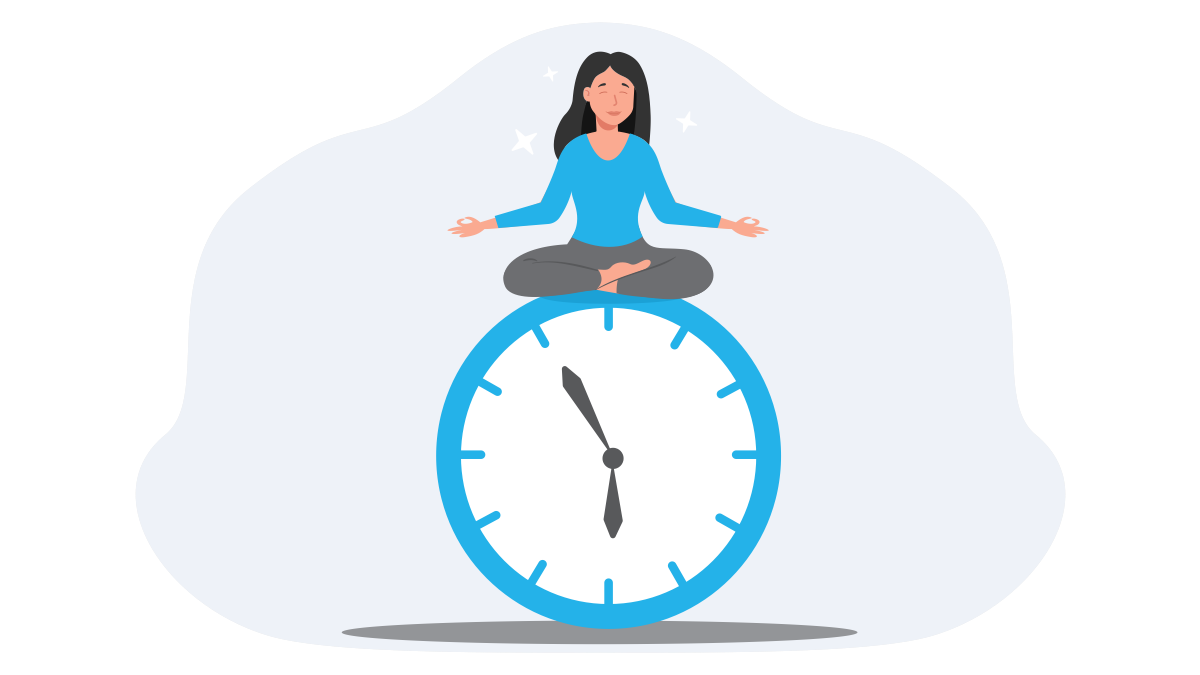 Welch's recently commissioned a study of 2,000 American mothers with children ages 5 to 12. It aimed to discover the useful tools, resources and techniques moms use to keep their lives and their family's lives afloat. Their most astounding finding: the average working mom clocks in a 98-hour work week. This figure can be easily applied to dads, grandparents, and any other caregivers that have full-time dependents in their home in addition to other work and career obligations.
When it comes to working caregivers and their careers, they have all the same pressures and demands as professionals without children. They've also got just as many things to juggle personally, from figuring out when to get that dentist appointment in and if a trip to the bank is even possible this week. But on top of all of this, working moms, working dads and other caregivers have a whole additional layer of responsibilities to manage with juggling kids school and childcare needs plus extra-curricular activities, doctor visits, etc. etc.
Here are five time-saving tips to help maximize your day, while also saving your sanity.
Use a grocery pick-up or delivery service. Most grocery and big-box stores now offer pick-up services. The groceries are selected and bought online, then you pick-up at your chosen time. Additionally, there are a growing number of grocery delivery services that, for a small fee, will bring your groceries right to your door!
Pay bills and mail checks online. Mobile banking has become the norm, and the advent of mobile deposits and online transfers has made it even easier. But, for those places or individuals that need a real check sent in the mail, you can save a trip to the bank or post office by using a secure online check writing site like Checkeeper to print and send your checks for you.
Use a map app. Program your typical routes into a map app on your phone and check it before you leave. Many times unexpected construction or an accident can stall your normal route. Checking before you head out will help you avoid those delays before you get there.
Combine work and play. Working parents are pros at multi-tasking. Watch that new show while you fold laundry. Listen to an audiobook while you get in a workout on the treadmill. There may not ever be enough minutes in the day, but you can definitely make them count.
Know when to drop an item off your to-do list. Not every minute has to be jam-packed with tasks. Self-care and stress-reduction will do more for your ability to manage your time than trying to "do it all." As parents and caregivers, modeling to your children how to thrive not only involves "getting things done" but, also, making sure your mental, physical, and emotional health are given priority.
Taking small steps toward maximizing your time can help make life feel more manageable day by day. Typically, it's not that time is managed poorly, rather, that there just isn't enough of it! With so many things vying for your attention, working parents have to quickly prioritize and use all the tools available to save time and stress.