Tech Spending Likely to Remain High in 2022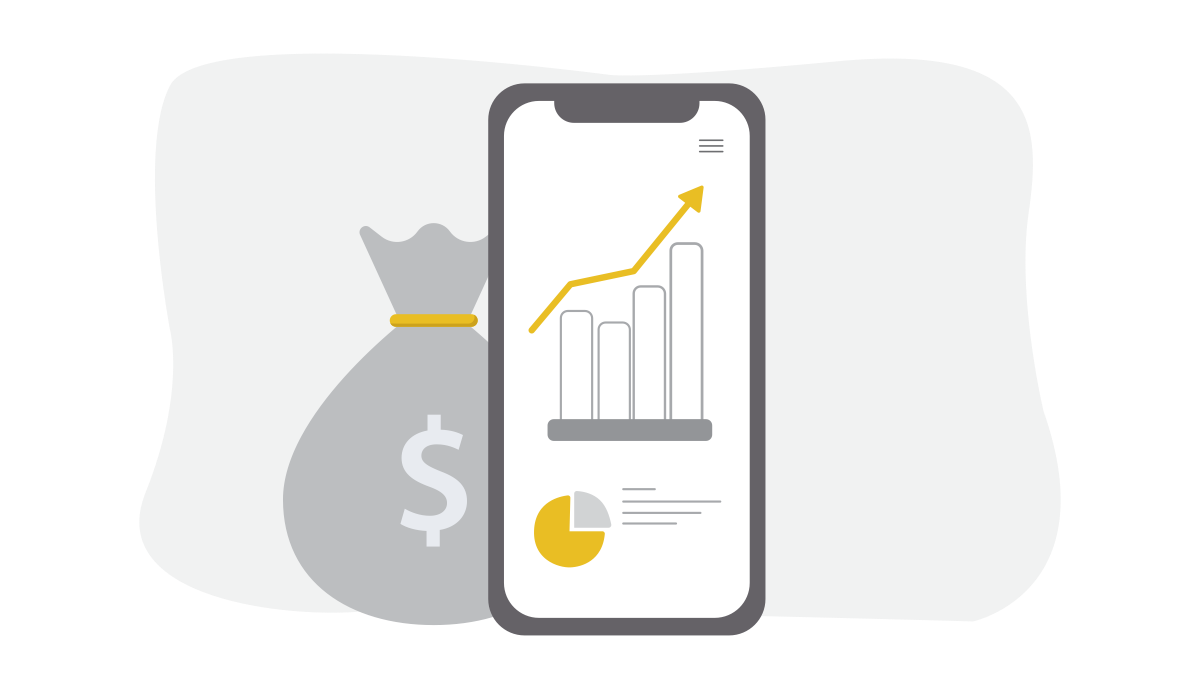 Digital tools have long been used to help businesses operate with greater efficiency, but the last two years have transformed our way of viewing tech investments from luxury to necessity. Business spending on software, process automation, and security rose dramatically in 2021 and is expected to remain high in 2022. Global IT spending is projected to reach $4.5 trillion this year, a 5.1% increase over last year, with heavy spending in areas of IT and communications services.
With tech spending on the continual rise, and with the surging demand for remote and hybrid work options we are currently seeing, the need for an up-to-date network and digital communication infrastructure will become more and more a priority for all businesses, not just large ones. Businesses that remain reluctant to increase their tech investments often don't realize how much digital tools save time and improve productivity and efficiency. The most pervasive misconceptions about digital tools among small businesses are that they are not effective, not secure, or too expensive. There can also be the perception that they are too difficult for the non-tech savvy to learn. But applications that cater to small business needs can be surprisingly inexpensive and user-friendly. Some benefits of integrating digital tools:
Enhancing communication with customers
Your customers expect to interact with your brand virtually. Automated emails and customer service apps have become common. A positive online experience encourages your customers to leave favorable reviews online and to share their positive experiences on social media.
Not all marketing is digital, but the reach of digital marketing is far greater than that of many traditional forms of advertising, and it is fast becoming the primary way small businesses promote their brand to large audiences. An easily-navigable website is a must today, as is a site optimized for mobile because most consumers shop through their smartphones. Digital tools enable you to run online ads and create geomarketing campaigns that reach your target audiences instantly.
Boosting productivity
Digital tools can connect employees from virtually anywhere, maximizing their productivity, even while remote. Digital tools also enable your staff to track leads and share data with each other, thus creating a more efficient, streamlined work environment. Boosts in productivity help businesses increase sales while reducing errors.
Lowering costs
Digital tools require an initial upfront investment but actually save businesses money in the long run. Digital investments pay for themselves because they typically require fewer workers for administrative and accounting tasks, and they free up time for the owner and his/her employees to focus on sales, product development, and marketing. Ongoing labor challenges are leaving many businesses understaffed. Integrating digital tools that can automate some of the business processes will help alleviate the burden on current employees.
Competing smarter
Keeping up with competitors—and gaining an edge on them—will be essential for your business in 2022 as more and more new businesses open. Customer data, purchase histories, online feedback, and shopping trends that go unanalyzed create a missed opportunity for you to grow your business. Digital tools that process and analyze consumer data help companies make the right modifications and shifts along with the market demands. They also enable you to reach target audiences on social media platforms and to customize marketing strategies that draw customers away from competitors toward your own location.
Streamlining business processes
Software that automates payroll, invoicing, scheduling, and coordinating with vendors frees up a lot of time, reduces errors, and does not require a large staff. Checkeeper, one of the fastest-growing check printing- and mailing services, can process business checks for payroll and other types of payments and can coordinate with most popular business accounting platforms so that your digital tools all work seamlessly together.