Surveying the Evolving Values of Mobile Consumers and Remote Workers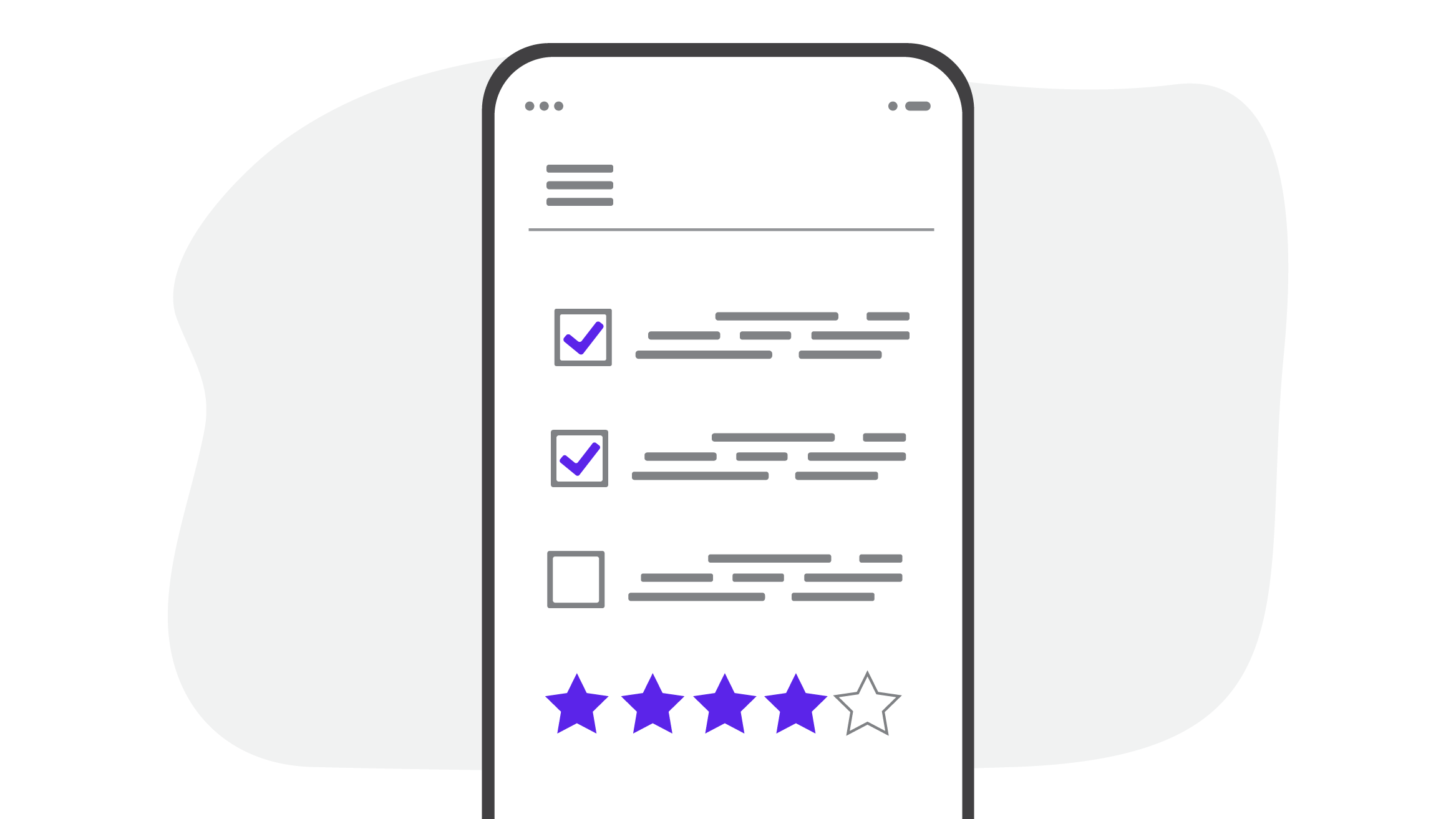 Feedback is important to help the small business owner stay connected with clients as well as employees. While there are various ways to solicit feedback, surveys remain a tried-and-true method of collecting input that can direct important business changes and decisions.
While surveys have been around for a long time, they don't have to be old-fashioned. Surveying methods have been refined and adapted to the digital age, and they can provide input as general or as laser-focused as the surveyor chooses. They also (when desirable) allow respondents to remain anonymous, which may encourage more honest and detailed input.
If your business is growing and you are ready to take on new challenges but are unsure of exactly which changes and innovations to adopt—or if you want to make sure you stay connected to the evolving needs of clients and colleagues, surveying can be a great way of generating ideas and gathering honest insights about what is (and isn't) working.
Surveys for clients
Surveys are one of the most practiced forms of market and product research, and their widespread use for marketing purposes goes back as far as the early 20th century. Surveys continue to help business owners analyze consumer values and make modifications to products according to market demands, technology innovations, and demographic shifts. Well-designed surveys help gather important insights about your current and target consumers. Surveys can:
Collect data and demographic information about consumers
Generate feedback on a new product in order to fine tune it or develop more products like it
Gauge customer satisfaction following a customer service experience
Enhance customer engagement
Generate potential new leads
Indicate why a customer canceled an account or abandoned a purchase
Create brand loyalty among customers who appreciate that their opinions matter
Depending on the length, scope, and purpose of your survey, you have at your disposal a variety of delivery and collection methods.
Market research services: Online services that specialize in crafting surveys can help design a survey tailored to an industry or a specific goal.
Online surveys: A survey on a website has a wide reach and can be completed easily and quickly at a consumer's convenience.
Mobile surveys: Surveys available through mobile apps reach people on the go and are the most accessible.
Email surveys: A survey emailed to a customer allows more personalization and can elicit focused, specific feedback related to that person's experience and satisfaction with a particular interaction/product/service.
Surveys for employees
While surveys have long been useful for marketing research and analysis because they give innovators a wide variety of real-life opinions about products and their relative value to consumers, they can also give employers helpful insight into the working environment that makes these products and services possible. As the demand for more flexible working conditions continues to grow among employees—and as more and more office workers are now remote and not in as much everyday contact with their colleagues—the need for employers to stay in touch has never been more important. Surveying employees periodically, particularly as a new initiative, project, or policy is implemented, will help the busy business owner keep up with office attitudes and employee satisfaction. Some benefits of employee surveys:
Help your business align with workers' values
Give you ideas for how to streamline your office practices so that less time is wasted
Brainstorm new ideas for how to implement eco-friendly changes to the office
Circulate ideas for product or service improvements
Improve morale by helping workers feel invested in the business environment
Generate ideas for new or better marketing campaigns
Collecting and reading the surveys from your employees is one thing; implementing the suggestions is another. Employees are far more likely to feel that their input matters when they see complaints being addressed and concrete suggestions being implemented. A boost in employee satisfaction is a boost in retention rates, as well, which is as important now as ever for growing businesses.