Small Businesses Can Adjust Spending to Maintain Cash Flow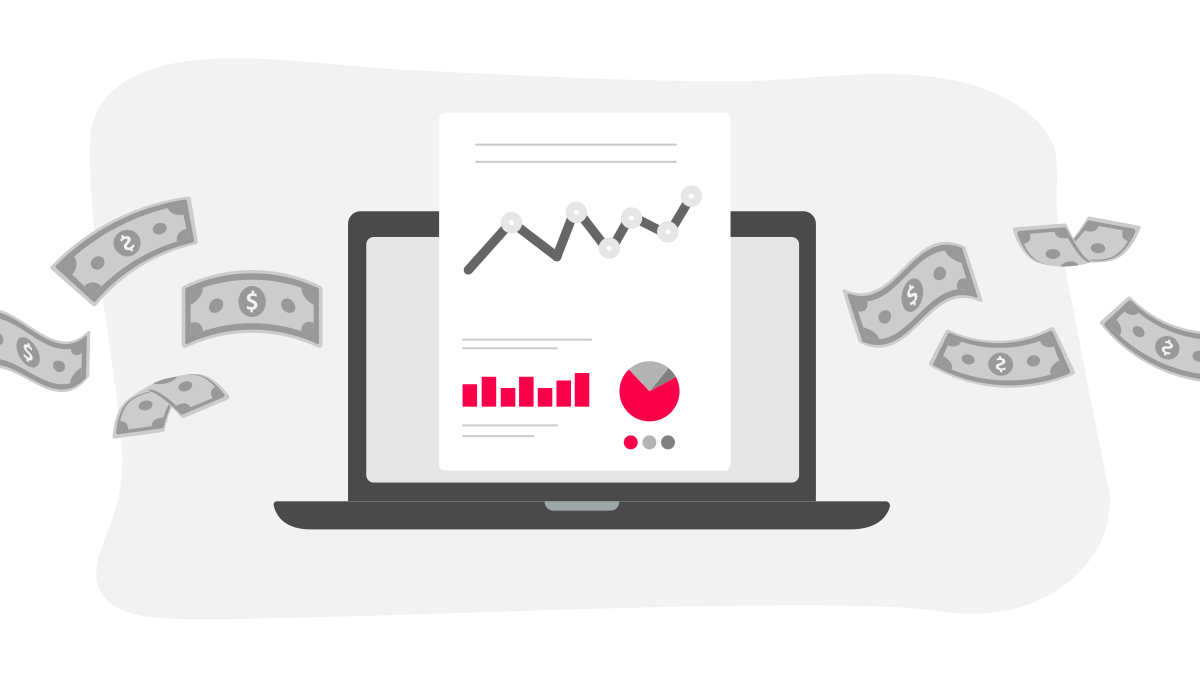 In an uncertain economic climate, small business owners must be prepared for anything. From supply delays to labor shortages to rising costs to ever-changing public health warnings, the environment for small businesses can seem precarious. Planning ahead to conserve capital and to cut expenses can help small and start-up companies stay competitive and prepared. Some tips to consider to reduce waste and optimize cash flow:
Reduce administrative costs through automation
Automating as many tasks as possible cuts down on paperwork and keeps your business organized. A wide variety of software and online subscription services are available to help you automate repetitive and time-consuming accounting tasks. Automating payroll is a secure, time-efficient, and error-reducing way to streamline your business operations. Most payroll programs are compatible with Checkeeper so that you can print your own checks for far less than banks charge; Checkeeper can print them and mail them for you, as well, saving both time and expense. All information regarding employee pay history can be stored securely in your Checkeeper account for optimal record keeping and tax filing later on.
Create a digital marketing plan
Digital marketing is essential today to reach people where they always are: online. Digital marketing enhances customer engagement and allows you to draw attention to your products through social media, online reviews, strategically-placed online ads, and emails that follow up on leads or encourage customers to make additional purchases or refer friends.
Digital marketing campaigns can become expensive, so you'll want to allocate a budget in advance. Certainly, a first-rate, easily navigable mobile website is a must and well worth the investment, but other aspects of digital outreach can connect your brand with much larger audiences than traditional advertising. The conventional wisdom is to allot 7% to 8% of revenue for marketing, but, depending on the size and type of business in question, there is a great deal of variance. You'll need to determine how much of your overall marketing budget can go toward digital spend. If your business operates largely online or is technology-related, you may require a large portion of that budget to stay competitive.
Be strategic with your cash
Of course it is vital to your business and its reputation to stay current on your bills, but not every bill needs to be paid at the same time. Prioritize your payments and spread them out as much as possible to match your revenue stream so that you never face a sudden depletion of your available cash. If you have good relationships with your vendors, some may be willing to extend your payment term an extra week or two, giving your business more time to accumulate money or invest the cash on hand.
You may also entice customers to pay more quickly by offering small discounts for orders paid quickly or for services paid upfront, in full. When possible and lawful, plan your payroll cycles to match your revenue stream, as well. Checkeeper can assist with all aspects of printing and mailing accurate, timely checks to employees, suppliers, landlords, and any other business yours deals with.
Hire a virtual assistant
Getting organized can be one of the simplest and most productive ways to cut wasteful spending. Having someone who can maintain schedules and keep track of invoices, orders, and paychecks frees up a lot of a small business owner's time so that he or she can focus on product development, marketing, and increasing profits. If your business is small or new or does not have the funds to hire a full-time or part-time assistant, consider the benefits of a virtual assistant.
Virtual assistants work remotely, so you do not have to provide them office space or equipment. They are typically hired on a freelance basis, so you pay them only for the hours you need. They can take over many administrative aspects of your daily business operations, including: managing your calendar, following up with clients, arranging travel, and managing social media accounts. They can also help with bookkeeping, data entry, email, and other clerical tasks when needed. Virtual assistants reduce the administrative burden put upon your full-time employees so that their time can be put to more productive use, as well.
Eliminating wasteful spending, conserving cash, automating and outsourcing administrative tasks, and enhancing digital marketing can help your business thrive and grow, even in the most unpredictable of markets.