Introducing: Checkeeper Scented Checks!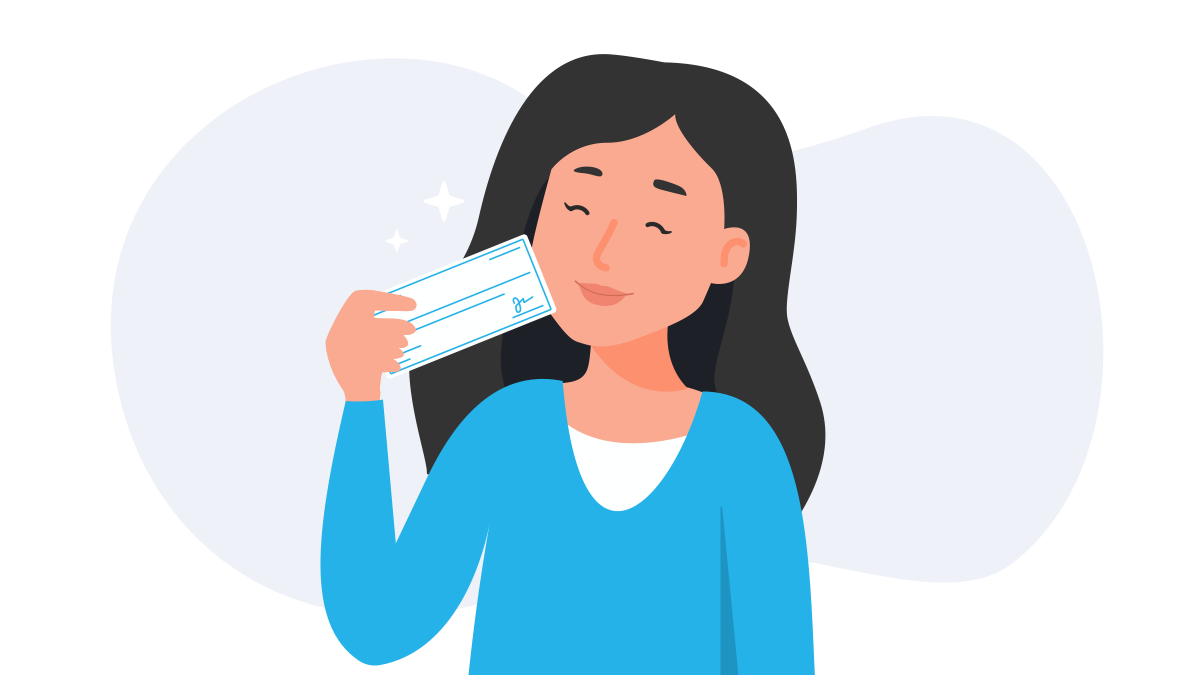 We are excited to announce a new addition to our Check Fulfillment service! Now, we are giving customers the option to select from a variety of scents to give their mailed checks that added "extra touch" a business needs to stay competitive. Checks are printed, stuffed and now scented before being mailed by our USPS First Class Check Fulfillment.
Smell the Research
Checkeeper values its customers and wants to help them stand out in every way possible. We are always looking for new features in the system to stay competitive. We've done our research on this and it's not simply about a fragrance … there's science to back up this move too.
Smell is a memory trigger that we can tap into to be an even more powerful marketing tool. Your brain processes smells through the olfactory bulb which is the smell-analyzing region of the brain. This area is closely connected to the amygdala and hippocampus, the brain regions that handle memory and emotions. Once a customer or vendor smells one of your uniquely scented Checkeeper checks, any time that smell comes to them again they will instantly remember your brand.
Smells like Team Spirit!
And it gets better! Our research has shown that fragranced checks are deposited at a rate 4.4 times faster than typical non-scented checks. Additionally, bank tellers and mobile deposit automators (the small people working inside your phone for mobile deposits) have all responded back saying the scented checks have increased their productivity and work-time enjoyment.
The Sweet Smell of Success
When you log into your Checkeeper account you'll be able to select from these five eye-watering fragrances:
Woodland Forest
Grandma's Purse
That New Car Smell
Mac and Cheese
Locker Room Musk
Hold your nose close to the vent holes on the speaker of your computer to test each smell! Turn up the volume for a stronger scent!
About Checkeeper Fulfillment Services
Checkeeper Fulfillment Services professionally print and mail checks for you at the press of a button. And there is no need to purchase your own pre-printed check stock, matching envelopes or even stamps!
When viewing a check's details inside the Checkeeper system, click the green "Mail Check" button below your payee's address. Through the magic of the internets, your check is professionally printed at Checkeeper's offices with an attached payment stub, then tri-folded, and placed in a double window #10 envelope with your business as the return address. It is then whisked  away to its destination complete with first class postage via USPS!
Checkeeper offers a 14-day Free Trial for you to test out their services, and see how easy it is to write checks without ever having to buy a drop of ink. Take a deep breath, relax and enjoy the sweet smell of kicking back. Checkeeper's got it.