Rents Are on the Rise as People Willing to Spend More on Housing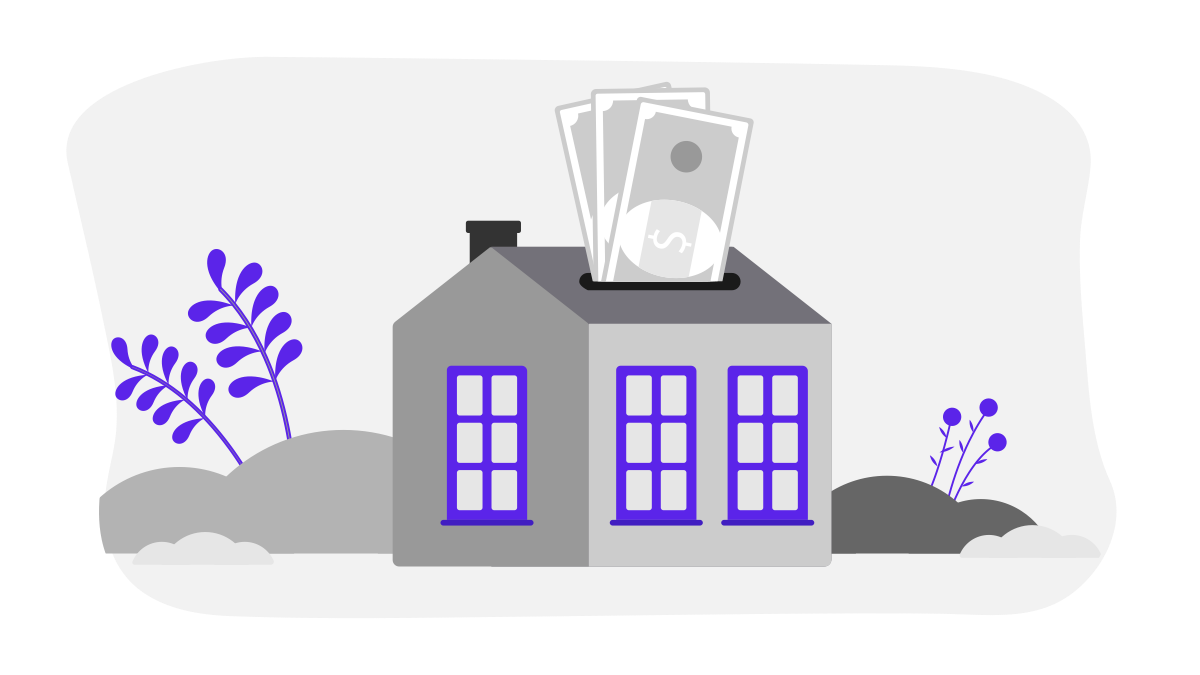 Rent and Mortgage Checks Getting Bigger
If you're like most Americans, the biggest check you write every month is for your housing. And that's not likely to change any time soon, even if you move. Current trends in home-buying and home-renting reveal that people are willing to spend far more for their homes this year than any year in recent past. The housing market is recovering so well, in fact, that supply of available homes has not been able to adequately accommodate demand, and rising prices are reflecting that. Finding an available home can be difficult enough; finding an affordable one is becoming just as tough, especially for first-time buyers who may not have the credit or capital to jump into a bidding war. Frustrated would-be buyers are being pushed into the rental market, which is benefitting as well from the improving economy, rising employment, and growing consumer confidence.
Remote Work Affects What House Hunters Look For
After a year of reclusive living and working for millions of Americans, consumer demand is surging for larger homes in less congested regions. Home sales are up, and in some places, the prices are so high and the selling window so short, many buyers are being shut out of the market entirely.
A widely-cited report from Realtor.com in May notes that homes are selling faster than a year ago, with the typical home having spent approximately 39 days on the market this May, compared to 71 days in May 2020. And in many large metro areas, the typical home spent even less time than that. Furthermore, the national median listing price went up 15.2% while the total number of unsold homes was down 20.8% from last May. <https://www.realtor.com/research/may-2021-data/>
Home prices are up, inventory is down, interest rates are historically low, and homes are not sitting idle on the market for very long. While the sudden surge in house-hunting has been partially spurred by a pandemic-induced exodus from urban areas—where rents are high, space is tight, and most city amenities and attractions vanished almost completely at the height of the pandemic—home sales in large metro areas is on the rise now too, suggesting not everyone wants to bail.
Recent data from Fannie Mae shows an overall positive outlook regarding current housing market conditions: 29% of survey respondents claimed significantly higher incomes than last year, 87% said they are not concerned about losing their jobs in the next year, and 67% of survey respondents indicated it was a good time to sell. Only 35% said it was a good time to buy, down considerably from last May. <https://www.fanniemae.com/media/40096/display>
Those Who Can't Buy Must Rent
As businesses and restaurants reopen to pre-pandemic levels, consumer confidence is up. Rising levels of employment, combined with the low inventory of available homes for sale, are driving the demand for rental units, causing rents to reach their highest point in years. Rental homes offer the best alternative when would-be buyers are shut out of the for-sale market because they cannot find an available house, because they have been outbid, or because soaring prices make it impossible for them to come up with the minimum down payment.
Workers returning to office work in major cities is further helping to reduce high vacancy rate that landlords had to contend with during the pandemic. The federal eviction moratorium has been extended through July, giving a little more breathing room for current renters still struggling to catch up on missed payments, while apartments that have been vacant for the past year are being quickly filled. Landlords no longer need to offer concessions or giveaways to entice renters, as they did during the pandemic, because the demand has been reignited. This has caused rents to reach their highest average in years. The building and opening of more apartment buildings in some heavily-populated areas could help slow down the overall rent increases in those regions, but no one knows for how long.
The real estate industry is seeing some of the most robust activity this year, with Americans reprioritizing their location, working, and housing needs. Most landlords and mortgage lenders don't take credit cards! Whatever your housing situation, Checkeeper can help you stay on top of your monthly payment and even mail the check for you.