Pet-related Small Businesses on the Rise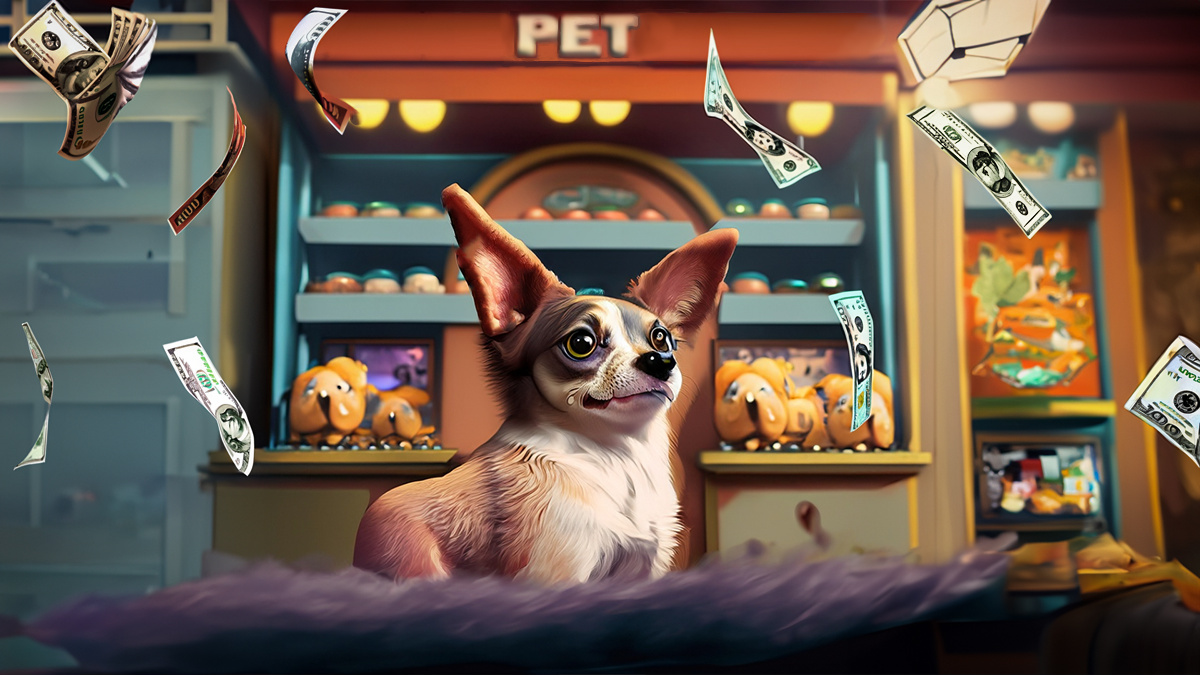 Pet ownership is on the rise, and with it, new businesses that provide care, food, products, and services for animals and their owners are cropping up every day. An estimated 80-90 million U.S. households have at least one pet, and billions of dollars are spent on pet-related products and care each year.
The ever-growing number of animal lovers—combined with the growing desire among people to become their own boss—has led to an increase in pet-related products and services on the market. Some popular pet-related businesses right now include people offering their services for:
Pet sitting
Dog walking
Dog training
Mobile grooming
Pet food sales
Pet accessory retail
Even boutique-style apparel designed for animals has become popular. As people spend more time with their animals than ever before and turn to them for emotional support, service, and companionship, the needs of pet owners continue to grow, as do the opportunities to market and sell to them.
Businesses that market to pet owners have some unique management and bookkeeping considerations; working these unique considerations to your advantage can help keep your pet business profitable.
·       Take advantage of low overhead opportunities
A lot of pet-related jobs can be done at clients' homes or at your own. In those cases, keeping the overhead as low as possible allows you to keep as much of the revenue as possible. Pet sitting, training, and walking do not require a dedicated space for your business, and other pet-related businesses are often operated from a vehicle or through an online retail site.
·       Market wisely
One advantage of pet-related businesses is that the audience is both very broad, but also very targeted. Use marketing that targets pet owners where they already go, such as dog parks and near veterinary offices and other pet-friendly stores and establishments that animal owners naturally frequent, including the growing number of outdoor dining facilities that are beginning to welcome diners with dogs. Make extensive use of social media to generate promotions about your business among animal lovers and their friends. Consider a cross-promotion event with another pet-friendly business to double the reach for both businesses while halving the marketing costs.
·       Encourage referrals
Animal lovers know other animal lovers. Creating a referral program that rewards referrals with discounts (for both established client and new one) will encourage your customers to spread the word to their friends, family, and contacts. Pet owners are also loyal customers when they find a brand they like, so building up your referral program is a good way to corner the market in your area.
·       Manage the books carefully
Pet-related businesses often involve hands-on work, and not too much time needs to be spent in an office. Still, every business—no matter the clientele—needs an organized system for managing the finances in order to stay successful. Even small, on-the-go pet businesses and online retailers of niche animal accessories have to track expenses, make timely payments, pay employees, and analyze cash flow. Automating tools are widely available to keep the finances organized and the bills paid, and many can even assist with preparing documents and storing receipts for later tax filing. Online check printing offers a cloud-based solution to paying vendors and suppliers—even when you're on-the-go. Online check printing through Checkeeper integrates with other accounting and bookkeeping programs you may already be using and offers on-demand check printing and mailing with automatic expense recording. Checkeeper offers the fastest, most affordable way to print and mail checks on demand for your business needs.
·       Providing on-the-go payment options that can be accessed from any house or vehicle via your phone
·       Storing all check data automatically in a secure online registry that can be printed, downloaded, or exported for a partial or complete payment history and for tax preparation
·       Integrating with a wide variety of accounting platforms for minimal data entry and maximum accuracy
·       Customizing professional-looking checks that are distinct from your personal ones, even if you use a single bank account for both purposes
·       Mailing your payment checks for you so that you don't have to invest in mailing supplies, check stock, or printing equipment in order to keep overhead costs low