Our Best Checkeeping Tips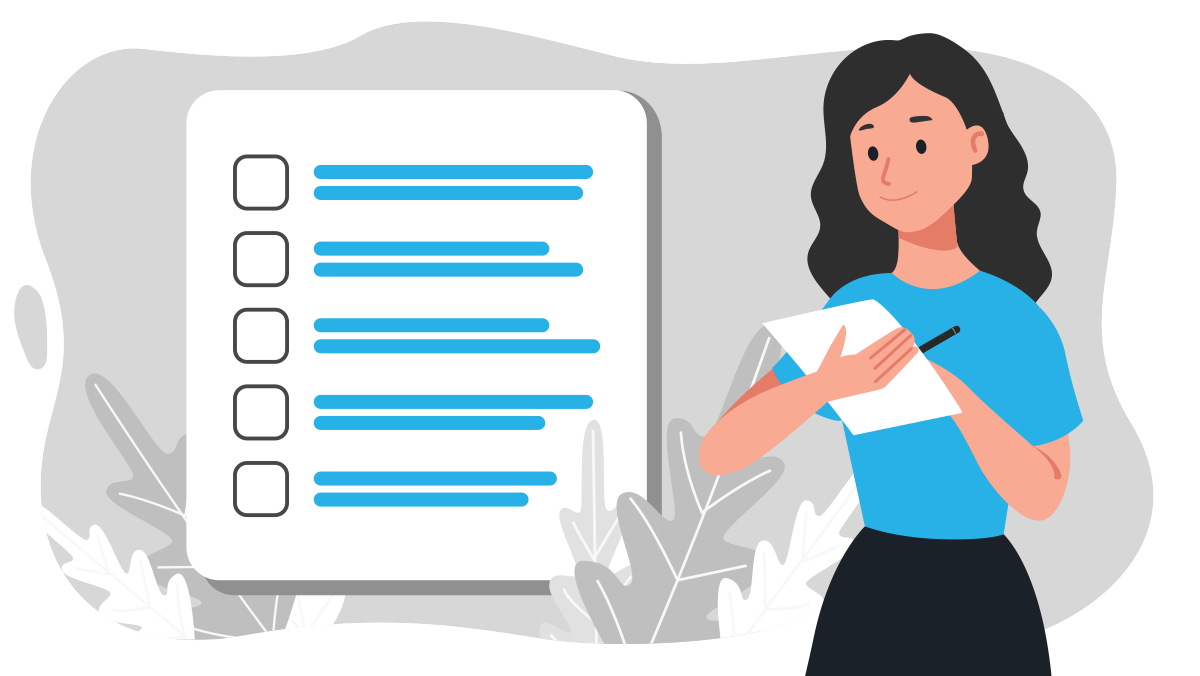 Stop using fancy check stock, it's not necessary. You can print your checks with your own check stock or even blank paper with Checkeeper's printing services.
You can save yourself and your employees 14 hours and $6 per check, allowing you to put time and money into other things to accomplish your dreams for your business.
You don't have to hand write, fill out, or add your bank information to your checks over and over again. Say goodbye to the hassle and get back to the hustle.
Keep your records all in one place. You can manage, create, print and mail all your checks through your online Checkeeper account. Win.
Customize your checks how you want. Make your checks match the look of your business and show vendors your professionality. Checkeepeer's template editor allows you to arrange your check information however you want.
Stop wasting time stuffing envelopes and licking stamps. Wait for it... Checkeeper can mail your checks for you. How convenient. Stress, gone.