Online Check Printing for HIPAA-compliant Companies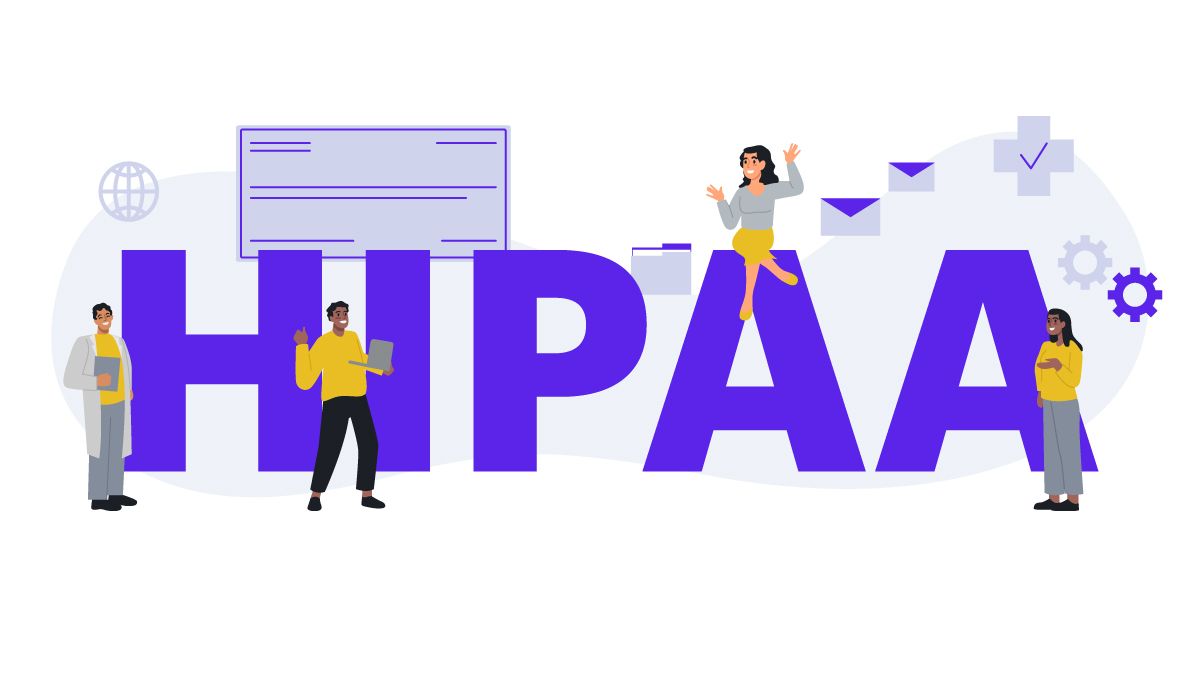 Security and confidentiality are of utmost importance when transmitting sensitive financial information between businesses. For companies and organizations that also handle medical records, protecting patient privacy is an additional priority that must be considered every time a transaction occurs or an outside vendor is contracted. Online check printing and mailing services bear the responsibility of securing their clients' private financial data—and if a client is a healthcare-related business or organization covered by HIPAA, online financial service providers must bear the additional responsibility of taking reasonable, added precautions to secure protected health information and patient privacy. Checkeeper is the top choice for many businesses and organizations—including medical and health-related facilities—because of its strong commitment to security and confidentiality with sensitive financial information, protected health information, and personally identifiable information.
HIPAA compliance
Safeguarding protected health information is one of the highest priorities of healthcare providers and administrators; it must also be a top priority of the contractors and service providers with whom they do business. An online check printing service is an economical and efficient solution for the high-volume check printing and mailing needs that hospitals, clinics, insurers, laboratories, and healthcare administrators handle daily, but it can only be useful if it is committed to protecting patient privacy. Checkeeper follows HIPAA compliance standards to protect personally identifiable information and protected health information. A signed Business Associate Agreement enables medical professionals and organizations who process PHI to access all the benefits of Checkeeper's on-demand check-printing and mailing software while still respecting patient privacy.
Data security
Secure data retention and transmission are important considerations for any medical facility, health insurer, or healthcare service provider who deals with confidential records. Using vendors and payment processing services that continually monitor and improve their methods for collecting and storing sensitive information greatly reduces the likelihood of a data breach. In line with its policy for strict data security, Checkeeper:
·       Backs up data multiple times per day
·       Retains database backups for 180 days
·       Deletes print images (PDFs) 14 days after processing
·       Scrubs all application, API, and fulfillment logs of sensitive information
·       Shreds canceled orders and misprinted documents immediately in diamond-cross shredders
·       Never keeps physical copies of checks, stubs, attachments, or enclosures in plain view
Account protection and SSL encryption
All Checkeeper accounts are automatically provided the same level of encryption used by banks. Data is stored in the cloud—never on the physical premises—and fulfillment centers are monitored through remote security. Fraud protections are continuously in place, and security protocols are regularly reviewed and updated to ensure the maximum level of protection for all client accounts.
Customer service
If your company handles personal health records that are protected by HIPAA, you know how foundational trust is to the business relationships you build and the contracts you enter into. Checkeeper has been offering on-demand check printing and mailing services to businesses and organizations of all sizes and industry types for over a decade. Checkeeper is the premier check-customization service and is committed to account security, customer privacy, and secure data transmission. Have questions about how your information is used? A call or email will get you personalized service and customized options. Let us know if your organization has unique check printing and mailing needs or special privacy considerations.