Nonprofit Resources for Accounting Challenges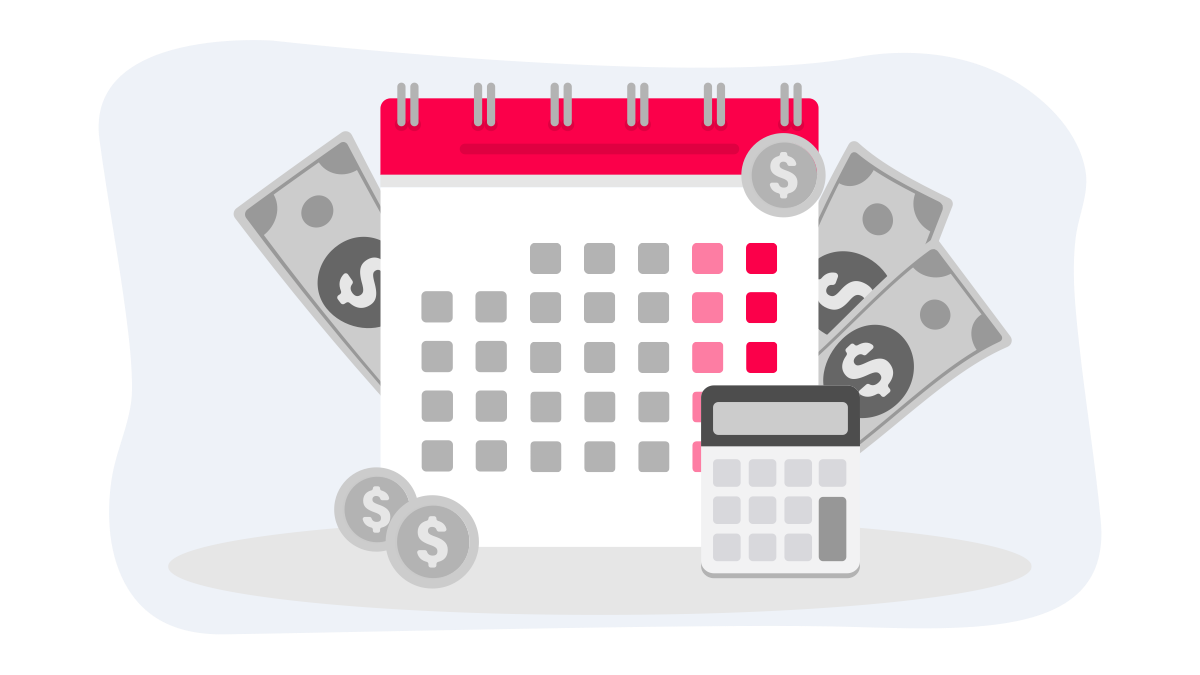 Nonprofits can encounter a multitude of challenges when it comes to budget, resources, and staffing. One of the ways these challenges are met is with outsourcing. Outsourcing is a contract with a third party to perform services which are normally done in-house. These services typically are provided by companies who specialize in the field.
There are two primary reasons why nonprofit organizations should consider outsourcing their accounting and payment functions:
Outsourcing generally improves business processes and controls.
Outsourcing can provide a higher level of expertise.
With tax laws changing each year, an example of a very common outsourcing arrangement is accounting services and payroll processing. Of all the niches that accountants work with, nonprofit organizations present some of the most unique challenges -- but they also have some of the strongest relationships with their outside advisors. Among the industry sectors covered as part of Accounting Today's 2018 Small Business Accounting Insights Survey, nonprofits were among the highest scorers in terms of their Accountants Affinity Index, which rates how much an area is currently tapping into the expertise and services of the accounting profession. Accountants offer expertise that can save nonprofits from a financial nightmare come tax time.
Nonprofitaccountingbasics.org advises, "If a computerized system is used, the check writing should be automated." However, coming in at #5 on the Top Seven Challenges for Nonprofit Organizations in 2018 list according to the The Nonprofit Financial Priorities Benchmark 2018 Survey is "technology and software concerns."
To address this challenge, outsourcing payroll and accounts-payable functions to a professional check writing and fulfillment site can provide the security and reliability that a need-laden organization may be lacking. A long-standing, trusted site like Checkeeper provides the ability to sync commonly used nonprofit accounting software like QuickBooks, Xero, FreshBooks, and more, to mail professionally printed checks via first class mail with just a click of the mouse. The Checkeeper system seamlessly integrates with accounting software, while simultaneously keeping a registry of all checks in the system, making for a reliable, secure, cloud-based alternative to out-dated computers and bookkeeping methods.
Nonprofits face a variety of challenges when it comes to accounting and bookkeeping. The wide array of ever-changing tax laws, labor and staffing issues, outdated equipment, and constant budget concerns can make your head spin. Luckily, nonprofits have gotten savvy to the increasing amount of resources that can help their organizations become more efficient and effective.