Mailing Checks Securely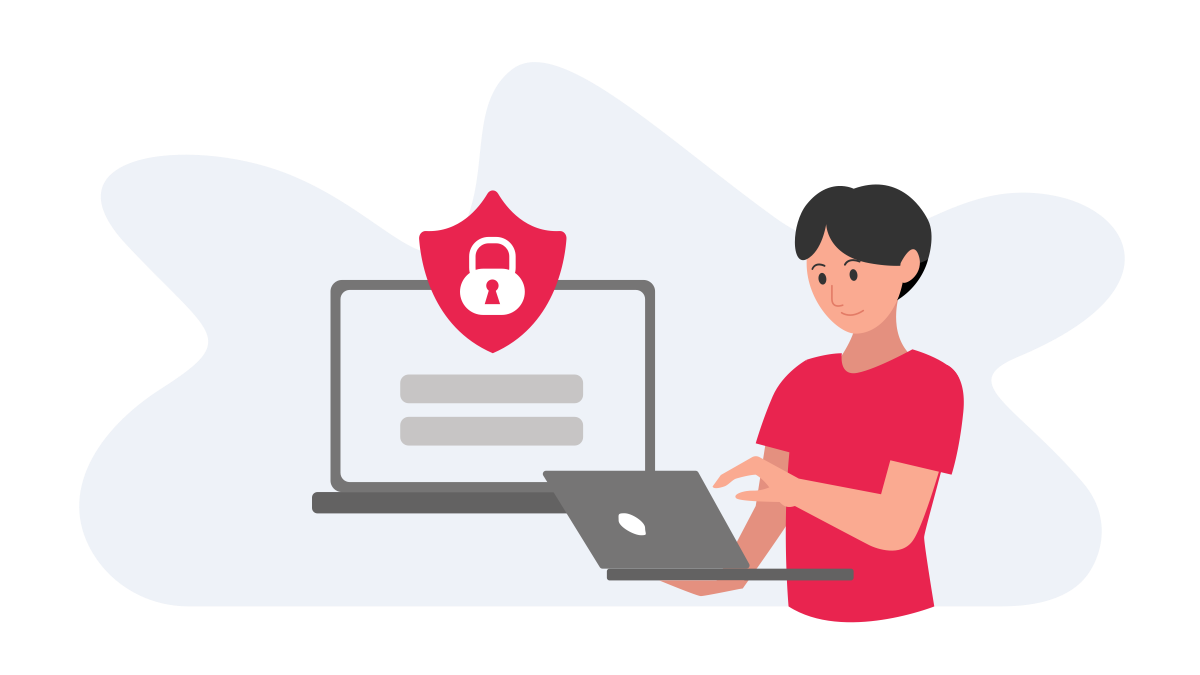 Checks are one of the oldest, most comfortable, most familiar ways to issue payment. While a lot of e-payment options exist, there are times when paying by check is the most convenient and most reliable way to go. Just as with any payment you make, however, security is of utmost importance. And while checks are one of the safest ways to issue business payments to employees, contract workers, and suppliers, there are steps you can take to assure your mailed check arrives safely to its destination and is cashed only by the authorized recipient.
Improve the security of your mailed checks:
Use a security envelope
There is no need to advertise that your mailing contains a check. While most checks travel safely through the mail regardless of their packaging, you can assure higher security by using an opaque security business envelope that is shaded to disguise the contents. This prevents anyone from seeing not only the check enclosed, but also any other private or sensitive documents included, such as invoices, contracts, or financial statements.
Get a tracking number
Most items mailed first-class mail arrive within a few days. But if you've mailed a large or important or time-sensitive payment, you may want to be able to follow the check's progress to make sure there is no delay. Checks that are mailed priority or overnight come with tracking numbers that allow you to trace the chain of custody and ascertain exactly when your check is delivered. Tracking your mailed checks prevents disputes later and allows you to cancel payments promptly should they fail to arrive at their intended destination.
Go to the mailing center directly
The best way to make sure your mailed check goes directly to the post office is to take it there yourself. Leaving checks in mailboxes for hours or overnight unattended can sometimes lead to theft or misplacement. If a check goes missing there is really no way to know exactly when it was picked up, by whom, and at what point in the journey it became lost. If going to the post office every day or week is inconvenient, the most expedient way to make sure your checks are mailed properly is to use a trusted online check service that prints and mails checks directly from a secure fulfillment center. You don't have to go to the post office yourself while still having the assurance that your checks reach the U.S. mail service.
Allow enough time
Unless you overnighted your payment, you will have to allow for a few days for checks to travel. You need to account for the time your check spends in the mail, in addition to the time needed for receipt, sorting, approving, and cashing. Most business checks pass through many hands before being deposited. Delays in shipping and mailing are pervasive now, so leaving extra time for important or time-sensitive payments is highly recommended.
Monitor your accounts
Because checks designate a specific payee (who must also sign the check) and must be verified by banks, there is less room for error or fraud than with other payment methods. Checks act as their own payment receipt and can be added to your business's other financial records. Still, they are not invulnerable to error or fraud. It is always advisable to review your checking account regularly to make sure your paid checks have cleared. Keeping a thorough registry of all issued payments and a record of their status as pending or cashed will keep your financial data up-to-date and prevent discrepancies from going unnoticed.  
Check issuing is a very secure, time-tested payment method that has been used by businesses for well over a century. Every year billions of commercial checks are issued. You can enhance the security of your company's mailed checks by placing them in security envelopes and tracking them through the postal service. Choosing the right check-printing service—one that mails your checks for you and securely stores your data—guarantees that these security features are in place and that your payments are automatically recorded and reconciled with your accounts. A check-mailing service that integrates with your company's accounting platform allows for automatic updating and a seamless, secure process for issuing checks.