Lessons Small Businesses Can Glean from the Pandemic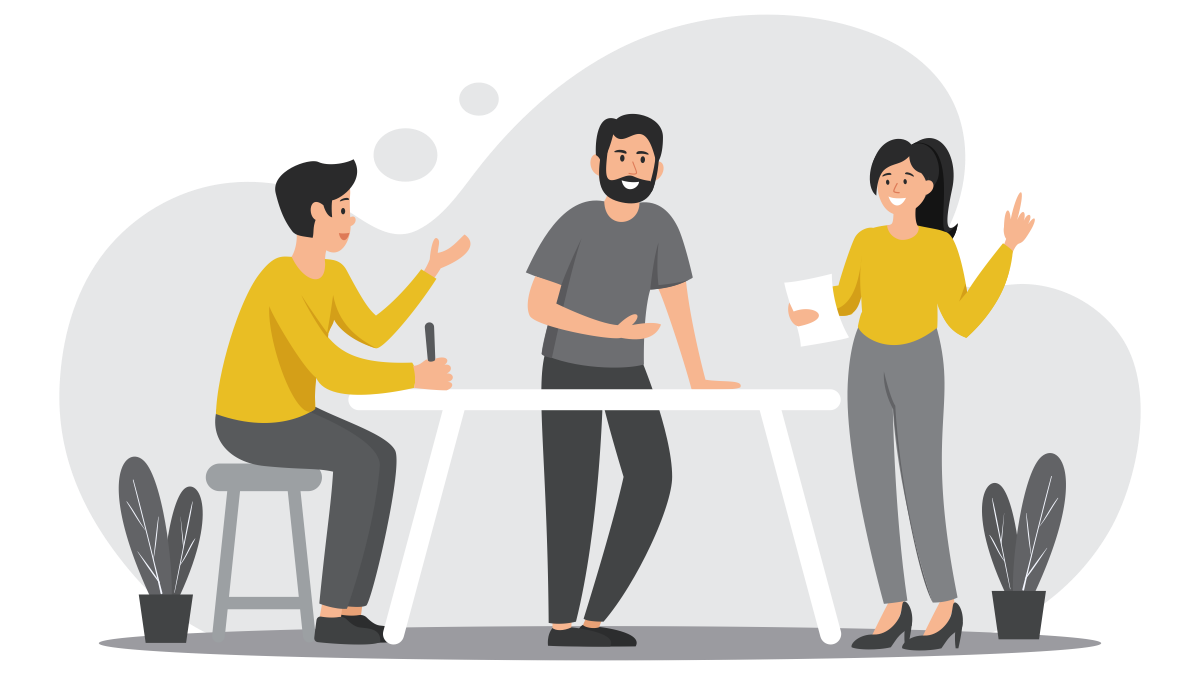 The past year has brought unprecedented challenges and changes to virtually every aspect of American life, and no business, large or small, has been exempted. Covid-19 restrictions have affected so many ways we interact with our clients, colleagues, and other businesses. A June 2021 Small Business Pulse survey on the reported effects of the pandemic on small businesses found that over 68% of small business owners said the pandemic had a moderate or large negative effect on their business. This contrasts with the scant 8.7% of small business owners surveyed who reported a positive effect on business. <https://portal.census.gov/pulse/data/>
The pandemic has affected most businesses on matters of revenue, staffing, supplies, and foot traffic to their shops. Not all businesses and regions have been impacted equally. Restaurants, hotels, hair salons, gyms, bowling alleys, theaters, and travel businesses saw some of the largest levels of disruption because they tend to be high-contact and they lend themselves least to social distancing practices. And those businesses located in densely-populated and/or tourist-heavy spots were hit hardest. But now that restrictions are being relaxed in most areas, travel is ticking up, home buying is soaring, and life is approaching something closer to what people consider "normal," some reflections on the past year. What can be learned?
Be Prepared
Experts agree: preparation before the crisis will lead to the most efficient set of responses during and after it. No entrepreneur is clairvoyant to the type of crisis that might spring up, but having an emergency response plan in place will greatly mitigate the financial damage caused by your business's inability to operate in its accustomed manner. If possible, have remote-work options in place for your staff. Have a technological infrastructure in place that will enable you to automate administrative and financial tasks when they cannot be completed in person. Make stringent health and safety measures standard, should this crisis take a long time to truly fade, or should another similar one arise. This not only benefits your staff, but can assuage anxious customers, as well. Have emergency funds on hand so that you can respond to crises quickly.
Be Adaptable
Americans are resilient, and they are resourceful. Companies must match that in order to survive long term. Examples abound this last year of all the many ways businesses had to quickly regroup, reprioritize, and adjust their products and services to stay afloat. Food delivery and curbside pickup became the norm. More companies turned to selling products online, and more people turned their homes into their workspaces. Flexibility to adjust and adapt is key to surviving in unpredictable environments. And the biggest success stories this past year are from entrepreneurs who pivoted from their typical business model to accommodate changing marketplace needs.
Be Innovative
People who go into business for themselves are usually innovative people to begin with. Letting that same creativity guide you through turbulence can have profitable results. Many small businesses whose profits came to a screeching halt this past year suspended their product lines entirely and began to produce masks, protective equipment, and even ventilators—all of which were in the greatest demand and the most painful scarcity. Other innovative entrepreneurs marketed products related to hobbies and entertainment that people could use from home. Veering abruptly into a brand-new field, while daunting, saved a lot of small companies from going out of business completely.
Be Connected
Small businesses operate on small staffs, oftentimes a staff of one. Having some trusted friends, advisors, and mentors in the business community can help you so that you don't have to navigate every trial alone. Have people on hand that you can reach out to for advice. Also, reaching out to other entrepreneurs in your area—even competitors—that may be facing the same obstacles can help you find ways to pool resources and brainstorm creative solutions that benefit everyone simultaneously.
This year has been unprecedented in its challenges, but small business owners remain optimistic about the future. While the Small Business Pulse survey reported a high number of owners who cite an overall negative effect, that number is down from one year ago, June 2020, when over 82% of surveyed small business owners saw a moderate or large negative effect. And now that most businesses are resuming operations and reopening to fuller capacities, they are also investing in IT infrastructure, making new hires, and retaining business services to better prepare for future challenges.