How To Delete Your Checkeeper Account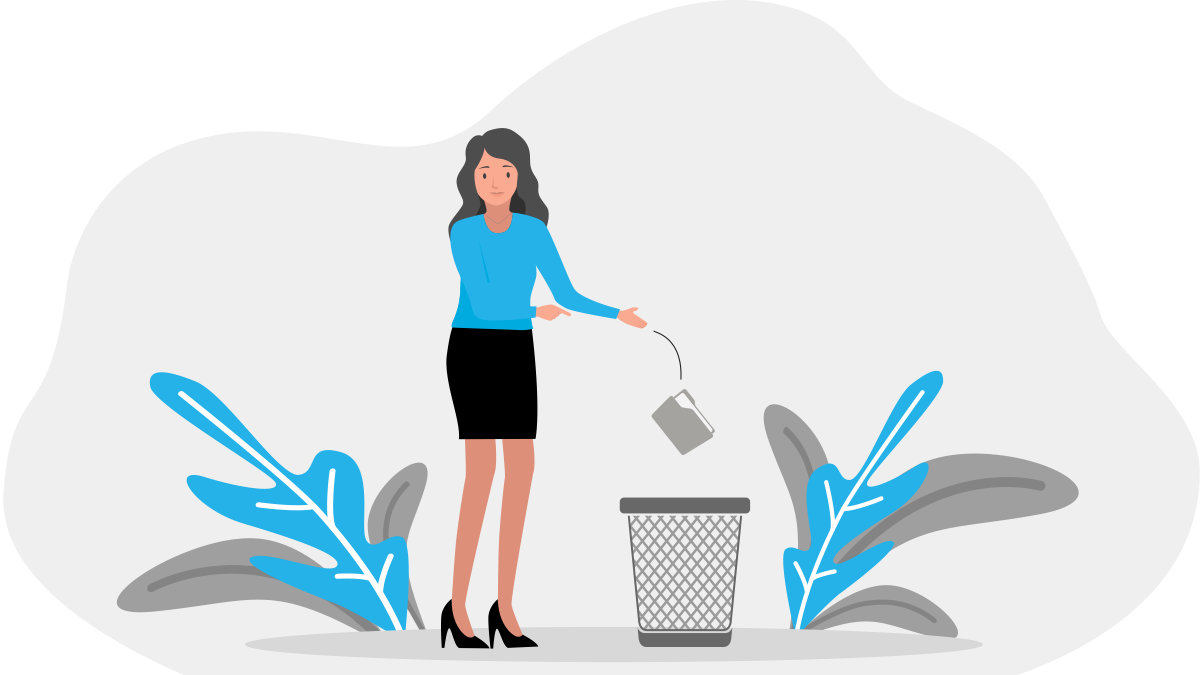 We are so sad to see you go, but we understand that things change.  If you want to permanently delete your account, this article will walk you through it.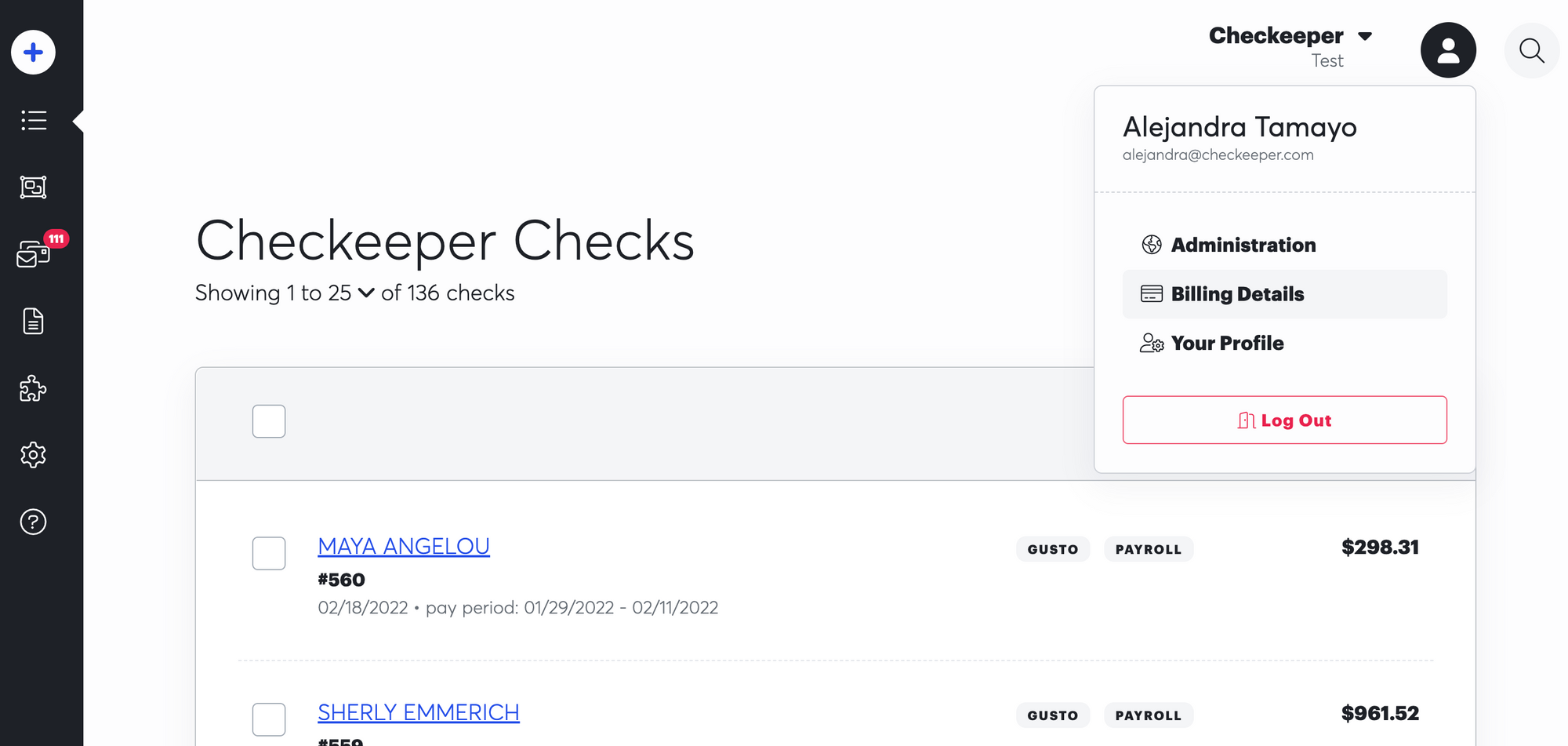 Once you log into your account, click on the little dude icon on the upper right corner of the screen.
Click on "Billing" and then scroll to the bottom of the page where you will see a "Close This Account" button.

This button will direct you to the final page where you have the chance to tell us a little more about your experience with our software. We always welcome tips and suggestions in order to make Checkeeper as user-friendly as possible. Now all that is left is a quick click to "Close my account forever". We will miss you...