Helping Workers Stay Engaged and Feel Valued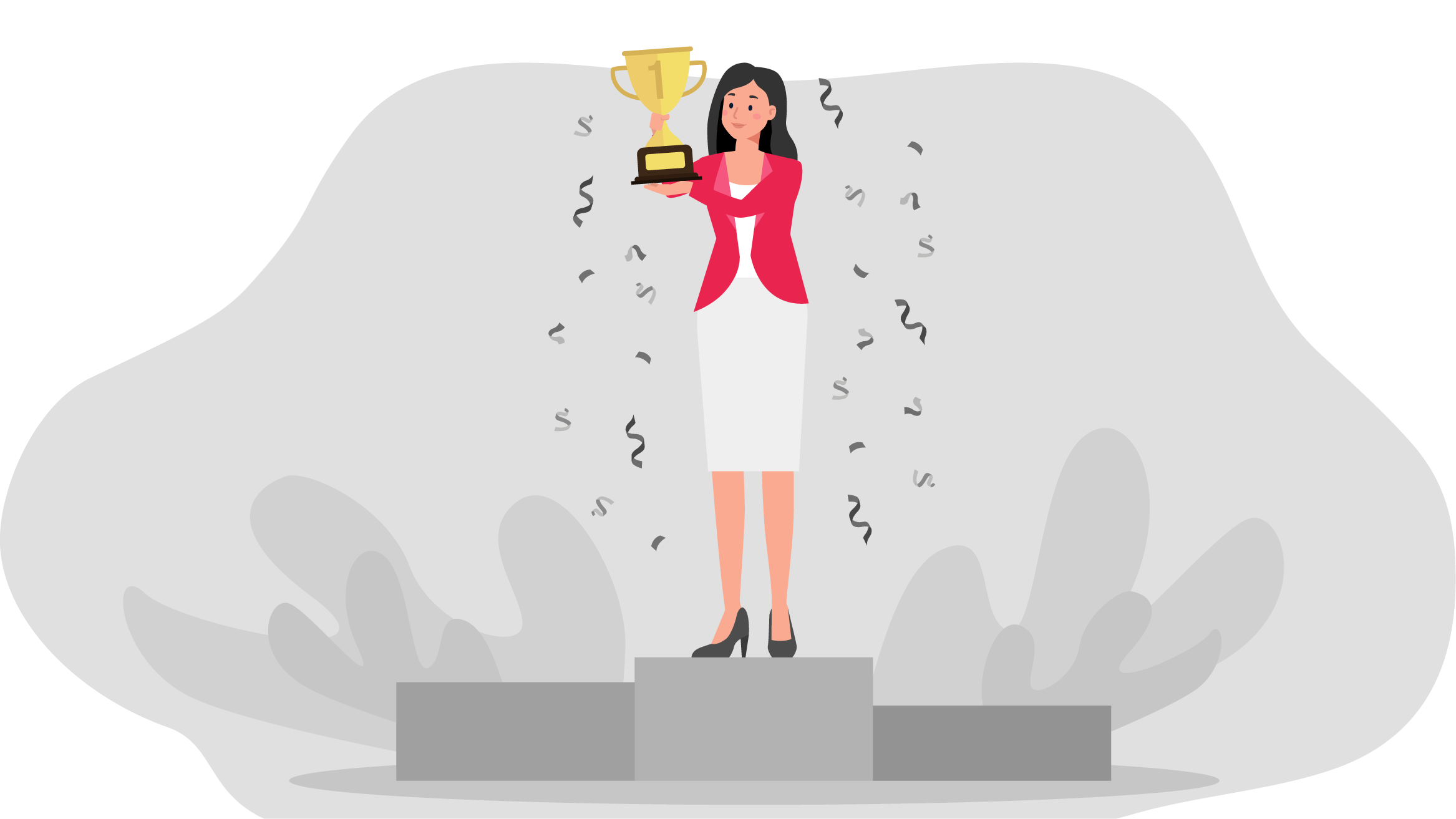 While the pursuit of higher wages has always motivated people to change jobs, the last couple of years saw unprecedented job and career shifts. Many people changed careers completely, many started their own companies, and some left the workforce entirely. And while the desire for higher earning still remains a major motivator for people to seek new jobs, a plethora of surveys over the last few months illuminates how other factors—including lack scheduling flexibility and feelings of disrespect—can compel people to quit. With so many unfilled job openings and low retention rates right now, staying cognizant of the reasons workers cite for leaving their jobs can help small business owners and budding entrepreneurs create and cultivate a working environment that encourages employees to stay.
Recent reporting from the Pew Research Center highlights various reasons workers cited for leaving their jobs in 2021. Besides salary, the major reasons workers cited for leaving their jobs:
·       not enough opportunities for advancement
·       feeling disrespected
·       child care challenges
·       not enough flexibility over scheduling
While the study found that a majority of respondents cited low pay as a reason for quitting their jobs, just as many cited lack of advancement opportunities as a contributing reason; over half indicated feeling disrespected at work.
Numerous other reports and the high numbers of unfilled jobs indicate a widespread dissatisfaction among employees in the American workforce. The "great resignation," or "reshuffle," could persist as a trend for a while until employers' priorities align more fully with workers' values and their increasing preference for remote work, less commuting, and higher wages. In addition to better pay, workers also seek better health and retirement benefits, as well as job security and greater flexibility to set their own hours and/or location from which to work.
Child care challenges continue to be an obstacle to workers' (particularly women's) reentry into the workforce. While many business sectors have been able to bounce back as the pandemic has lessened, childcare has been slow among them. Low pay, demanding hours, health risks, and underappreciation have led many daycare providers to leave the field permanently. Working parents who depend on paid childcare during the day have found it even more challenging to secure affordable, available daycare options now, even as Covid-19 precautions wind down. Remote and hybrid working options for employees—as well as onsite daycare for businesses that can offer it—can help ease the challenge for working parents of young children.
Since many of the people who quit their jobs in 2021 did so in order to start their own businesses—and since many of those people will ultimately have to take on employees of their own—it is helpful to be aware of the main challenges facing workers and why the quit rate remains so high. Offering remote and hybrid work options, when possible and practical, can help entice a larger pool of applicants while also giving employees the freedom to set their own work/life priorities and boundaries. Providing employees opportunities to advance in the company and to invest in the company's future leads to greater loyalty among workers, as well as an overall feeling of being respected, valued, and part of a team working toward something greater.
Younger workers increasingly say they want to work for companies whose values align with their own, placing more pressure on companies to commit to making a positive social and environmental impact. Understanding the values of your employees and their feelings about the issues listed above can lead to an improved workplace where people feel valued and respected and their work/life needs are best balanced.