Counter Rising Costs by Cutting Out Excessive Fees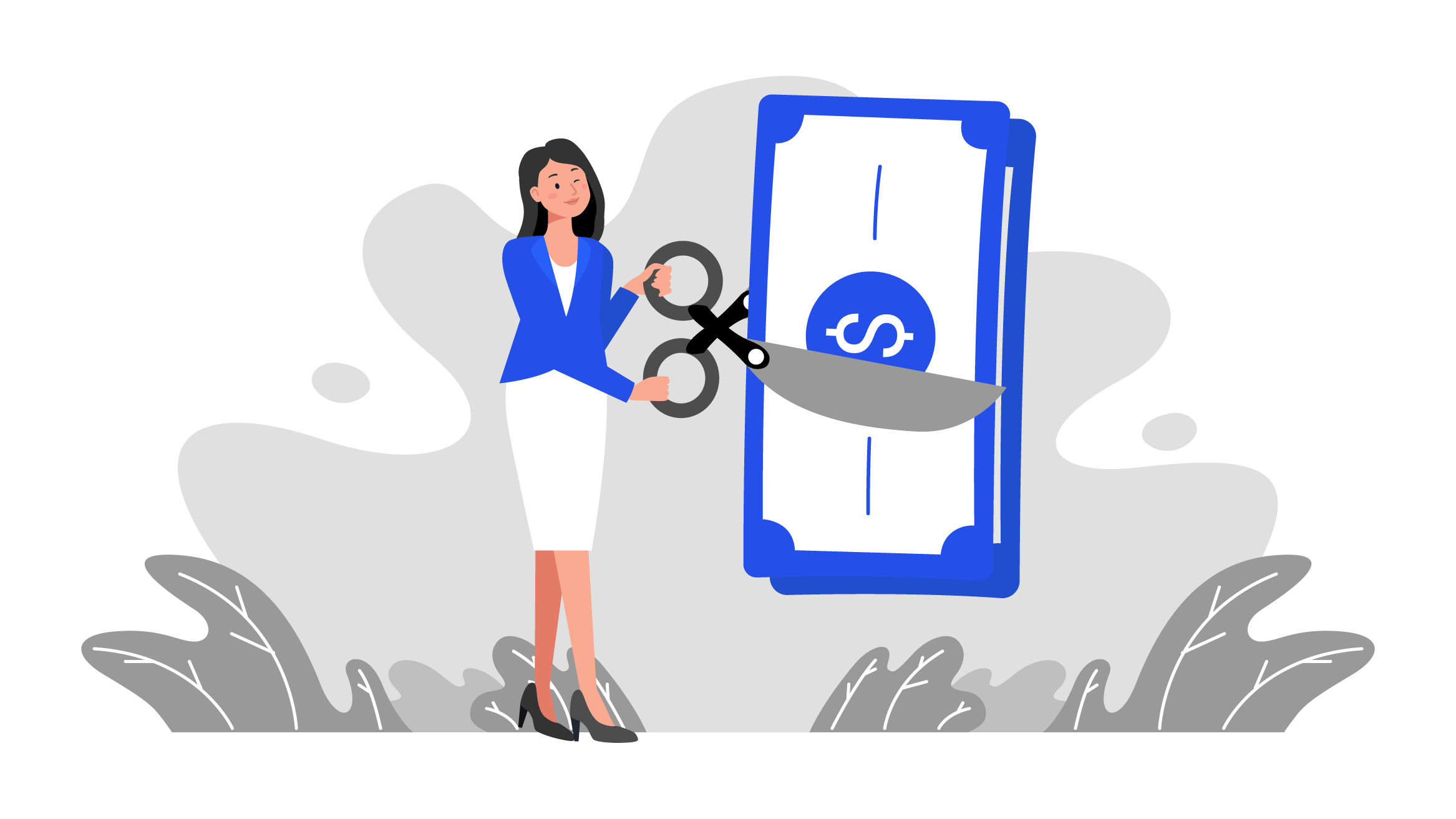 Saving money is a goal that never goes out of style, but it is more important now than ever for small business owners to find ways to cut unnecessary costs and maximize the value of every investment. With inflation persisting at historic levels and worker wages on the rise as well, every small business owner should be cognizant of the nonessential places money is going. Among the most vexing and unnecessary drains on small business funds are fees that seem to arbitrarily inflate the cost of services and strain small business budgets. Paying for necessary supplies and services is expected, but additional charges that are added to regular expenses drain money and offer no return at all. Some fees small business owners on a budget can look to reduce:
Convenience fees
Providers of certain services pass a portion of the credit card processing fee onto customers, especially when payment is issued over the phone or through online and mobile channels. There are varying restrictions on this practice, and while the fee for each transaction may seem small, these charges add up over time. If you are paying for items or services in which a credit card processing fee is passed on to you, weigh the cost of each transaction against that for alternative payment methods. Some merchants may offer discounts for cash payments. Paying by check or ACH payment may also be just as convenient and save your business money in fees.
Late payments
Paying your bills on time is important for a number of reasons, including the need to maintain a favorable credit score and a good reputation among vendors and clients. It is also important because late payments often incur penalty fees. Using an online accounting service that keeps track of bill due dates can help streamline the bookkeeping and greatly reduce the number of times you are last-minute or overdue on payments.
Returned checks
Checks that are overdrawn or invalid can incur high bank fees. The fees that the bank charges for a rejected check, plus a possible penalty fee assessed by the merchant, can land anywhere from $35-$65 per occurrence. Enrolling in a reliable online check-printing service that creates secure business checks properly formatted to banking standards guarantees that your checks will be professional and legitimate. All the details of your payment history are recorded and stored in your registry and can be linked to your accounting program, if applicable, so that you can trace payments and see in real-time how much money you have on hand so that you are never overdrawn.
Payroll processing
Outsourcing payroll can be a huge time-saver for small business owners who do not want to be bogged down with the stress of staying compliant. But the per-employee cost to process payroll can vary widely and can be more expensive than it has to be. If your payroll is relatively straightforward and you are comfortable with online management, you might shop around online payroll services that offer affordable tiered monthly plans that manage your employees' records and handle necessary deductions for taxes, insurance, and retirement plans.
Check ordering
Professional-looking business checks are important for your company's brand, but checks ordered through the bank are among the most expensive business tools. And the fancier the check, the higher the cost. Online check-printing services put on-demand, customized, secure checks in your hands in only a matter of seconds. A few clicks are all it takes to create professional checks that include your business logo, the color and background of your choice, and bank-required MICR formatting. Overpaying for business checks is an avoidable mistake. Save money by signing up for a straightforward monthly account that allows you to write unlimited checks from unlimited linked accounts, and will even mail them for you for an additional savings.
Eliminating wasteful spending is the goal of all business owners and entrepreneurs. While there are many places to look for larger, more impactful savings—i.e., overhead costs and marketing costs—don't overlook the smaller, but equally unnecessary costs that come in the form of fees, penalties, and surcharges. Over time, even small recurring fees can add up and adversely impact your budget. Staying current on your bills, utilizing the least expensive payment methods, and automating some accounting and payroll tasks can streamline your bill-paying and cut down on extraneous and excessive fees.