Compressed Workweeks Becoming a Popular Option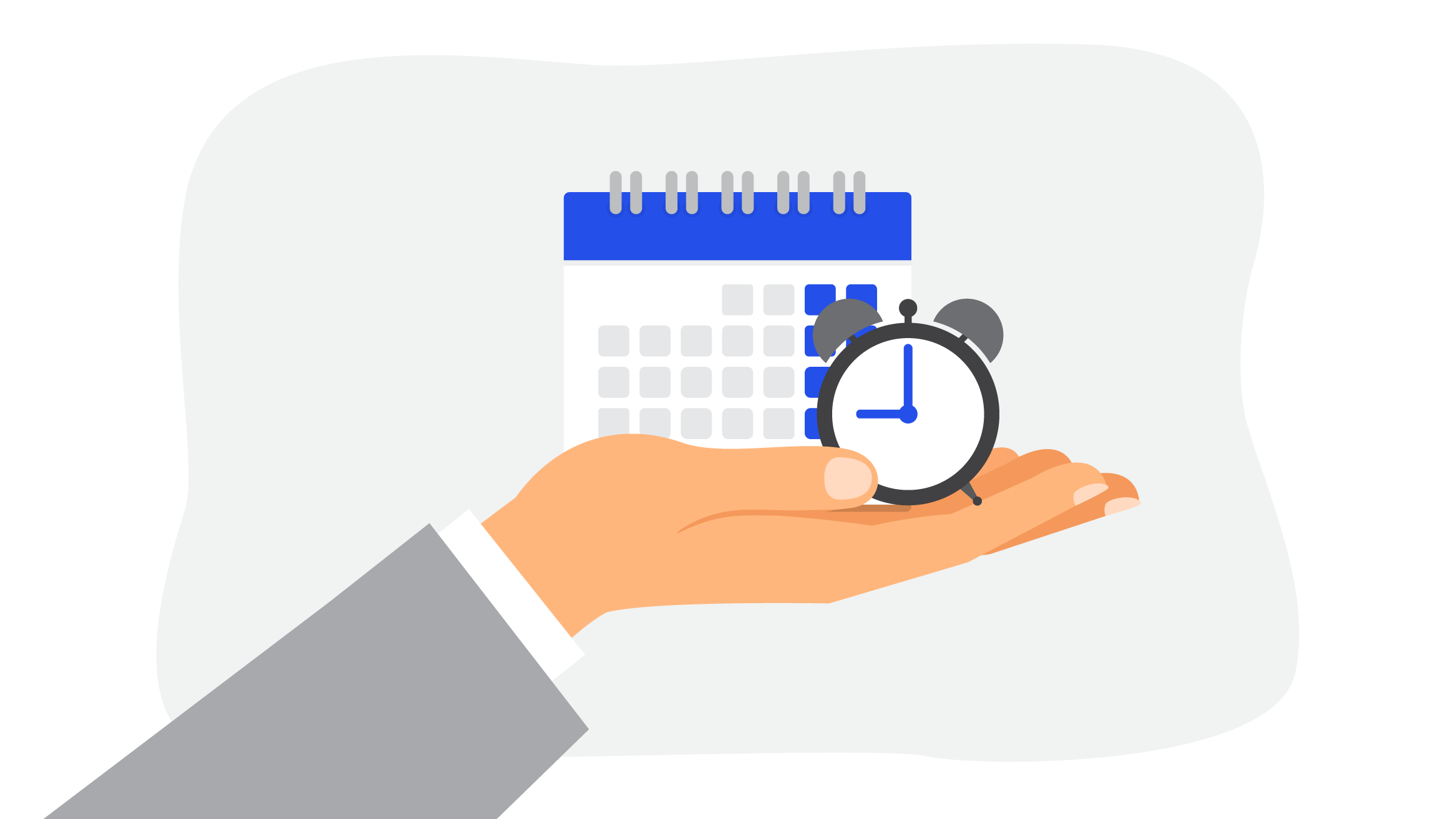 While a lot of attention has been on the growing desirability of remote work—a result of pandemic-induced working conditions that showed American workers how to better situate their working time within their lifestyle—another shift in working preferences is the rising demand of a compressed workweek. The pandemic did not invent the compressed workweek; many businesses for years have been offering employees a four-day workweek in which employees add a couple extra hours to the first four days of the week in order to have Fridays off. But the rise of remote and hybrid work over the last two years has compelled many office workers to reevaluate how their working time is spent and how it can be made more productive. While some people will consider only remote working positions, not every business can offer it to every employee. A reduced workweek may be another option that businesses can offer the employees who are required to report in-person.
Businesses that offer compressed workweeks typically use a model in which 40 working hours are compressed into four days instead of five each week. This leaves employees with an additional day off each week. Alternatively, a compressed workweek schedule might compress 80 hours into 9 working days, spread out over 2 weeks, giving employees one extra day off every other week. Some benefits to offering a compressed workweek include:
Higher job satisfaction: Many office workers appreciate the extra day off each week and experience less stress and burnout than in the traditional 5-day workweek schedule.
Better childcare adjustment: Working parents who have to juggle childcare demands during the week often appreciate the additional day to spend with family, as well as the cost savings of one less childcare day per week.
Less wasted time commuting: Workers can be more productive when the commuting is eliminated some or all of the week. For this, remote work is obviously preferred, but in jobs that preclude remote working, a compressed workweek relieves a little of the commuting.
Better work/life balance: A three-day weekend, when possible, gives employees more time to enjoy travel and leisure and gives their week a more equal sense of balance between working and non-working hours.
Fewer absences: Managers report less absenteeism when the workweek is compressed. Instead of taking time off for personal, family, or health responsibilities, employees have a day designated for personal appointments.
Money saved: When all workers can be shifted to a 4-day workweek, employers save overhead and operating costs.
Improved customer service: Not all businesses can give every employee the same day off because the business cannot afford to close an extra day each week. However, some businesses can instead give employees their choice of day off so that the office, store, or call center can remain open during business hours. Longer shifts mean that customer service centers can stay open longer to address inquiries.
Better retention: The competition for talent is fierce across many industries, with job openings currently over 10 million. Remote and hybrid work are in high demand, but not all businesses can offer it. A compressed workweek may entice employees who prefer longer days in exchange for a shorter week. Giving employees the option, when possible, can lead to fewer open positions and less turnover.
As with any organizational change, employee feedback remains an integral way to gauge the needs of the staff and the relative success of new initiatives, including scheduling. Not everyone will want a compressed workweek, as some people do not have lifestyles that allow them to work longer hours; they may have unique childcare needs or family responsibilities, or they may find the longer days energy-draining. While most employees in the past have reported positive outcomes in the shift to a compressed workweek, some find the longer hours less productive and conducive to burnout. Any business that considers a compressed workweek should try to give employees choice in the matter and must also make sure to remain compliant with all hiring, wage, and benefit laws.
In such a tight labor market, business owners must get creative in attracting and retaining talent. A recent report points out that only 3% of surveyed office workers in a variety of sectors want to return to the office five days each week. As more people expect flexibility in their working schedule, a variety of remote and hybrid options have risen in popularity. A compressed workweek would not be viable for every business, but it can remain an option for those employers who want to offer some flexibility without lowering salaries or compromising productivity.