Printing vs. Mailing: What Is The Difference?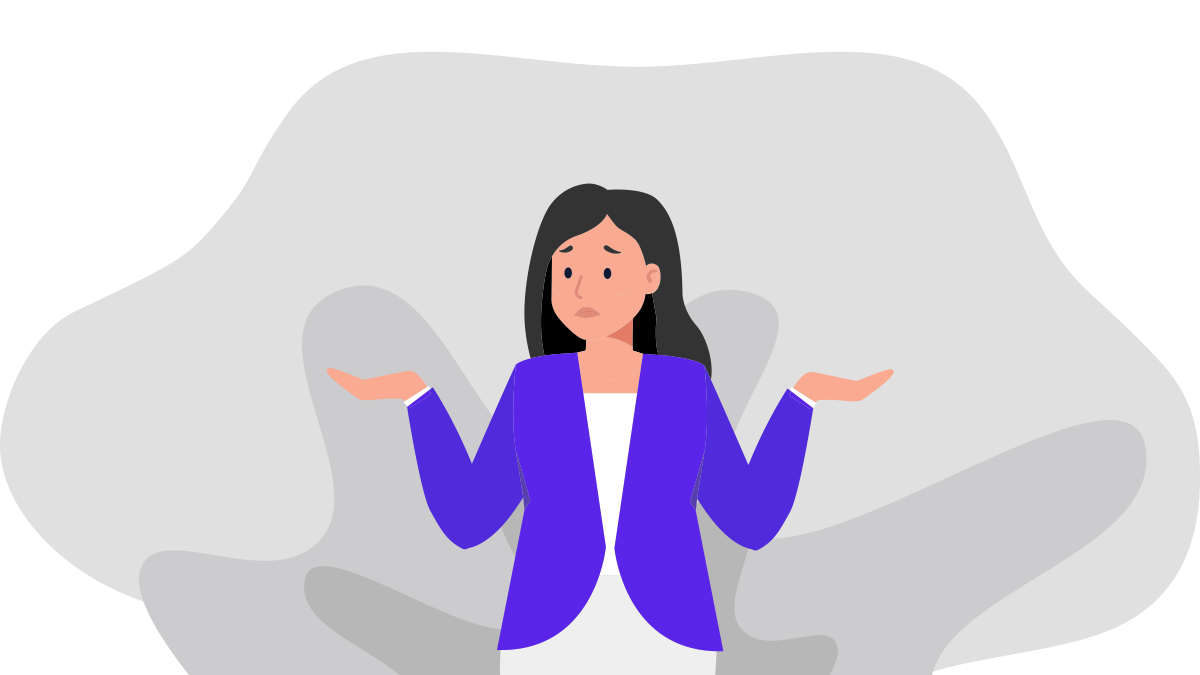 Here at Checkeeper, our daily mission is to make sure we are meeting our customer's needs. That's why we offer two different options in getting the fancy check you created into the hands of the payee (or anyone's hands, that decision is up to you). You can print the checks yourself, opt to have the checks mailed with the click of a button through Checkeeper Mail, or do both. We are here to fulfill all your check needs!
Should I Print?

If you are ready to ditch your checkbook and use Checkeeper to create checks for your monthly expenses, printing at home is a convenient option for you. You don't even need to go out and buy check stock, just use plain paper. Forget about writing checks by hand or having checkbooks go to waste after changing any personal information. Our software has integrated drag and drop tools that allow you to input all the required info in seconds. Checkeeper is SOC II, HIPAA and PCI compliant, and we use bank-level encryption of all data in our system.
…Or Should I Mail?

Whether you choose to print your checks or have them mailed is entirely up to you and your needs. Take a moment and reflect with the following questions:
Are you tired of keeping up with your checkbook and want to have more time for the things you love?
Will you be printing multiple batches of checks throughout the week?
Do you need to send checks to different locations?
Are you a small business owner that would like a more efficient approach to running payroll?
Are you an accountant or bookkeeper that needs to send out checks on behalf of your clients?
If you answered yes to one or more of these questions, then Checkeeper Mail is the best option for you. From now on, you won't have to keep up with inventory to hit next-week's payment processing requirements! It will cut back on your expenses for stamps, check stock, and printer ink. You will save both time and money with the ability to create checks with a few clicks. Sounds pretty neat, right? Feel free to message us at support@checkeeper.com if you have questions, concerns, or the secret Krabby Patty formula. We look forward to hearing from you.