Check Printing Software for Personal Checks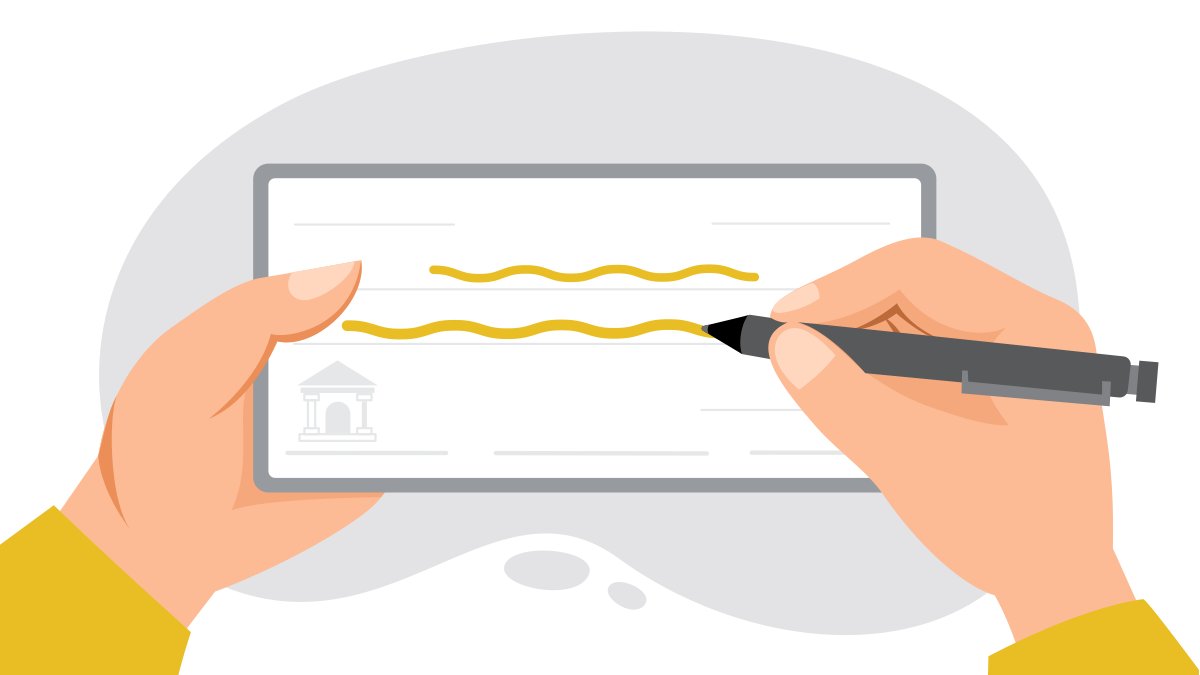 Check printing and mailing services are great for businesses and bookkeepers, but they can also be used for personal expenses, as well. If you find yourself in need of some updated checks on short notice, check-printing and -mailing services can help to make life easier and reduce your financial hassles.
Why might you use an online check service for personal expenses?
You've moved a lot
If you moved in the past year, you are far from alone. A spring survey found that at least 11% of Americans moved over the course of one year.  Furthermore, sales of existing homes rose considerably in 2021. As more and more people realized that their living and working needs had changed dramatically this past year or two, the demand for real estate surged. Maybe, like over 20 million others, you lost your job and had to relocate during the pandemic; maybe, like millions more, your business shifted to remote work, your commute disappeared, and you realized you could live somewhere more desirable; maybe you wanted to quarantine with or near family; maybe the widespread closures of dining, shopping, transportation, and entertainment venues diminished your quality of life and compelled you to leave your city for more spacious and affordable housing in the suburbs; maybe you wanted to take advantage of the historically-low interest rates.
If you moved recently because of unexpected living and working changes, updating the address information on your checks was probably not your first thought. And if you were unsure of how long-term your new housing arrangement would turn out to be, you certainly didn't want to open all new accounts, order new checks and return address labels, and update contact information that you'd only have to change again.
Online check printing services make updating address information easy and fast. They allow you to customize each individual check according to your needs at the moment, and they do not leave you with an entire box of outdated, unusable checks. You can move as often as you want; your online check-keeping account follows you.
You have multiple addresses
If you are a full-time student or have a job or lifestyle that requires short-term housing, then you know what it's like to split your time between residences, sometimes occupying two or three different homes over the course of a year that change from one year to the next. If you write rent and utility checks from different locations over the course of a year, or pay rent on a home that you only physically occupy during certain months, a check-printing service can make your life a lot easier. Customize each check with pertinent contact information as needed, and, if possible, make your life even easier by choosing a check-printing service that mails these checks for you so that you don't need envelopes, return address labels, or stamps. Online check printing and mailing can also be a good way to handle student loan payments while you move around and try out different jobs, apartments, and cities.
You don't have a printer
More and more Americans take care of all their financial transactions from their phones. They purchase food, order rides, shop, and bank all from a mobile device. If you don't own a printer, or you don't have convenient and reliable access to it all the time, a check-writing service can help you out. Checkeeper's template not only allows you to fill out your check from your phone, but it will also mail it for you the same day. You don't need a printer—or any supplies, really. Just a bank account and your device.
You organized an event that had to be canceled
We never saw as many event cancelations as we did in 2020 and 2021. While large ticket vendors for concert and sporting venues have immediate ways to refund thousands of people for canceled events—usually through their credit cards—what about local activities or small, regional conferences and festivals that are organized by neighborhood businesses, non-profit organizations, or volunteers? People expect timely refunds for those canceled events as well, and making those refund payments can become disorganized and time-consuming if your small organization lacks the infrastructure for filling out and mailing large volumes of checks to individuals. Online check-printing and -mailing services offer an easy solution to sending out a large batch of checks, hassle-free.