Check Printing and Mailing for Individuals and Households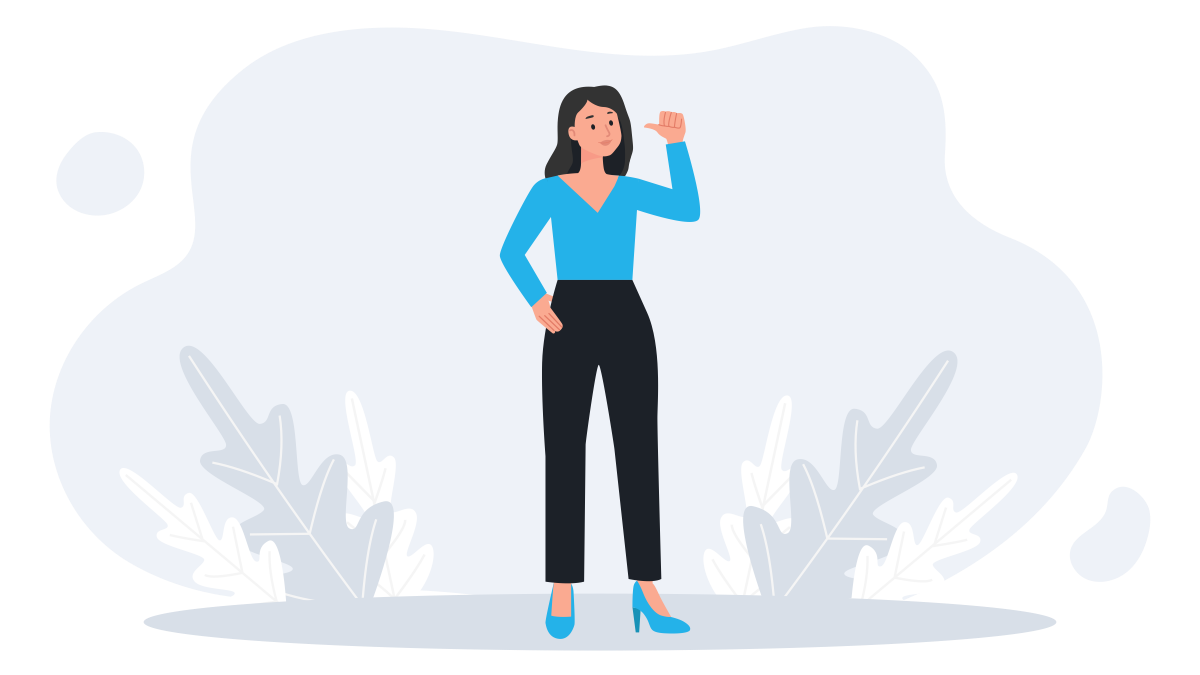 Online check printing services are vital tools for small businesses. Check printing and mailing services streamline the bill paying process and ensure that checks are transmitted securely and timely. Businesses of all sizes that have suppliers to pay, utility and rental costs to cover, and employees or freelancers to compensate all benefit from online check printing and mailing services that take the cost and hassle out of check issuing and make it something that can be done from any device in just a few clicks.
But online checking services are not only for businesses; they can also be helpful for individuals and families trying to stick to a budget or create better financial organization at home. Misconceptions about check printing services for individuals may keep some people from utilizing the benefits of organized, efficient personal financial management. Some common reservations people have about check services for personal use:
· Check printing and mailing services are only for large companies
· I would have to buy special paper and printer
· Online services are too expensive to be worth it
· It takes too much time to create your own checks
In fact, automated check printing is actually one of the simplest and most affordable adjustments people can make to improve their personal financial management. Creating checks through Checkeeper takes hardly any time at all and costs far less than repeatedly ordering and updating bank checks. No special supplies, printers, or downloaded software are needed to create personalized, custom checks from the convenience of your own home. For little more than the cost of a stamp and envelope, Checkeeper can also mail your checks for you if you are traveling or short on time. And while thousands of Checkeeper clients are small business owners, individuals can take advantage of the services, as well, including unlimited checks every month, fully customizable templates, and a secure, searchable registry that records every check for better budgeting and account reconciling.
If you are considering online check printing for personal rather than business use, the features you prioritize may be different than those valued by a company. Some things to look for in personal check printing software:
Cost
Usually the most important factor for individuals on a budget, the price of a subscription should be stated upfront. Avoid services that have hidden fees or try to charge for a lot of "extras" you don't need.
Unlimited usage
The number of checks you write each month typically varies, as some obligations like insurance premiums, services for your home, and memberships are billed quarterly, semi-annually, or annually. A quality online check printing service should allow you to write as many checks as you need (from multiple accounts, if necessary) so that you are not limited in your payment options.
No special supplies needed
If you already own check stock, you are ready to design and print checks today. But if you don't have blank checks to print on, you can use plain paper and a regular printer. Checkeeper automatically formats your check with MICR encoded font required by banks.
Automatic records
Every Checkeeper account includes a secure, searchable registry that records each check issued from the account. The registry is searchable by any field: payee name, date, amount---even the memo.
Mailing options
The ability to print checks on demand from wherever you are living or working is extremely convenient and saves time and money in the long run. But there are also times when you may be away from your printer or not have mailing supplies on hand. Checkeeper can print your checks for you from its fulfilment center and mail them to the addresses you provide. If you select one of the express mailing options, you can track your checks, as well, for enhanced peace of mind regarding those large or time-sensitive payments.
Does not touch your money
A reputable check printing service should help you control your money—not control it for you. Checkeeper does not touch your funds; it simply allows you to design and issue checks when and how you prefer.