Mailing a Check without Transportation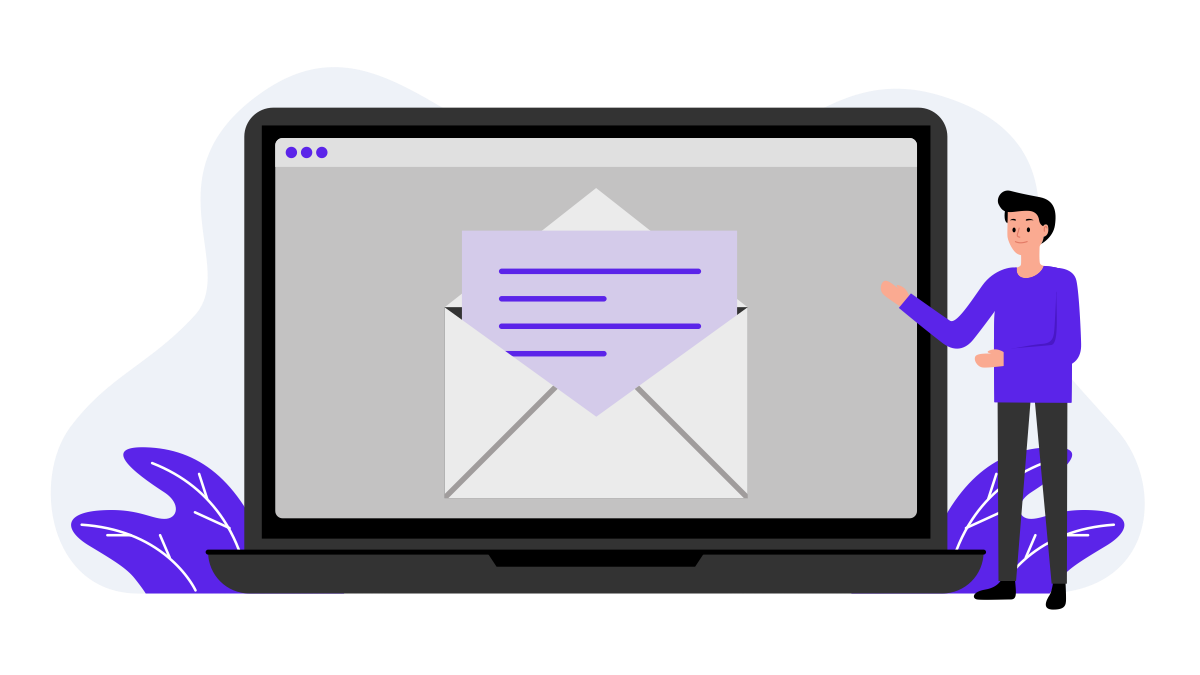 For the millions of people living with limited ability or limited access to transportation, simple, everyday tasks such as grocery shopping and getting to and from the bank, post office, and so on, can range from cumbersome to downright near to impossible. As the percentage of US homes that own a home computer reaches the 90% mark, technology has become a new digital lifeline for those that have a harder time getting around.
There exist a slew of online options for grocery shopping, clothes shopping, cleaning pick-up and delivery – the list goes on. However, for printing and sending checks, the options can be less obvious and oftentimes confusing, with many services being unclear or simply incomplete. Luckily, there are a small handful of companies that are both longstanding and trusted, and there is one that certainly does the whole job. The online company Checkeeper has been in business for over 10 years, and has garnered the trust of tens of thousands of customers that range from Fortune500 companies, to regular individuals that just need a handful of checks each month. The site is incredibly user-friendly and easy to understand while covering you with bank-level security and 256-bit encryption to keep your information safe.
Checkeeper  can be used two ways. You can print your own checks on your home printer for bills that may not need to be mailed – for instance, in home care providers, delivery persons, etc.
Or, they can do all the work for you. Checks are printed on professional check stock, placed in a double window envelope and mailed first class on your behalf. This is an excellent solution for those that may even be unable to get to their mailbox.
Checkeeper's mailing services are a lifeline for those that do not have the ability or resources to run errands to the bank or post office.
Those that lack transportation have known for years how to adapt and use the computer and internet as a tool for completing needed tasks. Checkeeper takes one more off the list by putting both your checks and the post office at your fingertips.