Beware of Fraud and Expensive "Extras" When Selecting Your Check Printing Service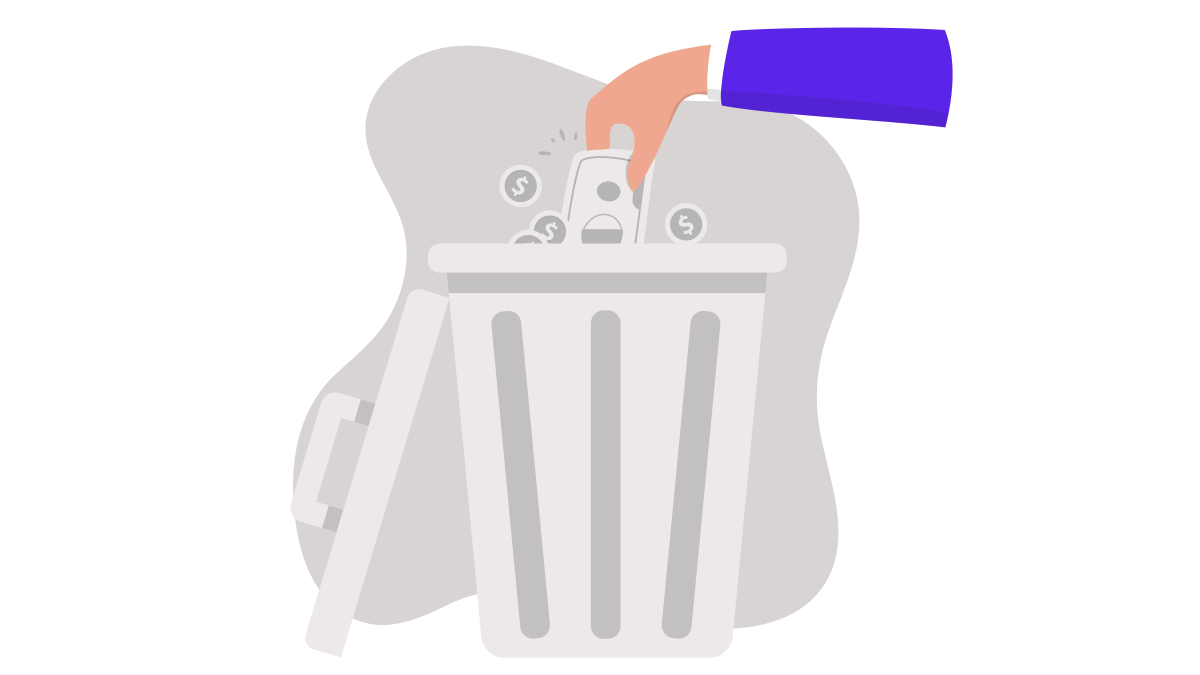 Online automating tools have come a long way in helping businesses streamline financial services and all aspects of bookkeeping. With so many options on the market, it is important to look for reputable programs that guarantee the highest security standards. Don't fall victim to fraud, scams, or to ethically questionable check writing services that alter your funds or try to push you into a commitment to other services you don't want. When choosing a check service, integrity and security are top priorities. For maximum protection, be leery of check printing services that…
...force you to hand over your funds
All you need to create legally viable checks is a checking account, your preferred check stock, and your printer. Checkeeper allows you to issue checks from your business or personal checking account with your account and routing numbers formatted in bank standard MICR font. Checkeeper does not touch your funds in any way and never requires you to open a new account or move money into a separate fund that is managed externally. Your checks are printed exactly the way they would be if you ordered them from your bank. They may even appear more professional if you opt to add your business logo and signature. When cashed, the funds come directly from your checking account—not a separate holding account that you can't control.
Customer service is important when dealing with financial services for your business or personal pursuits. While check printing online is easy and straightforward, there may be times when some troubleshooting is necessary, and you want to use a service that is reputable and resolves your issues promptly. Checkeeper offers customer support both online and by phone—with real humans—who can steer you in the right direction. When it comes to financial issues, people want their problems resolved immediately so that they do not snowball into costly mistakes. Avoid services that offer poor customer support and follow-through.
Checkeeper checks all the boxes for security and integrity
Checkeeper uses cloud-based technology so that your account can be accessed from anywhere and all checks issued are stored in a secure registry for future search and retrieval.
To begin printing checks with Checkeeper, you need very little to get started:
1. A checking account: This can be a business or a personal account.
2. A Checkeeper account: A low-cost monthly subscription unlocks a suite of check templates that you can format or redesign to suit your needs, as well as add your logo if you choose.
3. A connected device: Your laptop, desktop, or phone can access your account from anywhere.
4. A printer: Checkeeper checks are automatically encoded with MICR font that banks require.
5. Check stock: Your business check stock gives the most professional look, but any paper can be used, including plain white paper if that's all you have.
Don't have all the supplies? Or, short on time and need checks in a hurry? You can issue checks from your Checkeeper account with even fewer necessities if you opt to have them printed and mailed from the Checkeeper fulfillment facility. To have your checks professionally printed and mailed, you need only:
1. A checking account
2. A Checkeeper account
3. Your device
Simply create the checks you need from your Checkeeper account and order them to be printed and mailed on your behalf. Checks are mailed the same day using the mailing speed you select. There is nothing else for you to do. You can have each printed check mailed individually to each recipient, or you can opt to have all checks printed and mailed in one batch back to you for distribution at your own business. It couldn't be more convenient or reliable. Checkeeper has been trusted by small businesses and individuals all over the U.S. to deliver high-quality, professional check services honestly and securely.