Better Bookkeeping for Businesses with Multiple Revenue Streams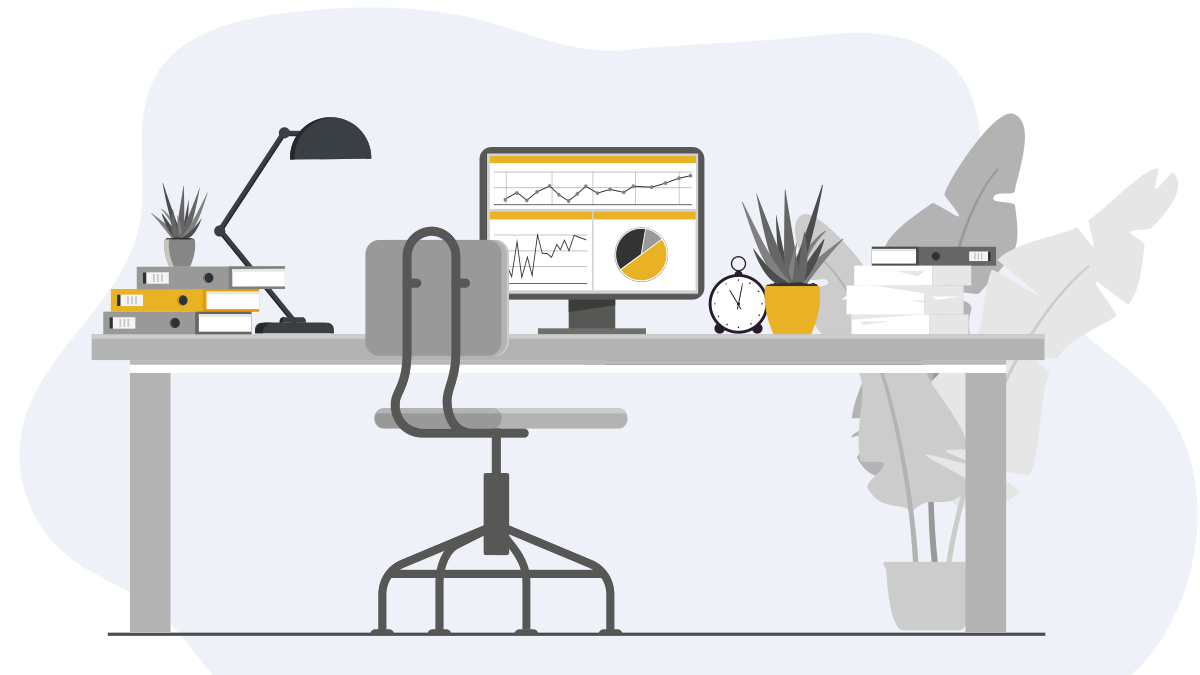 Tapping into more than one source for revenue makes your small business more resilient to the many market fluctuations that are beyond your control. Certainly, one of the most lasting lessons for business over the last two years lies in the importance of being able to adapt and pivot. If you see your current business model struggling to generate enough revenue, some creativity is necessary for finding a new way to capitalize on the available products, inventory, services, or equipment so that the business can stay afloat. In addition to selling a specific product or offering a specific paid service, a business might also create other profitable branches by offering consulting services, advertising space, equipment leasing, subscriptions, or some other pertinent complement to their current offerings.
If your business takes in revenue from multiple sources, or if you're looking to diversify your revenue in the future, your bookkeeping will need additional attention. Organization is key to analyzing how different aspects of your business contribute to its overall profit. The right business management tools can help to:
·  assess the strongest sources of revenue
·  identify peak times or seasons for each business venture
·  project expenses for projects
·  estimate time commitments
·  identify future opportunities for adding new revenue sources
Everyone wants to keep bookkeeping simple, and fortunately, there are ways to expand your bookkeeping tools for better analysis without adding a lot of complication to the process or requiring a professional hire. If your business seeks multiple sources for its revenue, consider adding some features to your accounting so that you can acquire, simultaneously, a detailed analyses of day-to-day spending as well as a big-picture view of your business's overall profitability.
Choose software to help
Online software providers can be one of the best resources for growing businesses that are trying to broaden their revenue streams and diversify income. Automated accounting and payroll services can help your business stay organized and provide a level of financial analysis that used to be available only through professional agencies. Using these resources, you can organize your record of incoming payments to stipulate which sources of revenue generate immediate payment and which ones rely more on invoices, thus incurring delayed payments to your business. This gives you an overall view of the rises and dips in your cash flow. Choosing an accounting platform that offers time- and expense-tracking tools helps your team assess the costliness of each project as well as the amount of time consumed, giving a broad view of how each revenue stream contributes to your business's overall profits.
Expense tracking
While your bookkeeping method likely keeps a record of your monthly expenditures, it is important to know how the expenses match the revenue streams for your business if you are going to get an overall sense of which projects are the most profitable. Automating tools for business bookkeeping can categorize your expenses according to criteria you set so that at the end of the month, season, or year, you can identify exactly where the most money was spent and weigh it against the project's overall profitability.
Time investment
Your time, and your employees' use of their time, is often as valuable to your business as money, and the savvy entrepreneur who has already leveraged business assets into multiple revenue streams knows the worth of well-spent, focused time. Choosing a business management tool with a time tracking feature will enable you to see how many hours of your working week are devoted to each aspect of your business. While you may already keep track your employees' hours at work, you can get a better evaluation of productivity if you can further track their time spent on the different projects or business areas. Tracking time spent on each project and area of your business ensures that no one's time is wasted, and and it notifies you of ways to make your team's time more efficiently spent; time tracking features are essential if you want to identify which projects or areas do not generate a revenue worthy of the time consumed.
Financial management
It is not uncommon for growing businesses to operate multiple bank accounts. Of course, your business needs a checking account, but it may be useful to manage additional accounts for designated purposes or expenses. If you issue payments from multiple accounts, it is imperative to have well-organized bookkeeping and accounting that accurately record the payments and their proper sources. An automated check-printing service that includes unlimited linked bank accounts is a helpful add-on, not only for creating business checks instantly, but also for integrating seamlessly with your accounting platform so that all records are updated simultaneously. Checks issued from your online service should be automatically recorded in a registry for future consulting and automatic account updating.
Having diverse streams of revenue for your business helps insulate it against the rises and falls in the market and the many unpredictabilities inherent in consumer trends, the shifting labor force, supply chain disruptions, and inflation. They also help protect you during slower periods or unforeseen financial setbacks. Having the right business management tools for analyzing income, tracking expenses, and issuing payments makes bookkeeping streamlined and simple for business with diverse revenue sources.