Avoid Overspending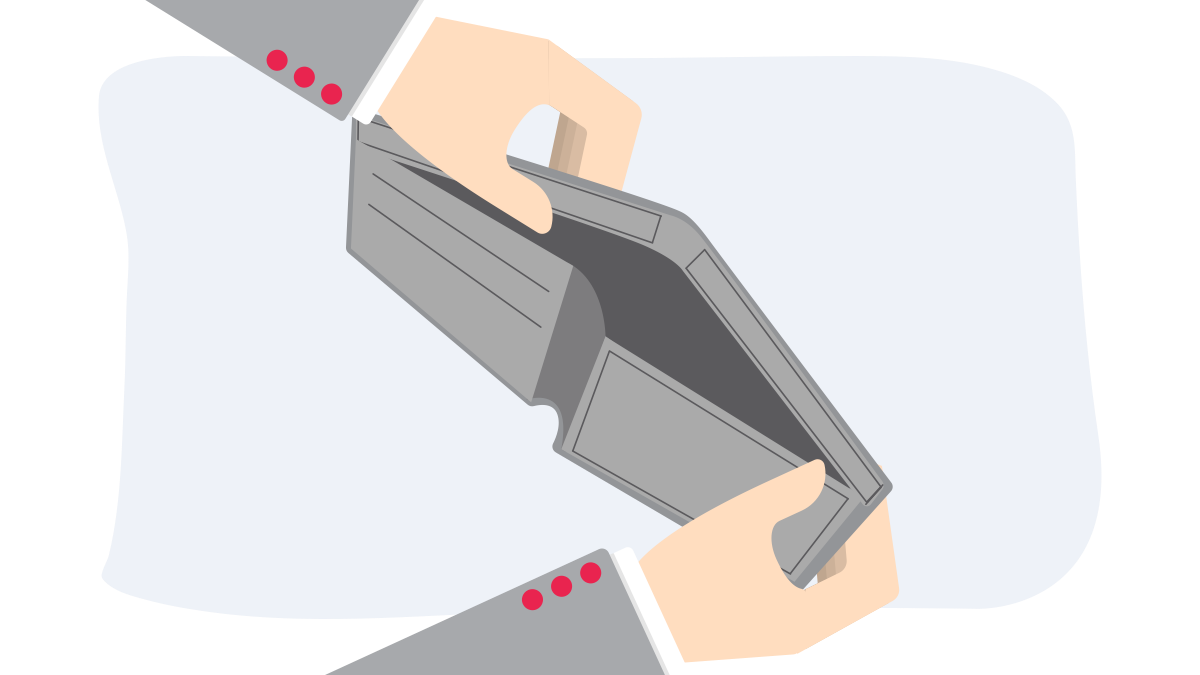 In these challenging times of inflation, small business owners—like everyone else—are on the lookout for practical ways to cut spending. Some of the best places to look for spending cuts are on things that you may already be paying too much for. Auditing your accounts and examining your spending habits on a regular basis are recommended ways to reduce overspending and keep costs for business purposes practical and minimal.
Areas that commonly lead to overspending for small business owners:
· Excessive staff
· Unnecessary or underutilized office space
· Ineffective marketing
· Banking fees
· Debt repayment
· Outdated technology
Before you can practically reduce areas of overspending, you must first locate them, and that requires a thorough review of your books. Your bookkeeping is your best resource for analyzing your spending over the course of a year and identifying unnecessary items that are cutting into your available budget. If you carry hefty debt, for instance, a big portion of your monthly budget is directed toward interest payments. If you are in a fortunate position to pay off the debt quickly, you will save money on interest and free up more funds each month for other business expenses. But if your current cash flow does not allow imminent debt payoff, look into consolidation options that lower your overall interest payment. If the spending on supplies for your business is also very high, you might look for ways to consolidate that, as well, by reducing the number of vendors you use or extending contracts for longer periods in order to attain better rates.
Managing your payroll is likely one of the costliest aspects of your business and may be an area on which you are spending too much. Hiring and training employees is expensive, and in this era of high job turnover, it is not financially beneficial to have more employees than you need. There are a variety of administrative and management services that can be contracted on an as-need basis to reduce the amount of work done in-house without all the hiring, training, and payroll expenses typically affiliated. Freelancers, consultants, and independent contractors can also be a smart way to fill in gaps—they not only cost less than full-time workers, but they often don't require training or office space, and they provide their own equipment and supplies.
Banking fees, like those for ATM withdrawals, wire transfers, overdrafts, and other banking transactions can add up quickly, and they offer nothing in return. A careful review of your checking account statements will reveal how much you are paying in wasted fees so that you can implement proactive changes to your checking habits and set up payment plans that cost less.
The right technology can reduce overspending
Digital tools for small businesses are being introduced to the market regularly, and they offer valuable time-saving services for automating invoicing, payment tracking, time tracking, customer relationship management, marketing, email, payroll processing, and accounting. While all these are helpful, the monthly costs for business subscriptions and data services can add up and may lead to overspending, especially if many of these features can be provided by a single service. The right tech tools save time and cut costs, but only if you aren't paying for a lot of features you don't use. It is helpful to review the tools your business is using and compare them to newer software products as they come on the market to see if there are ways for your business to streamline. Cut out subscriptions to services that offer features you don't need and look for accounting and management tools that serve multiple functions or integrate with one another so that you pay only for what you actually use.
The opportunities to overspend are limitless, as competition remains fierce among small businesses, and everyone wants to make their brand stand out. Regularly reviewing and analyzing your company's expenditures helps identify opportunities to reduce excessive costs before they spiral out of control.