Bookkeeping for Freelancers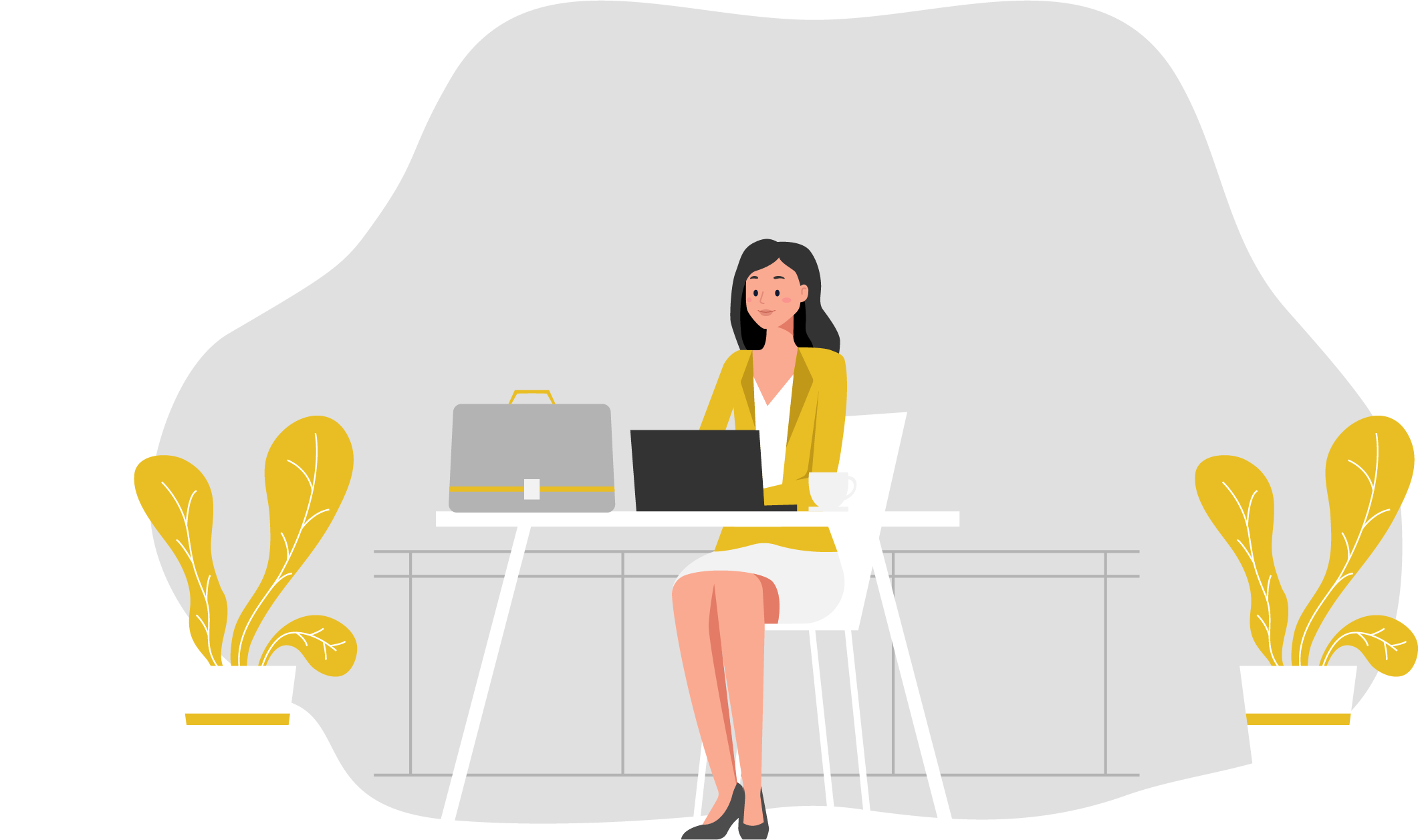 Freelance work has been around since the dawn of paid labor, but the explosion in solopreneurship, the rapid expansion of the gig economy, and the dramatic advancements in technology over the last few years have created unique opportunities for thriving freelance work. Some of the most popular careers for freelance professionals right now include:
Web designer
Virtual assistant
Sales consultant
Writer
Editor
Translator
Photographer
Graphic designer
Marketing consultant
Social media manager
Bookkeeper
Tutor
Freelancers tend to be highly creative, self-motivated, driven, and good at multi-tasking. They also have to be very flexible because their work may take them to various locations or require unconventional hours.
Technology makes working on-the-go possible and efficient. A bevy of online tools are available to help freelance professionals in any industry automate the necessary but mundane administrative tasks of scheduling, invoicing, and issuing payments. An online cloud-based check-printing service is another helpful tool for freelancers, particularly those who have a multitude of creditors or vendors to pay. Consider some of the benefits of adding a cloud-based check-printing and -mailing service to your busy, growing freelance business:
Portability
More than any other type of professional, freelancers require portability in their tools. Since many freelance professionals work from multiple locations—including their homes, coworking spaces, hot desks, cafes, libraries, and clients' homes or offices—they depend on tools that do not require extensive equipment, setup, or supplies. Checkeeper offers the ability to print your business checks from any device you own from anywhere you can access a printer and internet connection. And if a printer or paper is inconvenient, Checkeeper can print your needed checks (with signature and business logo) and mail them for you so that absolutely no supplies are needed on your part. There is no service more portable for customized check-issuing.
IT support
You can download software to help streamline certain financial and administrative tasks, but then you are relegated to only that device, and you are responsible for handling the updating and troubleshooting. If you are busy—or don't have extensive IT training—online, cloud-based tools are the solution. All the maintenance and updating that Checkeeper requires is automatically done for you in real-time and included in your monthly subscription. Still need help? Live support is available for no additional cost.
Affordability
Unlike expensive software that is purchased, there is no long-term financial commitment or investment in Checkeeper. For a low monthly fee, you can print unlimited checks from unlimited linked accounts and cancel when you need to. A free trial lets you sample all the features without risk, and a 30-day money-back guarantee prevents any possibility of buyer's remorse later.
Time savings with automation
Bookkeeping is often cited by small business owners as the biggest drain on their time. Automating as many basic financial tasks saves the busy freelancer time while also improving accuracy. Checkeeper is one of the few online check-printing and -mailing services that can integrate with most of the popular online accounting platforms that are specifically designed for freelancers and small ventures. Connecting with Checkeeper will allow your accounting and checking services to communicate instantly and seamlessly with each other without you having to spend time manually updating multiple ledgers or reconciling accounts.
Multi-user possibility
Freelance professionals don't always work alone. If you collaborate with a partner, or if your enterprise is growing to the point of needing part-time administrative assistance, you will eventually require tools that can be shared. Only online cloud-based services allow multiple users to connect from different locations, update data across all channels simultaneously, and get real-time financial numbers on demand. If your business is growing, or if you plan to delegate some of the bookkeeping, a Checkeeper account can be a helpful tool for connecting multiple users who are authorized to make payments from your business account.
Accurate accounting is one of the cornerstones to a successful, profitable business, but it can be tedious, energy-draining, and difficult if it uses skills that lie outside your expertise. Cloud-based services give freelancers an opportunity to automate many of the dreaded bookkeeping tasks for very low costs and high levels of accuracy and reliability. Checkeeper is a leader in check-printing technology and works efficiently with your other tools.