8 Reasons to Add a Check Printing Service to Your Accounting Program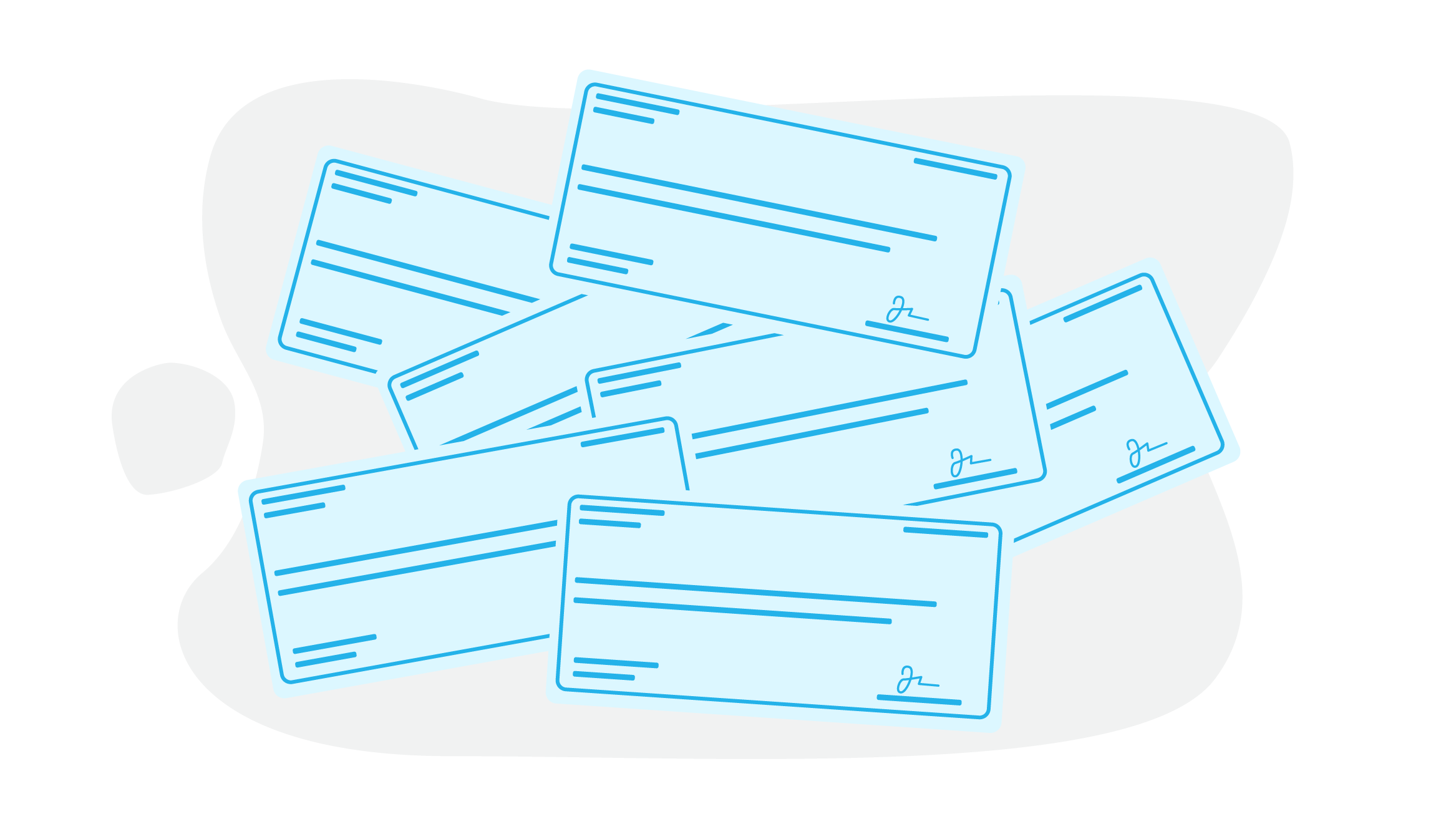 Integrating your accounting programs so that they automatically share information is the key to financial streamlining for small businesses. Putting all the bookkeeping applications in sync eliminates the need to reenter data, cuts down on mistakes, and saves a tremendous amount of time. It also gives you real-time information about your financial picture. Most of the popular cloud-based accounting and payroll services for small businesses offer a menu of add-ons to assist in the streamlining. Here are 8 benefits of connecting your company's accounting and payroll applications with a check printing service:
1.    Accessibility
Online cloud-based accounting services have been growing in popularity for a while, but their usefulness and efficiency were put on full display during the pandemic, when millions of office workers shifted to working remotely. Now that remote and hybrid working options are becoming the norm for a lot of small businesses, widespread, dependable access to the bookkeeping is more essential than ever. Online platforms that store data in a cloud enable your bookkeepers to access and update financial information and to issue check payments from anywhere there is an internet connection. Regardless of where your administrator works or what supplies are on hand, check-printing and mailing can continue to run seamlessly.
2.    Affordability
Every business is on a budget, and small businesses are accustomed to shopping around services to find the most affordable avenues to improve efficiency and streamline administrative tasks. An online checking service with a low monthly cost can link to your accounting platform for very little expense. Monthly subscriptions typically don't require a long-term commitment and will alleviate the need for a large up-front investment in software or equipment.
Gone are the days of updating multiple systems so that up-to-date financial data is reflected accurately across all channels. Integrating accounting, payroll, and check services enables simultaneous syncing and updating so that every team member is on the same page, working with the same numbers, and less time is wasted reconciling accounts manually.
4.    Record-keeping
Make tax time less complicated and stressful by having all your financial info, including revenue, expenses, and payroll available on demand. Many of the popular services for businesses are specifically designed to help users organize for tax preparation, and some services can even file selected taxes on your business's behalf. Your linked online check service holds a detailed registry of every check your business has issued and can be searched by any field on the check.
5.    Accuracy
Errors and delays in your business's payment obligations are often accompanied by punitive fees. When your financial systems are linked to communicate with each other, there is far less possibility of the human error that comes with reentering numbers and having to update multiple systems that don't match.
6.    Big picture perspective
Linking your accounting and payroll with your check service gives you the most detailed and accurate snapshot of your financial situation at any given moment. Updates are in real-time and diffused across all your platforms at once so that you can identify instantly outstanding debts, payments issued, and how much cash you have on hand.
7.    IT simplification
Lighten the burden on your IT staff by taking advantage of the tech support and automatic updating that are inherent to cloud-based accounting, payroll and check service providers. Data is stored in a cloud and backed up daily, while the service is maintained and updated by the provider. Companies that offer live customer support give clients that extra assurance that any troubleshooting can be addressed quickly.
8.    Growth possibilities
Online services that handle your accounting and payroll are designed to grow with your company. Most offer tier-based plans that allow you to expand services and add employee accounts as needed. Add-ons that connect other needed financial services, like time-tracking, invoicing, and check printing, offer cost-effective ways to customize your accounting strategy so that you pay for exactly the services you need while still having the flexibility to modify and build as your business grows.
Many small businesses have already adopted an online accounting software platform to make managing the books less complicated and time-consuming. Connecting a check-printing service streamlines the process even more, and makes issuing payments to employees and suppliers more efficient, affordable, and accurate than ever before.