5 Ways to Reduce Employee Costs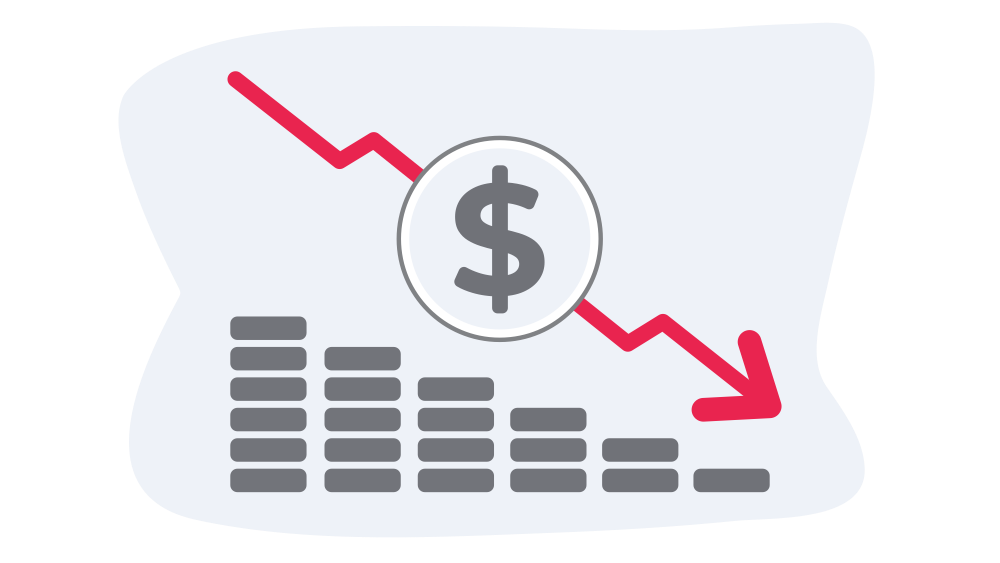 The true value of a talented, skilled, productive team is impossible to quantify and is the foundation of a successful business. But running a business can be expensive, and recruiting and maintaining talented, skilled professionals can add considerably to those costs. Businesses that want to cut some employee expenses without cutting the employees are always on the lookout for cost-cutting measures that don't impede overall productivity. Five ways a small business can trim some employee-related expenses while still enjoying top talent:
1. Adopt a payroll software
Small businesses owners who employ only a handful of workers often assume all the payroll duties on their own. That can be a time-consuming mistake. A myriad of online payroll services exist specifically to address the needs of small and mid-size businesses by offering a variety of HR services, including tracking hours, calculating payroll taxes and deductions, and issuing paychecks. Some of these are even free. Paid services that offer more customized features are available as well, often for a low monthly fee and/or a per-employee charge. Calculating and running payroll, updating the books for each new employee, filing payroll taxes, and reconciling payroll accounts is an enormous drain on time and can result in costly errors. An affordable payroll software program delivers efficiency and accuracy, and often pays for itself quickly in both time and money saved.
Your team is one of your business's most valuable resources. When tasks arise that require specialized expertise, skills beyond those possessed, or duties beyond their job descriptions, you may need to take on some additional help. Using freelancers and temporary workers in these roles is more cost-effective than adding new hires. Some common office roles for which business owners can look to freelancers instead of full- time hires: bookkeeping, marketing, social media management, editing, and event planning (among others). Since many freelancers work from home or their own offices, you don't have to provide any additional space, desks, or technology devices in order to benefit from their services.
3. Go hybrid
Not all businesses can offer remote-only work, though that is one guaranteed way to drastically reduce overhead costs. If a business relies on delivering in-person services or sales and cannot send all the employees home to work, consider ways to integrate telecommuting and hybrid models so that some people can work remotely some of the time. Maybe not all employees need to come in every day; maybe only some tasks require collaboration while others can be done independently. Rotating the employees who come in on certain days reduces the amount of overall office space and office equipment needed, which, in turn, reduces utility bills, maintenance costs, insurance, and property taxes. Many employees also prefer a combination of in-person and remote work when possible because they save money, too, primarily in commuting and meal expenses. Since workplace flexibility is in such high demand now, adopting some form of hybridity makes it easier to retain employees, thus reducing turnover and all the expenses associated with the recruitment and training of new staff.
4. Automate the paychecks
If you work with an accounting and payroll software, you save an enormous amount of time bookkeeping and running payroll each month. For those employees or freelance workers who receive paper checks, an online check service is the answer. Checkeeper integrates seamlessly with many of the most widely-used accounting and payroll programs so that you can have paychecks and pay stubs printed and overnight-mailed directly to your office for distribution among your staff. Printing and mailing paychecks can be done in only a few clicks, requiring very little time and absolutely no check-related supplies on your part. Because Checkeeper works compatibly with other business software services, the payments you issue are recorded and reconciled automatically, freeing up more time and improving financial accuracy. Remote employees and freelancers can have paychecks and pay stubs mailed directly to their homes, if that is the preference.
5. Ask the employees for input
Who knows how money is wasted or misspent around the office better than the people who work there each day? Consult employees for suggestions about how to streamline in-office spending: cutting unnecessary perks, reducing overtime hours, and replacing outdated equipment or systems in favor of increased efficiency. Involving employees in the decision-making process creates opportunities to gain their insight and reminds them that their input is valued and respected.