5 Things Your Business Can Do as Inflation Eases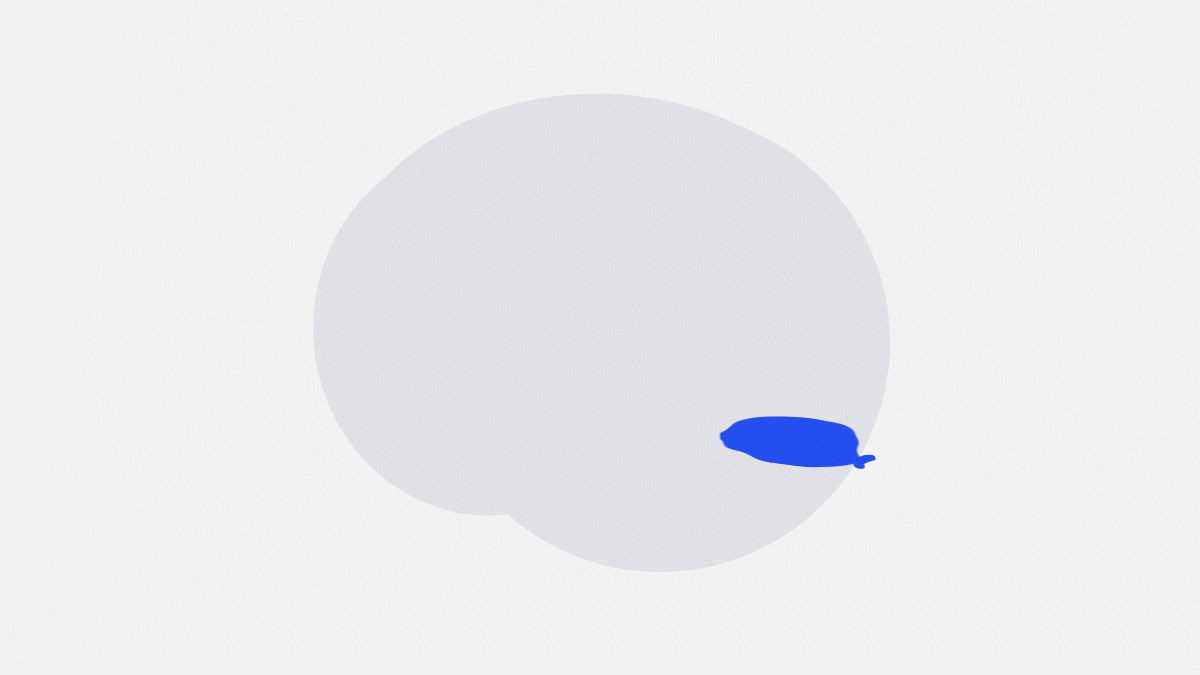 Over the last two years, businesses of all sizes have had to adjust their expectations—and their prices—to the realities of inflation. While it is good news to learn that inflation is starting to ease and reach its lowest point in two years, prices are still high in many consumer goods categories. How the drop in inflation is felt by consumers varies widely depending on the industry type, but there are hopeful predictions that inflation will continue to come down slowly over the course of 2023 and into the next year, relieving some of the price pressures that consumers have become accustomed to—and frustrated about. If your company's products or services are among those experiencing a little less pressure, consider some things that may help your business bring back customers, maximize sales, and cut wasted costs.
5 Things to consider doing now:
1.     Reevaluate your pricing
The fluctuating costs of materials and the unpredictabilities affecting supply can throw your pricing model into disarray. In the age of dynamic pricing—in which prices can change frequently depending on supply, demand, season, and competition—and the age of prevalent online and mobile comparison shopping, it is vital to stay as up-to-date on prevailing industry pricing so that you can charge the optimal amount from your customers without alienating them or losing your edge over competitors.
2.     Focus on your customer
Consumers are still frustrated with high costs on a lot of items and may remain reluctant to increase spending, even as some prices are coming down slightly. Prioritizing your customers' concerns can make a big difference in boosting sales and increasing brand loyalty. Giving customers multiple payment options, including a "buy now, pay later" option, creates maximum flexibility and incentivizes sales from hesitant shoppers. Promoting sale items and bundled discounts through email campaigns and online media helps draw value-hunters to your store or site. As always, rewarding loyalty to your regular customers and incentivizing referrals for new ones is a smart strategy that benefits both the company and the customer. Partner events and campaigns with like-minded businesses that share a target audience can also be a great way to broaden both businesses' market reach while keeping shared marketing costs to a minimum.
3.     Follow changing interest rates
If you're one of the almost 10 million entrepreneurs who filed an application to start a business in the last couple years, you know how challenging it can be to find affordable financing. Interest rates have been rising since 2022, but may ease a bit later this year and next. Staying up-to-date on changes in interest rates for business loans or lines of credit will help you determine the best time to take out a loan you put off or to refinance a high-rate debt. It also helps to research the promotional interest rates on credit cards to decide if moving balances or consolidating some debts may save you additional money.
4.     Improve efficiency
In order to reduce your own costs, consider updating your tech tools for maximum efficiency and affordability. Automating tools for businesses have been shown to reduce operating costs because they standardize and streamline many important—but routine—clerical and bookkeeping tasks. Cloud-based software for businesses are fast, universally-accessible, affordable, easy to navigate, and automatically updated and backed up for better security. Since many products integrate data with one another, cloud-based online tools reduce time spent on data entry (and errors).
5.     Learn from the past
There are many challenges to starting a business in this economic climate and yet many entrepreneurs have persevered in spite of the obstacles and pursued their passion with determination. American consumers, too, have shown their resilience, and have continued to spend, despite the frustrations with persistently high prices. To keep your business going during uncertain times, it helps to assess your own financial shortcomings and prepare better for the future. Create an emergency fund if you haven't already to cover your expenses during an unexpected slowdown. Finding creative ways to diversify your revenue also helps shield you from market changes by giving you multiple places from which to draw revenue when one area hits a slump. Adopting accounting and bookkeeping software to keep your finances managed can save both time and money and can provide you a broad understanding of your cash flow from month to month, quarter to quarter, while keeping you up-to-date on bills and payments due.