5 Reasons to Update Your Business Bookkeeping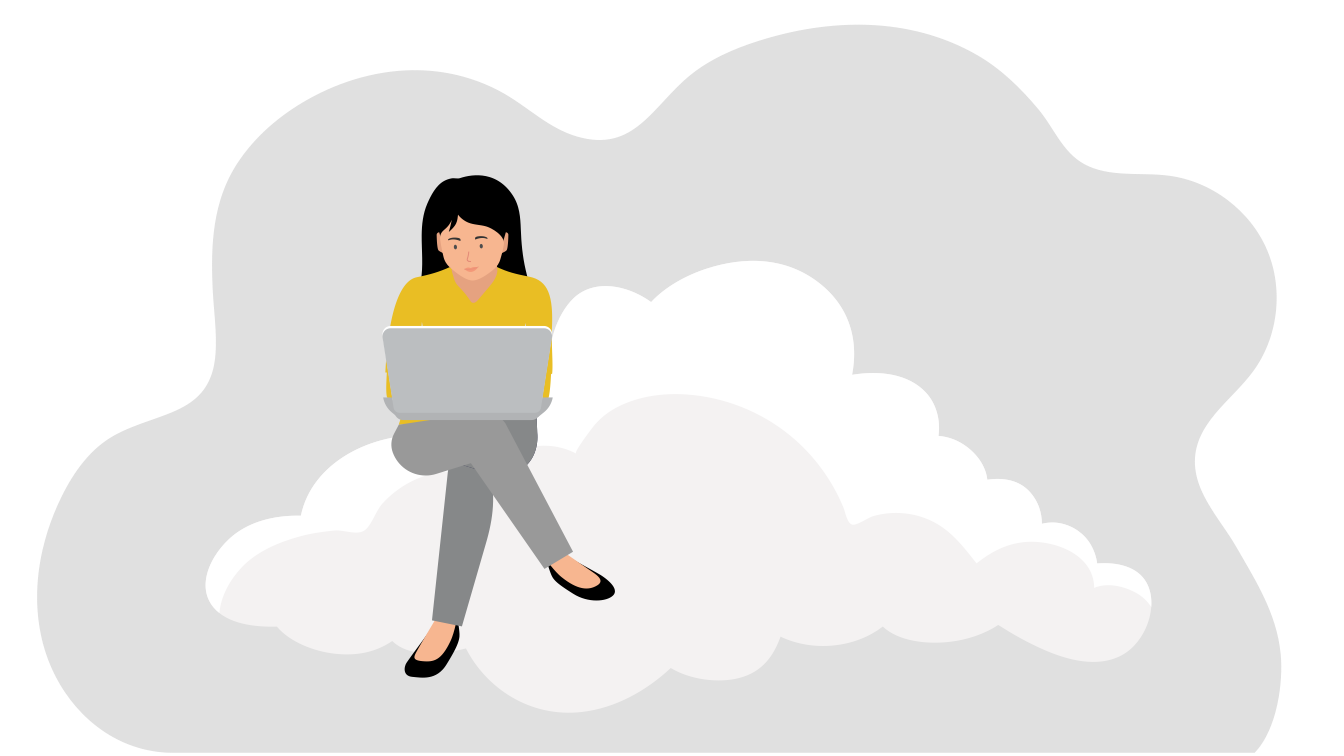 Whether your business is a growing venture that is expanding its office and staff, or a small solo enterprise that operates out of a home, accurate bookkeeping is the foundation financial success rests upon. And while you may have a system that works well enough, regular reviewing of your bookkeeping helps you identify outdated methods and areas for improvement and streamlining so that managing the financial data takes as little time as possible without compromising accuracy.
Updating the bookkeeping can be made simpler through the adoption of automating tools that streamline the financial processes, track expenses, run payroll, and issue payments. If you haven't thought about updating your bookkeeping processes, some reasons to give it a second thought:
1. Prevent cash flow problems
Your books are your best resource for estimating and predicting the rises and falls in your cash flow throughout the year. Only accurate accounting can tell you which payments have been deposited, which invoices remain unpaid, and how much cash you have on hand. Updating the bookkeeping processes will prevent you from becoming overdrawn, taking on unnecessary debt, or running low on funds you need for supplies and equipment.
2. Eliminate fees for errors
Financial mistakes are costly—on a number of levels. They cut into your profits and leave a bad impression of your business among clients and vendors. You incur penalty fees—and damage to your brand reputation—each time your payments are late or your checks bounce. The right bookkeeping and financial management tools can ensure that your payments are made on time. Cloud-based online services are widely available to help organize bookkeeping for small businesses so that checks are mailed and recorded accurately and the payments immediately reflected in the accounting. They can also send your invoices on time and track payments as they come in, updating all the numbers in real time for immediate access and analysis.
3. Simplify payroll
Calculating and running payroll is one of the most time-consuming accounting tasks for a growing business, but it is imperative that it is done promptly and correctly. Not being paid on time or the accurate amount is a major source of employee frustration that will alienate your staff and exacerbate turnover. Online cloud services for payroll simplify the process and can take care of payroll tax filing for you. If you are taking on new hires, consider adopting an inexpensive payroll software that charges on a monthly or per-employee basis and handles all the calculations and deductions for you. Using a compatible online check service streamlines the process further and allows you to run payroll and have paychecks and reimbursement checks mailed in a matter of minutes without requiring any equipment or supplies on your part.
4. Simplify tax prep
Everyone dreads tax season, especially small business owners who tackle it themselves. Professional tax preparation saves time and improves accuracy, but it can come at a higher price than many new businesses can afford. If you calculated your own business taxes this year, you know how difficult and time-consuming it can be to track down every business expense and receipt and fill out all forms properly. Going over your books periodically and organizing expenses and income specifically for tax purposes will make tax season less stressful. It also ensures you take every deduction for which your business is eligible and entitled.
5. Strategize long- and short-term financial goals
Reviewing and updating your bookkeeping will give you the best glimpse of your company's overall financial health. Affordable accounting services for small businesses can record financial transactions instantly and give you real-time data about your company's cash on hand and outstanding invoices and alert you to any potential cash flow issues. Staying up-to-date on your business's financial health is necessary for making projections and for creating the right strategies to reach your financial goals.